Retaining Wall Installation, presented by Unilock
On January 24 at 9:30am Penn Stone will host Joe Olszewski from Unilock to present a seminar on Segmental Retaining Wall Installation. This presentation will discuss:
Unilock's manufacturing process
Selecting the correct wall system for each application
Wall installation
This seminar is free to attend.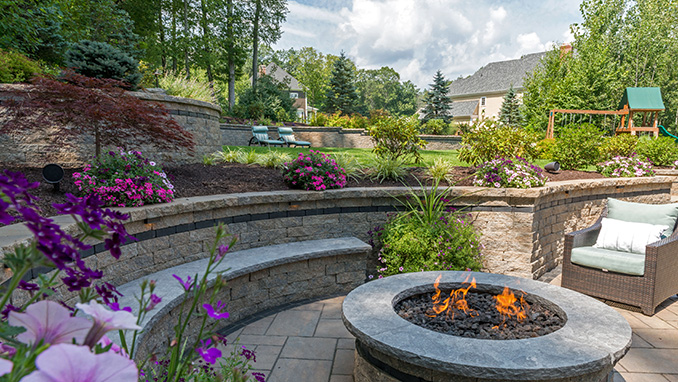 Ah, you missed it!
This event is over now, but don't worry—we always have new ones coming up in the future!
Upcoming Events