Upcoming Events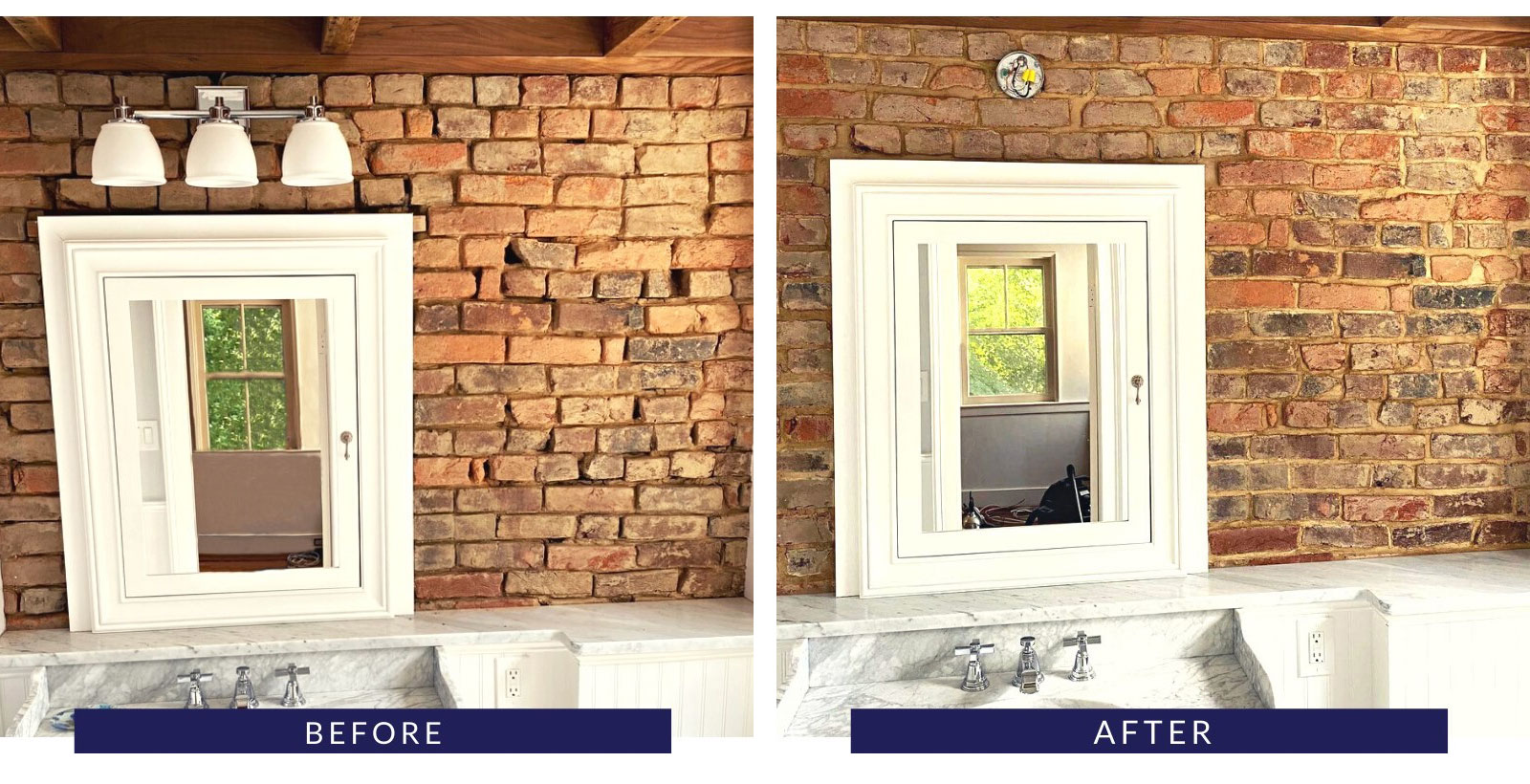 Masonry Repointing, Restoration, and Coating, presented by deGruchy's LimeWorks
Join us at Penn Stone on Thursday, February 3 for a presentation by LimeWorks.us on products and techniques for repointing, restoring and coating historic brick. LimeWorks' presentation will discuss repointing with lime-based mortars vs. Portland cement-based mortars, and will include information about their range of mineral stains and paints, including LimeWash Platinum, Colorwash Stain and PSP.  This presentation will include opportunities for hands-on training. Seating for this in-person event is limited – please RSVP early.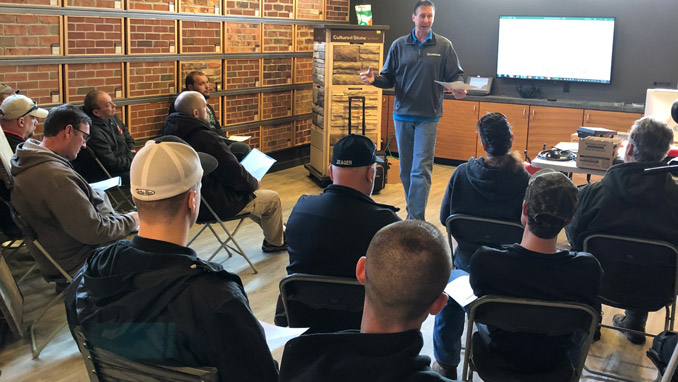 CAST Lighting Installation
On Thursday, February 10 at 9:30am, Jeff Hesser from CAST Lighting will present an Introduction to Landscape Lighting. Jeff's presentation will include: A general introduction to low-voltage landscape lighting An overview of the typical landscape lighting system components, including fixtures, transformers and wire making wiring connections designing and selling landscape lighting This seminar is free to attend. Complimentary refreshments will be provided.
That's it for now!
Feel free to check out past events to get a feel for some of the other things we do!
+ Export Events