Outdoor Lighting
Add lighting to your landscape and enjoy Life Built Outdoors after the sun sets
Lighting enhances the beauty of your home and adds nighttime ambiance to your outdoor room. We offer a range of products to add light to your landscape, from rechargeable outdoor lanterns to solar lamps to professionally-installed low-voltage landscape lighting.
Outdoor Lamps & Lanterns
Life built outdoors can be lovely when the sun goes down, and outdoor lamps and lanterns can create the perfect ambiance for socializing after dark. Penn Stone offers a great selection of freestanding and tabletop outdoor lamps, including rechargeable models from Fermob and Cane-Line, as well a collection of lanterns ready for you to add a traditional or parrafin-fueled candle.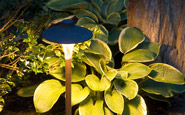 Low Voltage Landscape Lighting
Low voltage landscape lighting offers the ideal solution for adding ambiance to your outdoor space as well as showcasing your home and landscape in spectacular ways after the sun goes down. Specialty landscape lighting fixtures can add highlights to garden walls, enhance the safety of landscape paths and staircases, and uplight your favorite tree. Nearly all landscape lighting fixtures are available in halogen or LED technology, and select fixtures feature options to change lighting color, dimm your landscape lighting, and adjust the lighting color-temperature. Penn Stone features low-voltage landscape light fixtures and transformers from CAST Lighting, WAC Lighting and Integral Lighting. We recommend professional installation for most landscape lighting applications, and can recommend local professional lighting designers and installers for your project.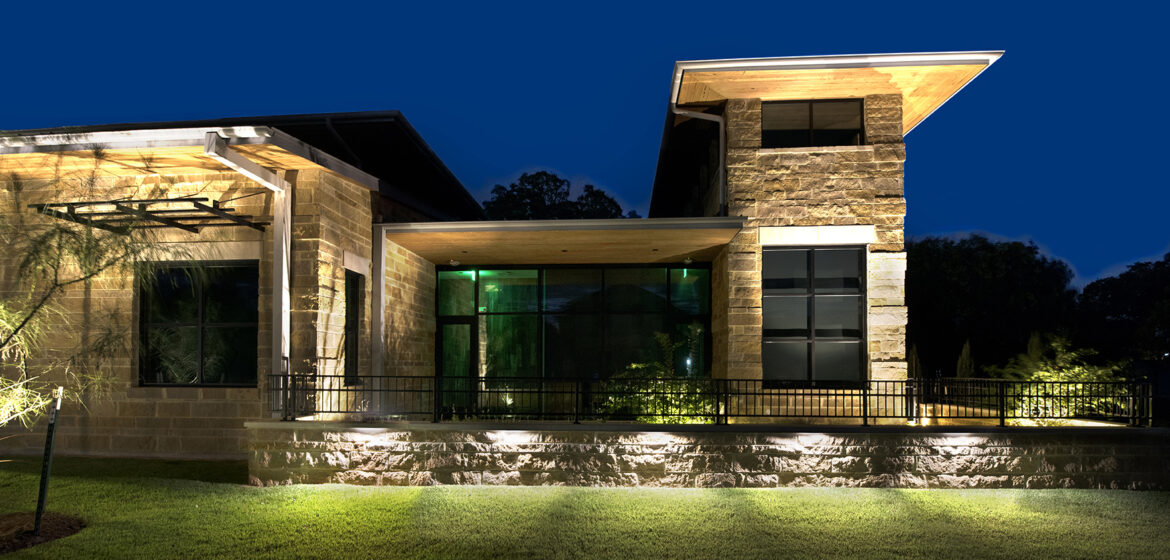 Hardscape Wall Lighting, by WAC Lighting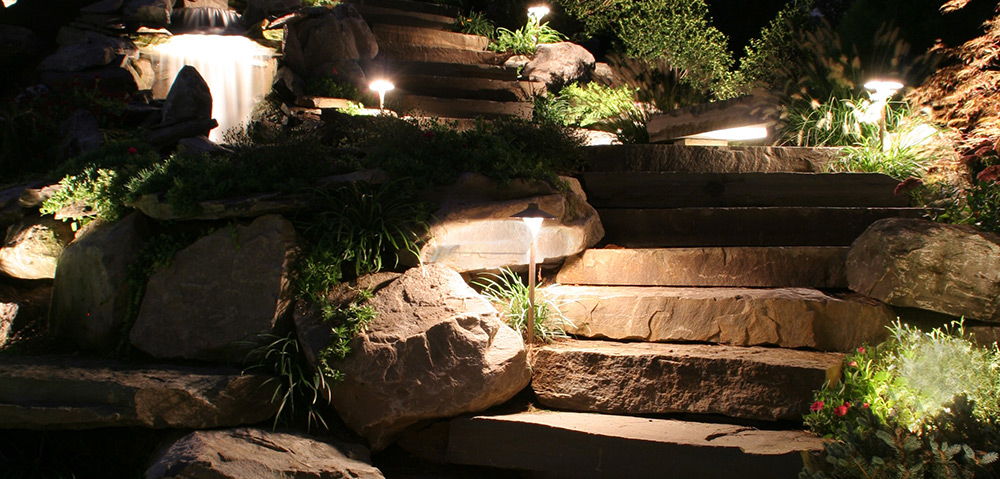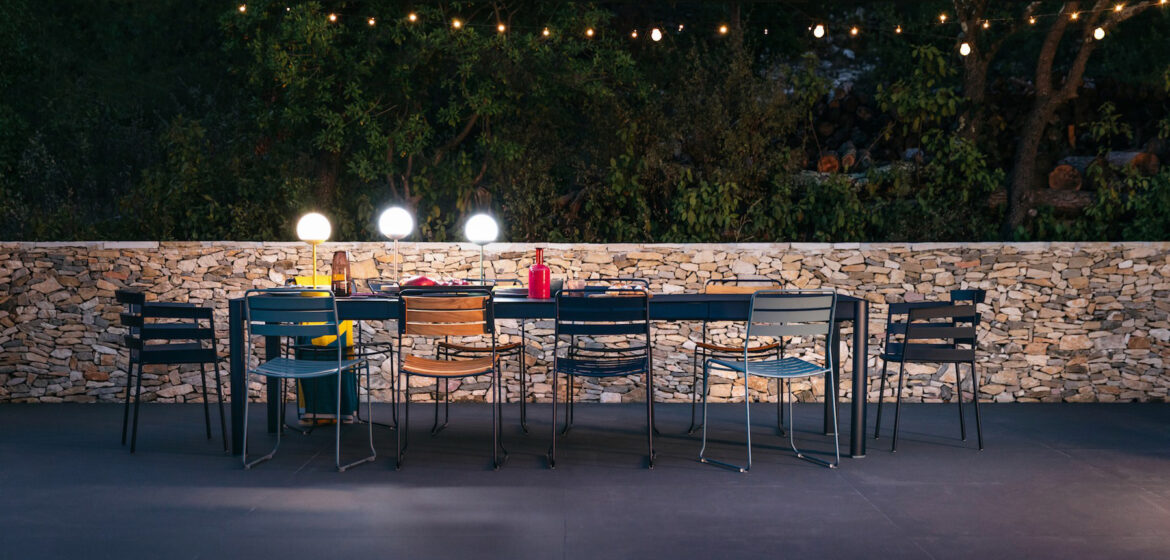 Moon Lamps, by Fermob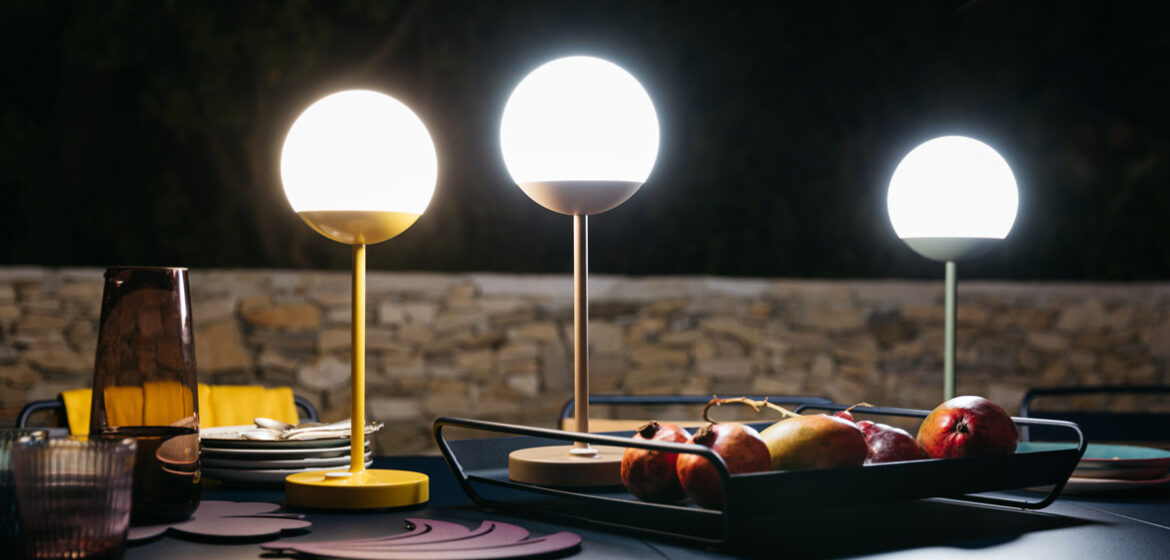 Moon Lamps, by Fermob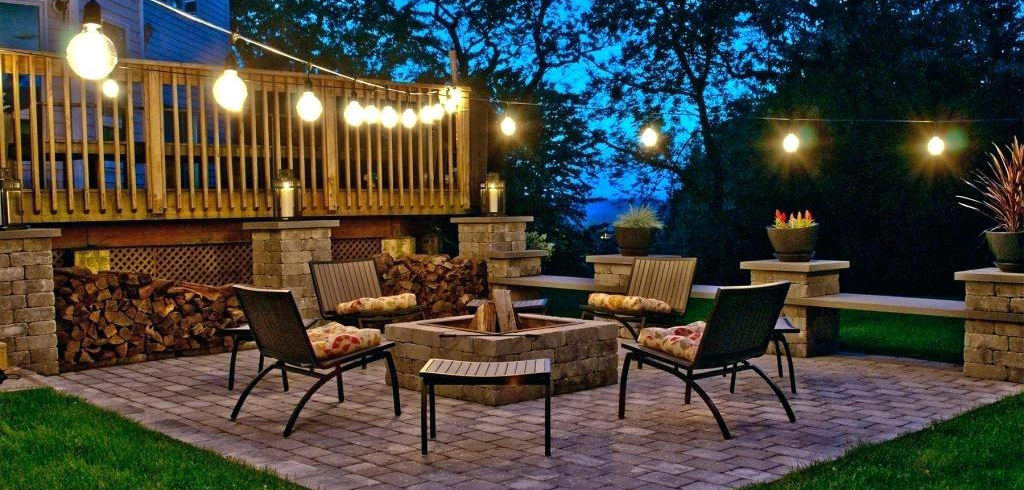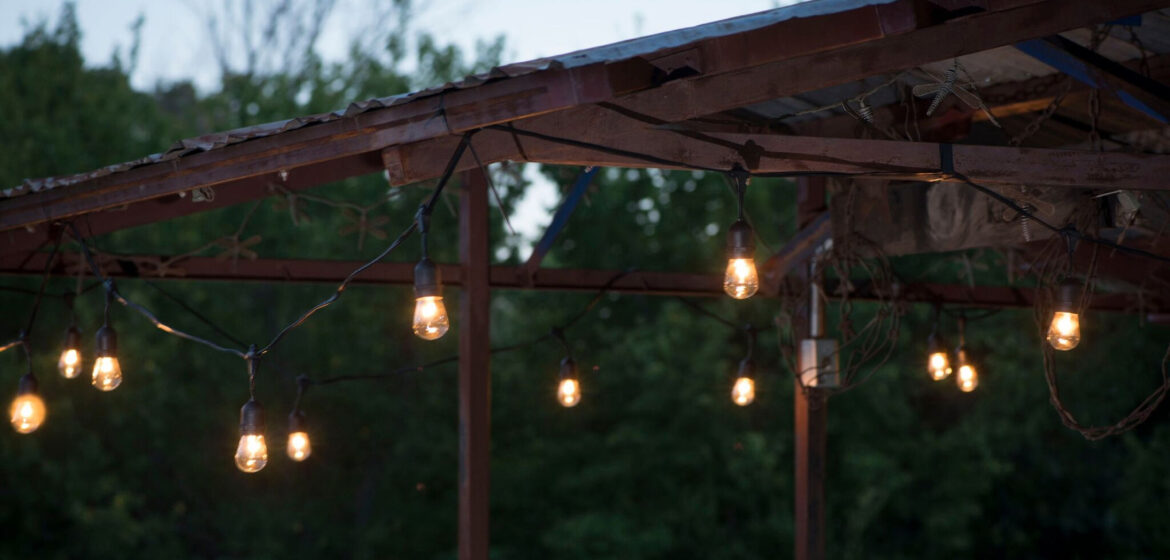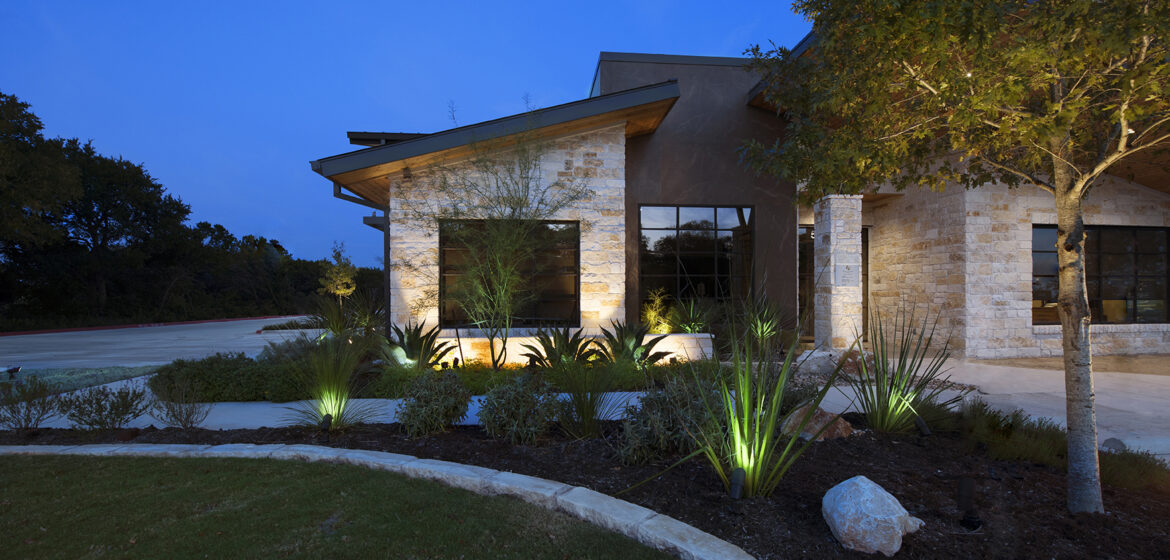 Accent & Wall Wash Landscape Lights, by WAC Lighting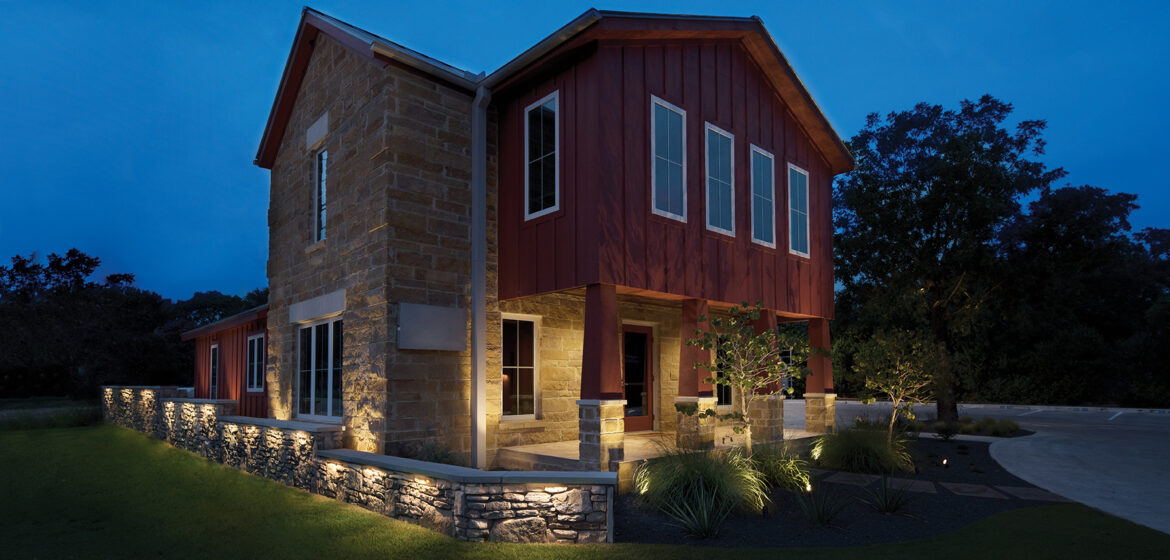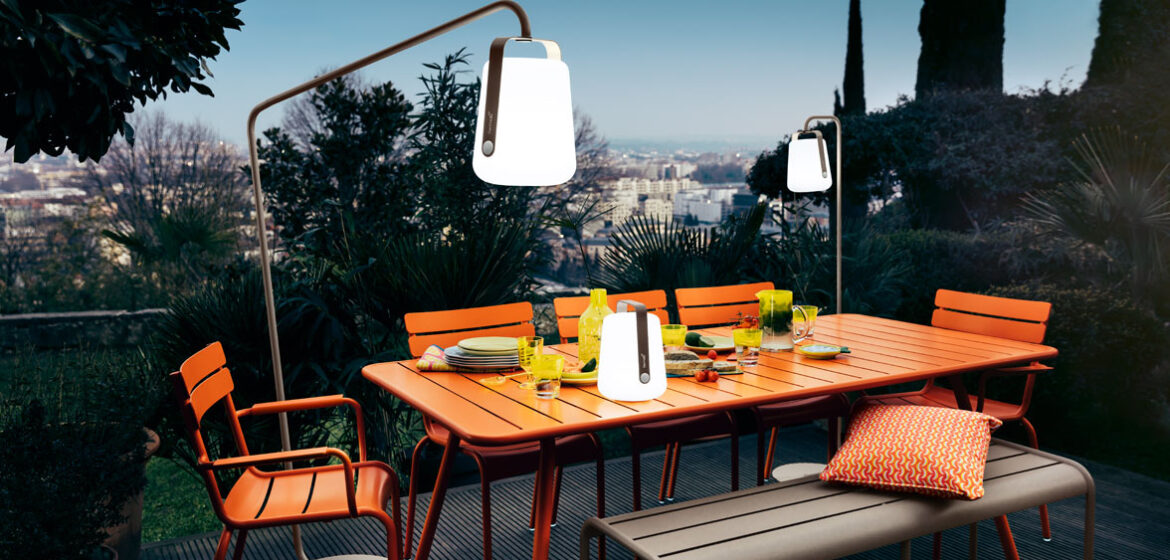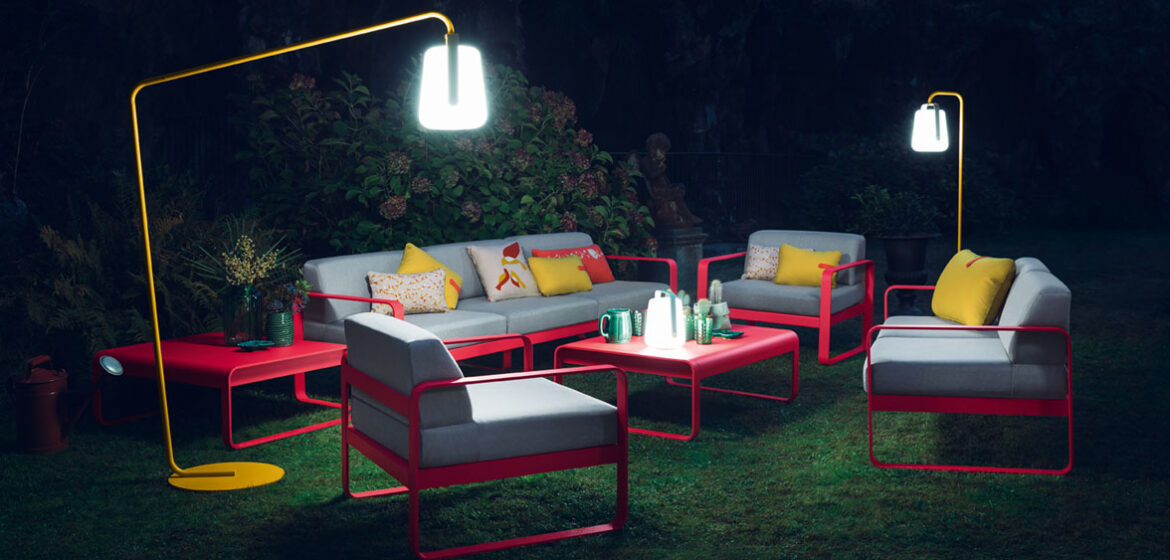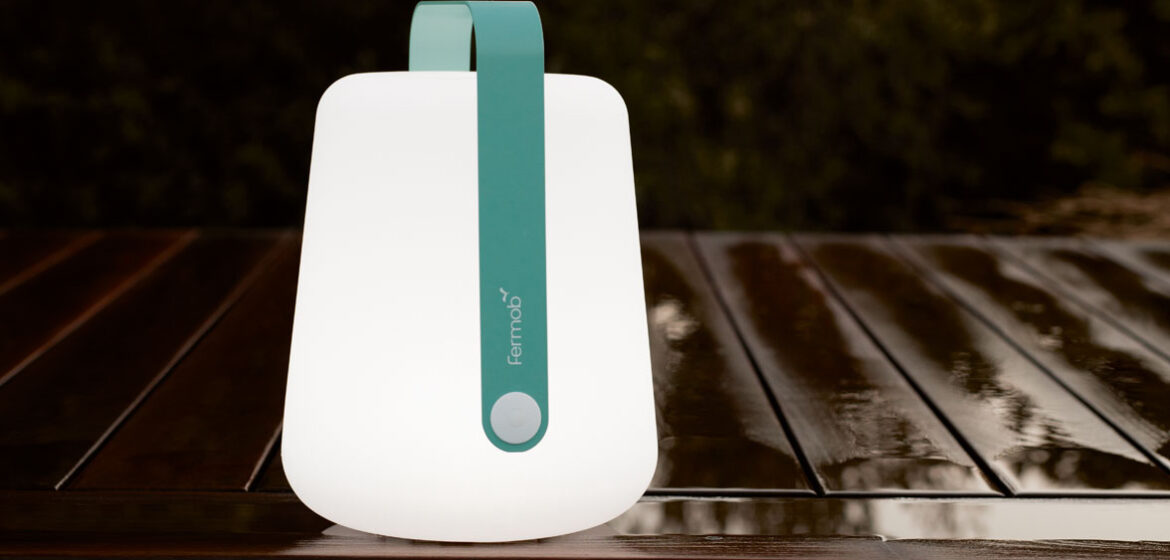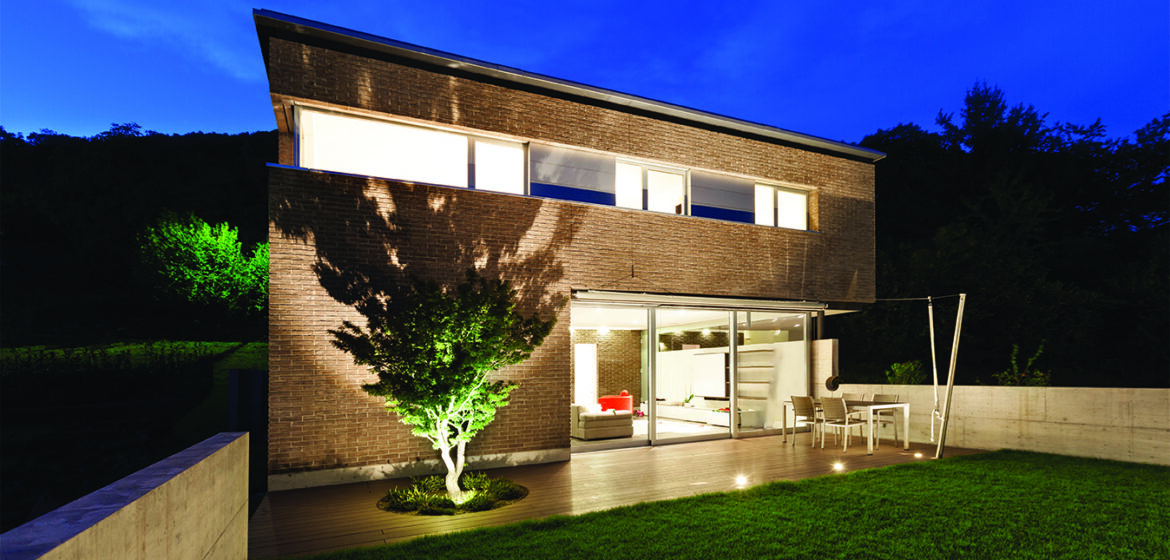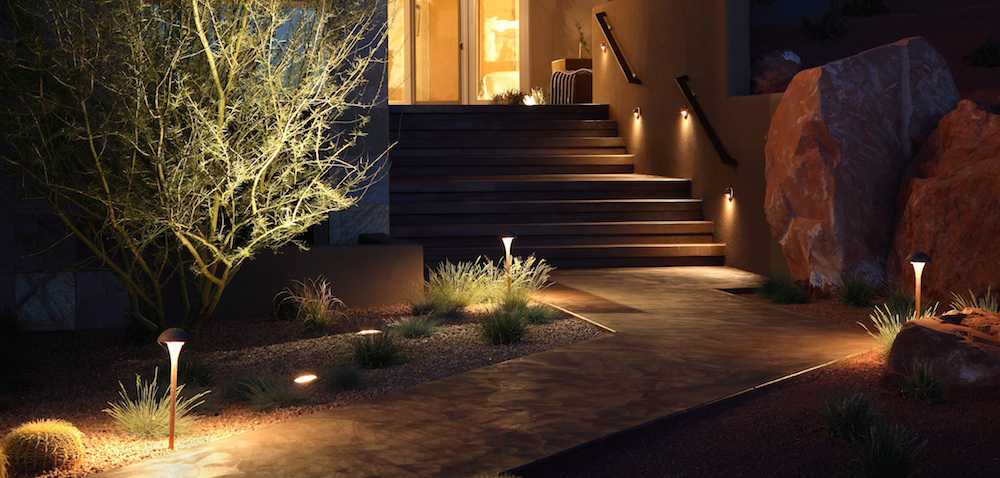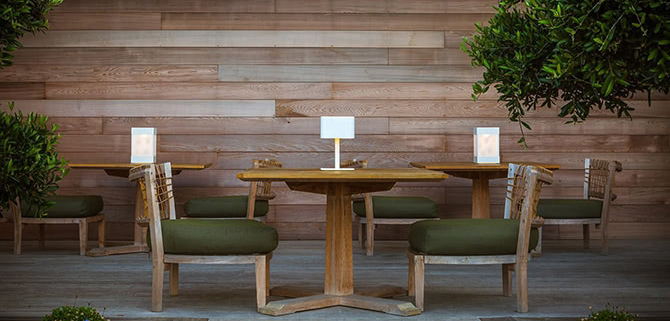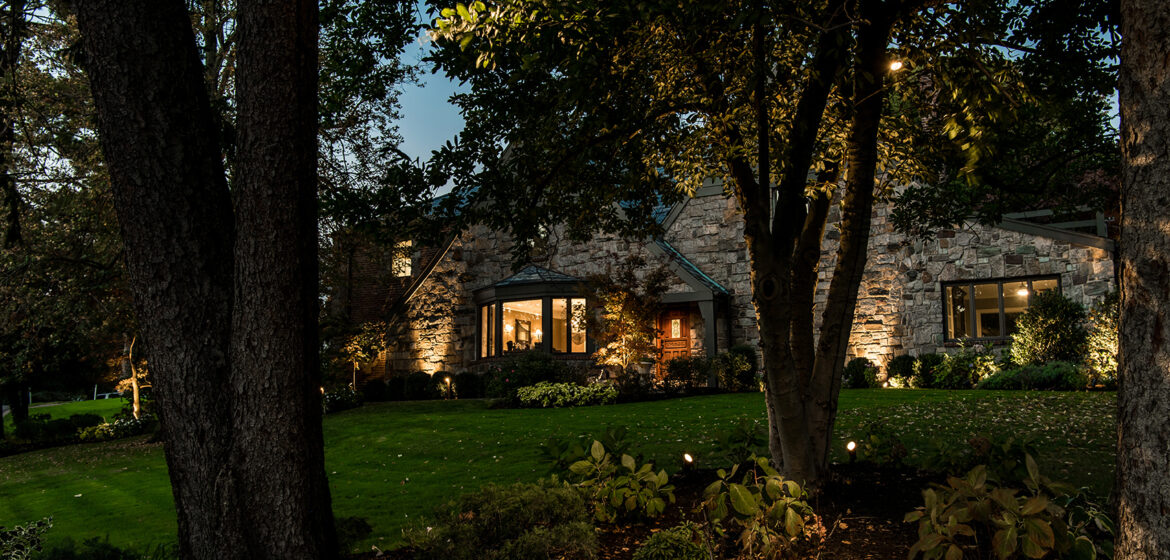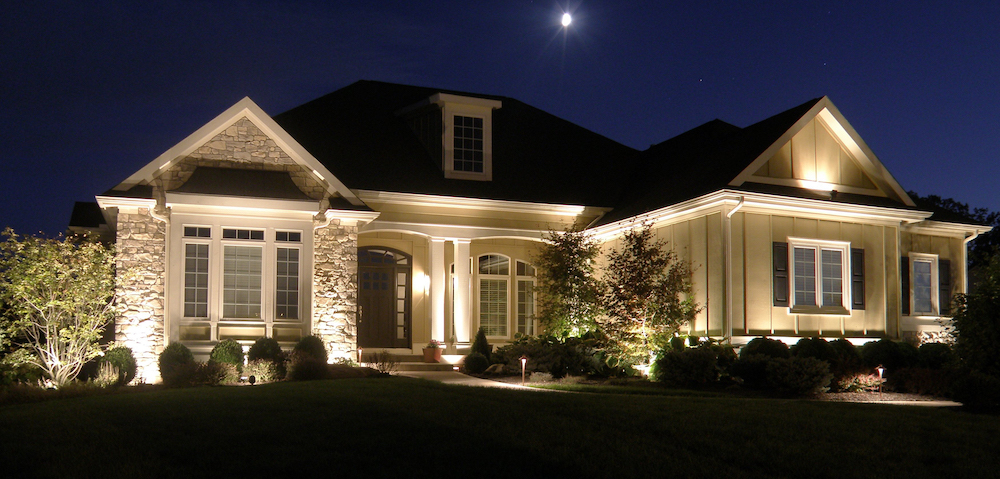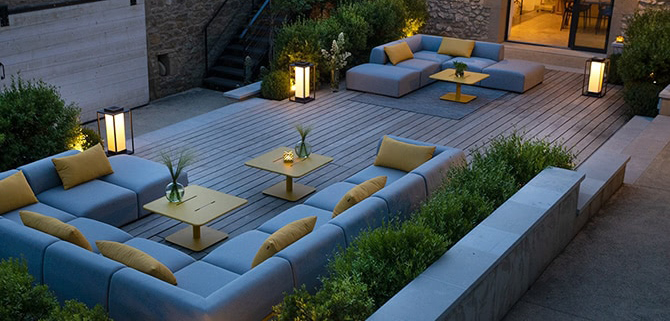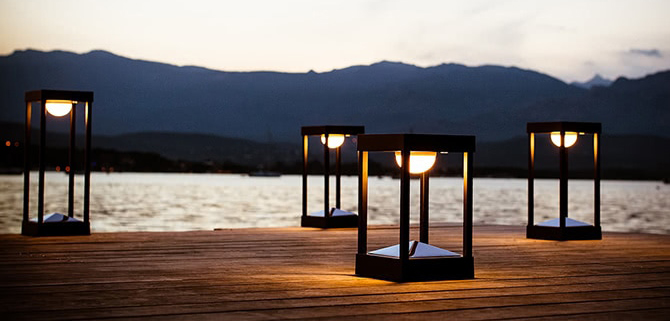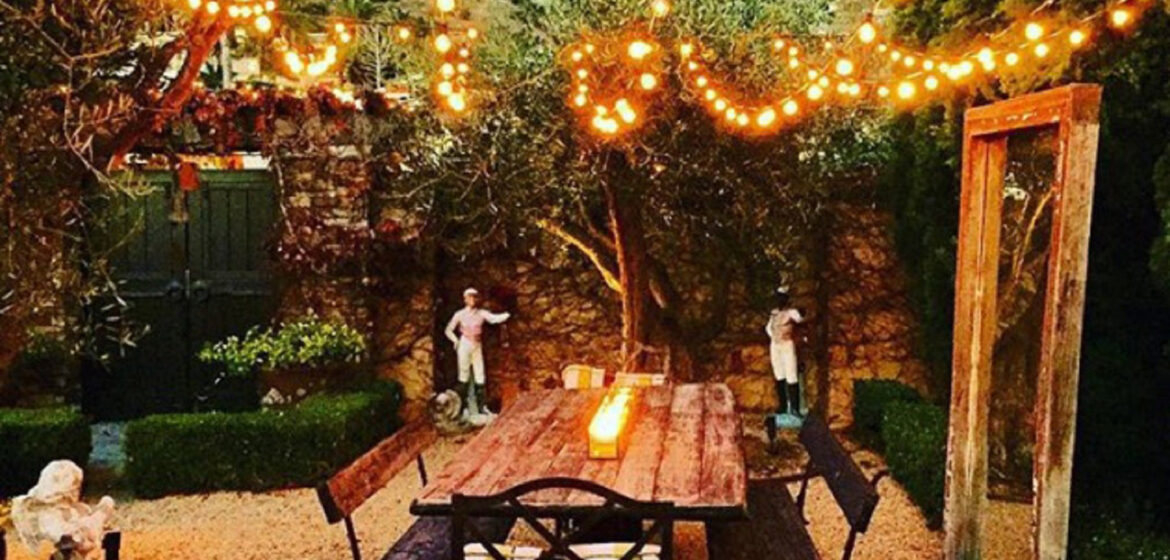 At Penn Stone, we carefully select brands that allow us to offer our customers top-quality products at a range of prices. Learn more about our outdoor lighting partners below.