Concrete Hardscaping
Start with concrete hardscaping to create a beautiful outdoor room
Interlocking concrete pavers and segmental retaining wall systems offer beautiful, affordable and functional solutions for creating patios, walkways, driveways and walls. With dozens of patterns and colors to choose from, you can select the ideal combination to customize your backyard living space. Penn Stone features concrete driveway pavers and retaining walls from  EP Henry and Unilock.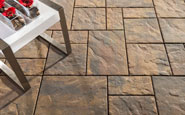 Concrete Pavers
Concrete pavers are manufactured to precise dimensions to make installation straightforward for both seasoned professionals or do-it-yourself homeowners. Our backyard patio pavers are available in a wide array of patterns and colors to create pavements to fit any landscape design. Classic patterns such as EP Henry's Old Town Cobble and Unilock's Brussels replicate the look of a cobblestone path. If your style is more contemporary, choose Village Square or Artline for a crisp beveled edge and a clean look. Or, explore some of the newest concrete paving slabs such as Bristol Stone, Chiseled Stone, Beacon Hill Flagstone or Thornbury for larger, multi-size patterns with a realistic stone-like texture.
Specialty Concrete Pavers
Improvements in concrete manufacturing technology have created the opportunity to develop advanced concrete paving products with colors and textures that closely resemble natural stone or real brick. EP Henry's Devonstone collection and Unilock's Reala technology produce concrete paving that combines the benefits of manufactured concrete hardscaping, cast from beautiful natural materials.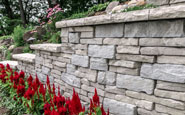 Retaining Walls, Garden Walls & Seat Walls
Concrete hardscaping wall systems are available in a variety of options as well. Single-size wall systems such as EP Henry's Terracewall or Belgard's 9D offer practical solutions for retaining walls where function is the top priority. Walls such as EP Henry's Coventry Wall III or Unilock's Estate Wall include different size blocks with a distressed finish to produce greater variety and a more interesting look. These wall systems are also double-sided for use to define a courtyard or construct seat walls. Newer wall systems such as EP Henry's Cast Stone Wall and Unilock's Rivercrest Wall and U-Cara wall move beyond the split concrete block appearance to provide a natural stone look in installer-friendly landscape wall systems.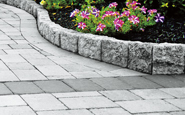 Concrete Hardscaping Borders
For simpler projects like defining a landscape bed or edging a walkway, consider concrete hardscaping borders. Products like EP Henry's Edgestone or Curbstone offer a straightforward solution to creating a landscape border. Landscape wall blocks are available in four colors, are easy to install and are more affordable than natural stone products like granite Belgium Block.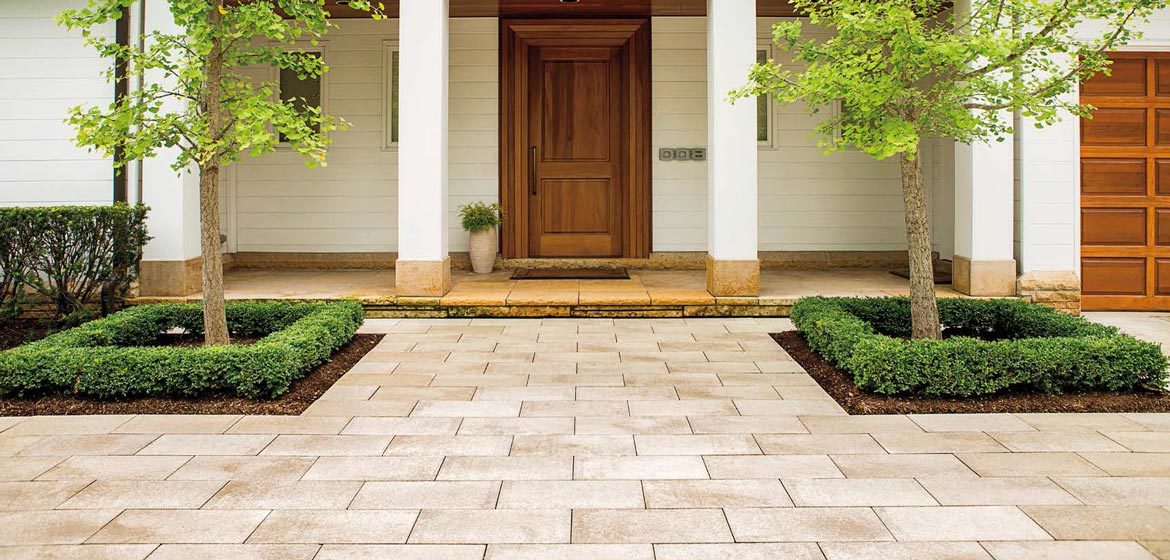 Umbriano in Summer Wheat, by Unilock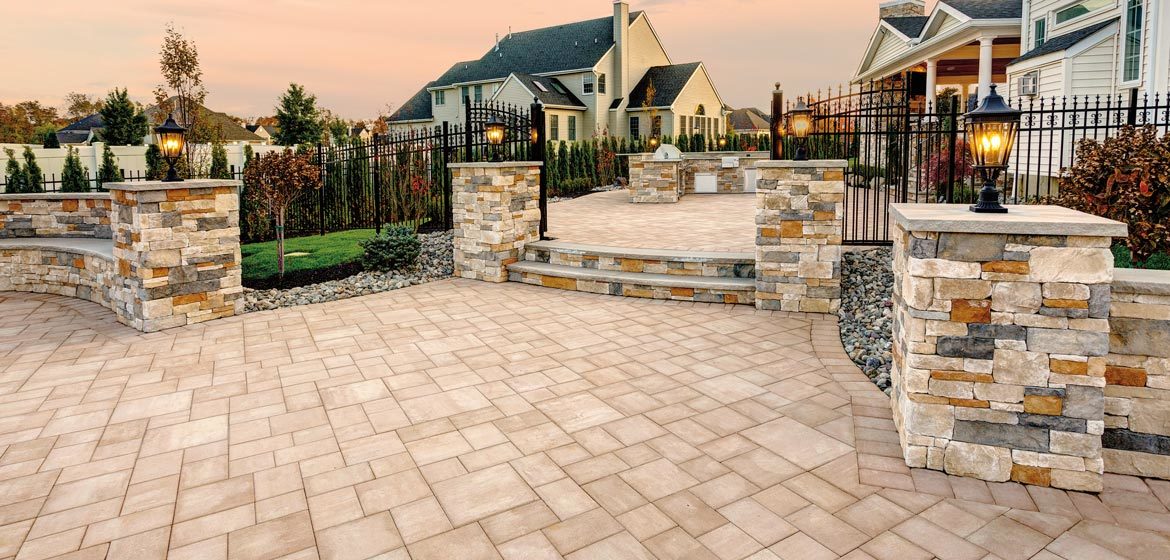 Bristol Stone Smooth in Avalon Blend, by EP Henry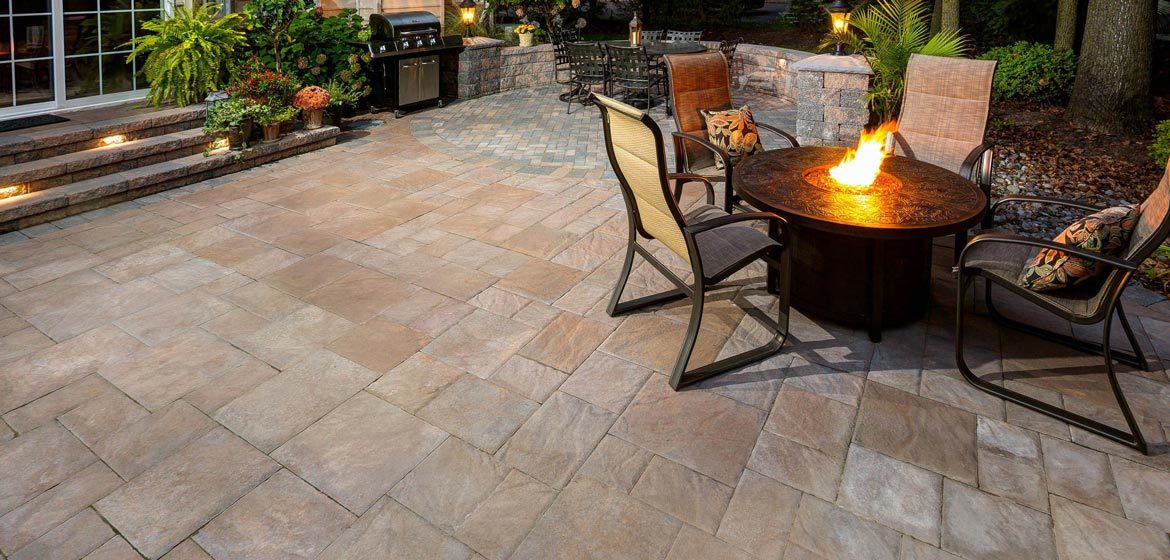 Bristol Stone in Harvest Blend, by EP Henry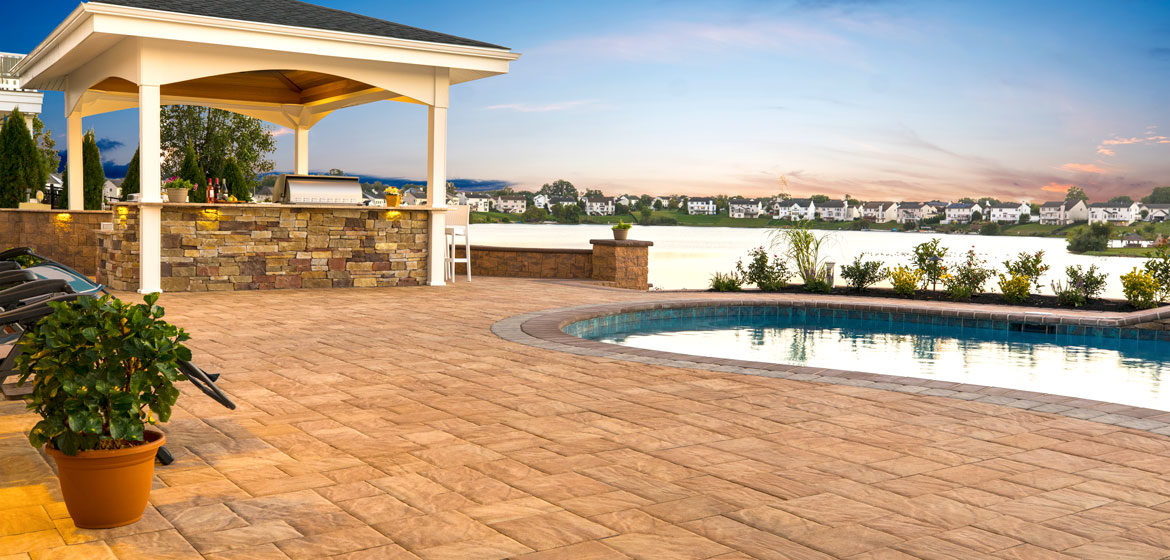 Bristol Stone in Phoenix Blend, by EP Henry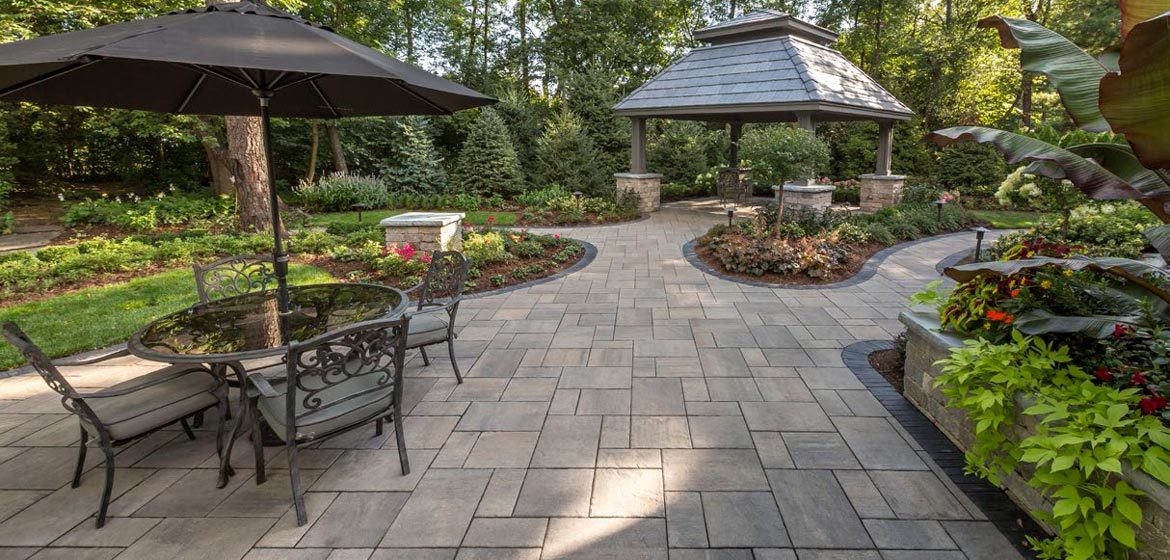 Beacon Hill Flagstone in Almond Grove, by Unilock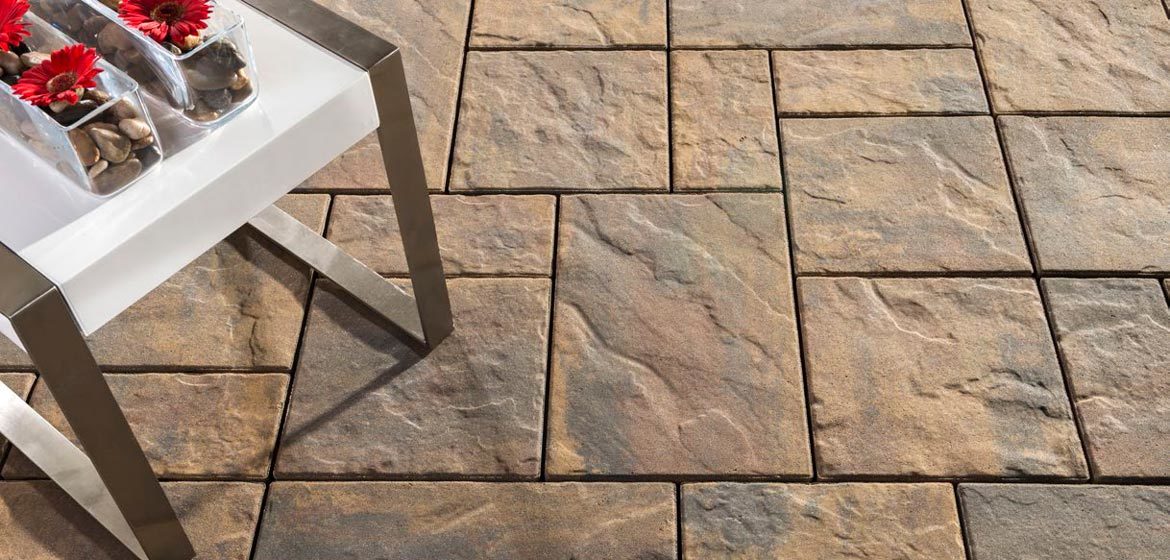 Beacon Hill Flagstone in Coffee Creek, by Unilock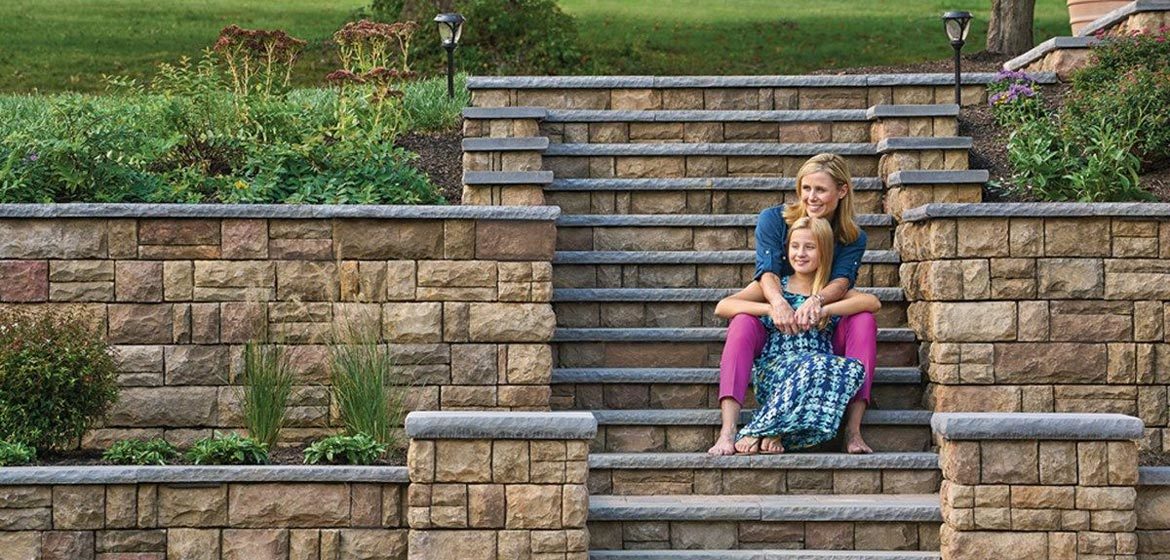 Cast Stone Wall in Durango, by EP Henry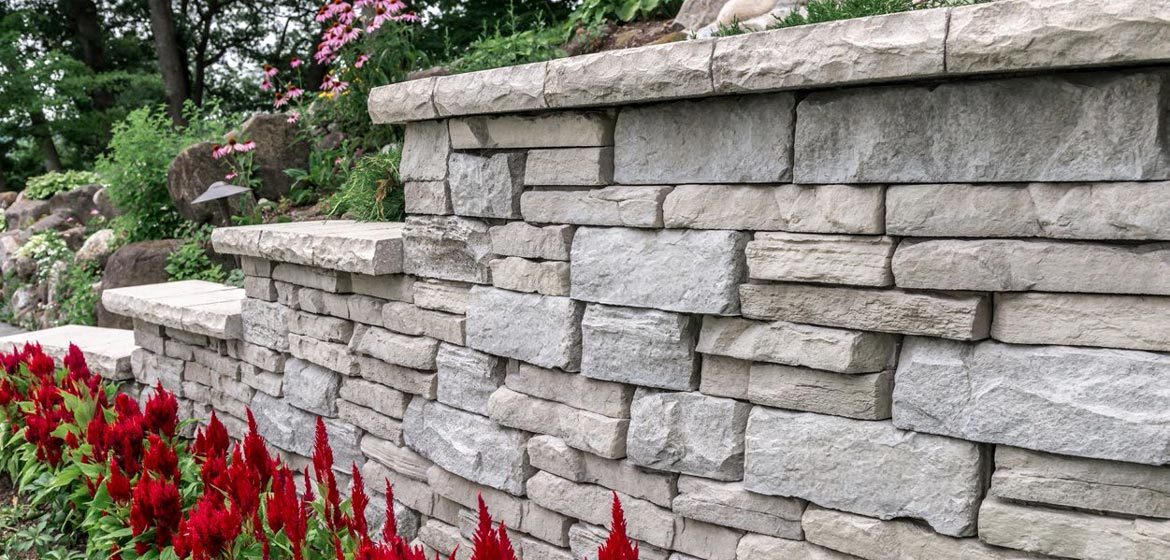 Rivercrest in Buff and Coastal Slate, by Unilock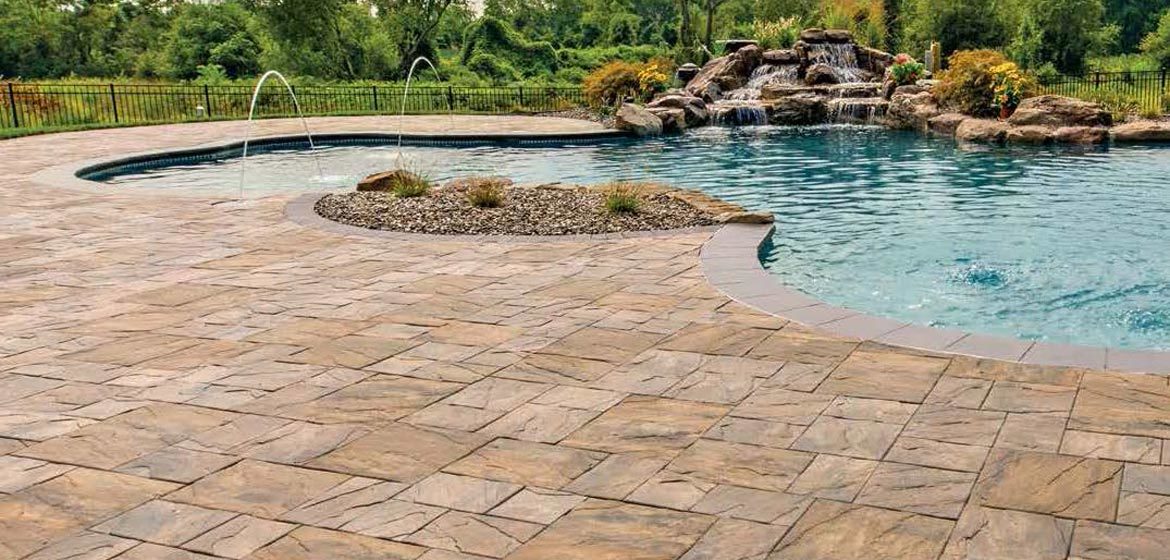 Chiseled Stone in Slate Green, by EP Henry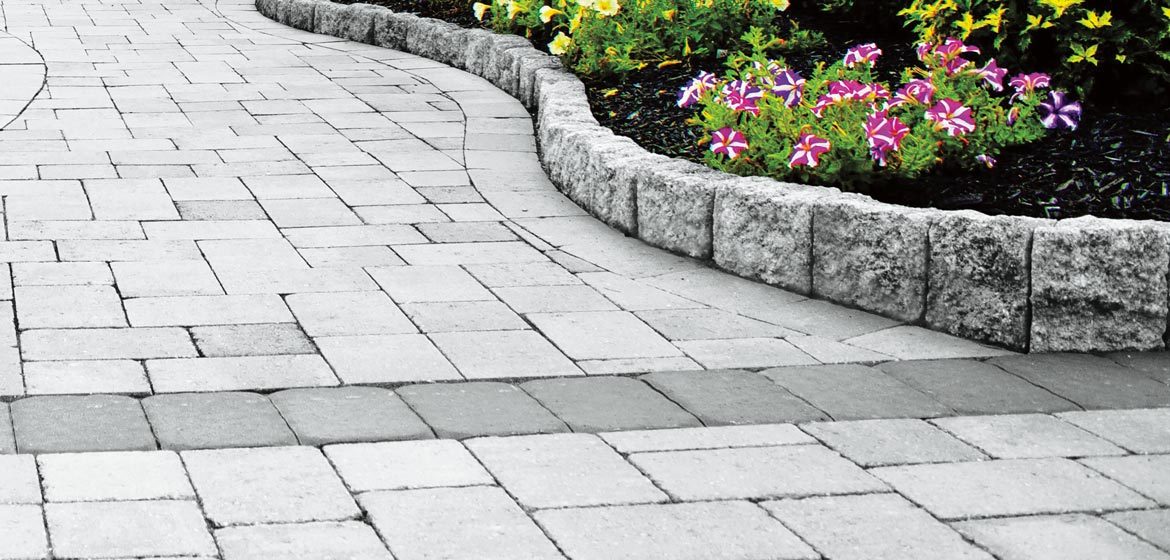 Coventry Curbstone in Pewter Blend, by EP Henry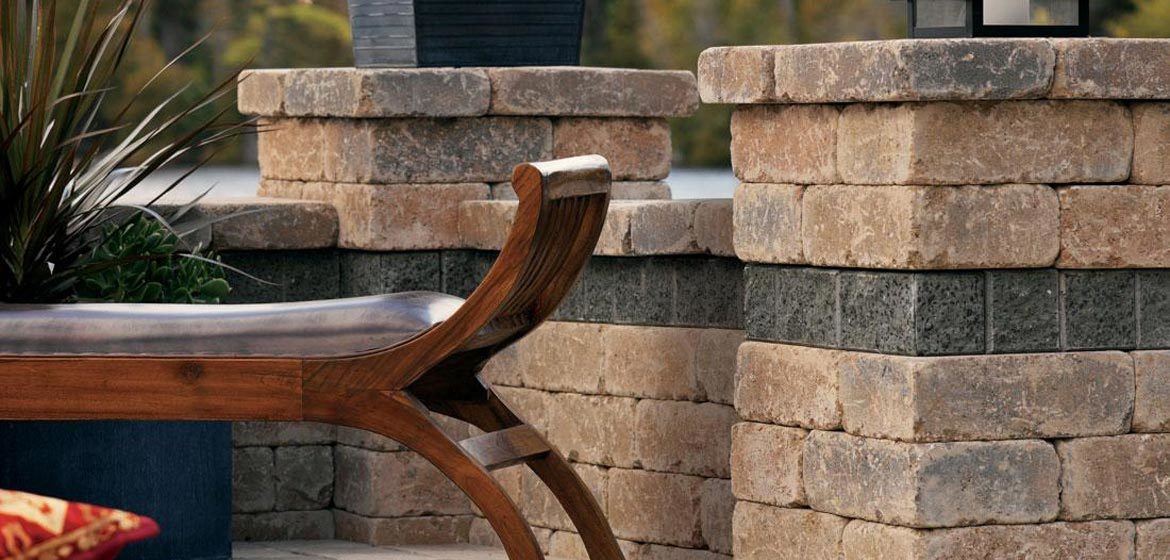 Brussels Dimensional Wall, by Unilock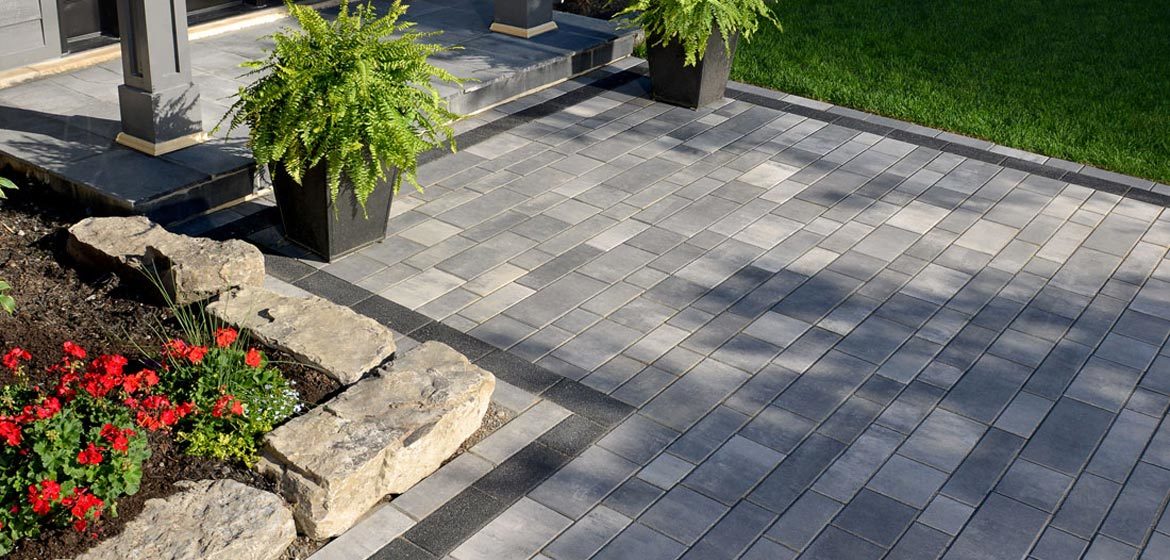 Artline, by Unilock
Artline, by Unilock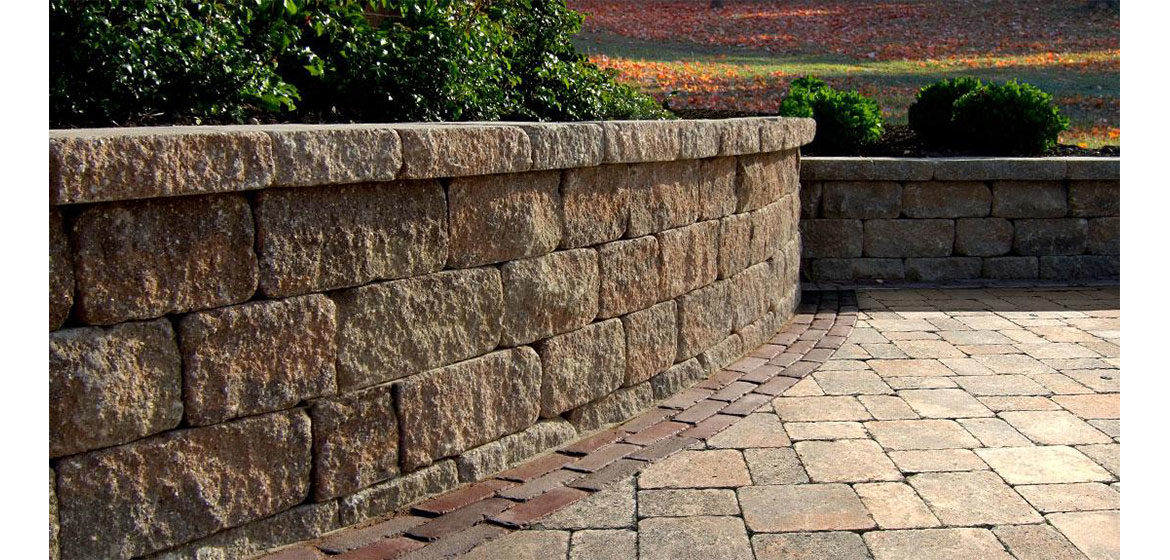 Estate Wall, by Unilock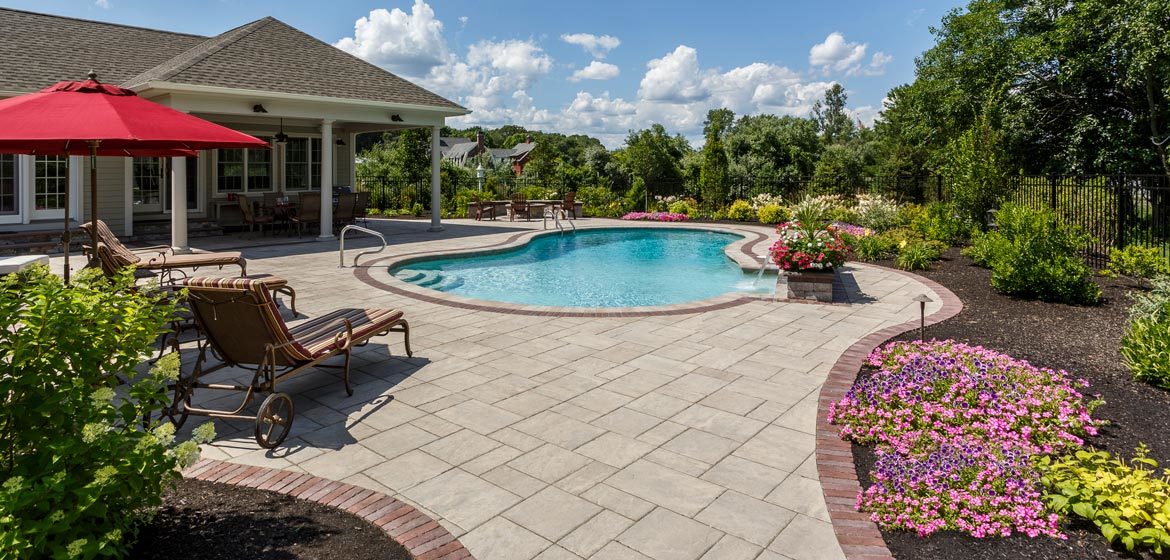 Beacon Hill Flagstone and Copthorne, by Unilock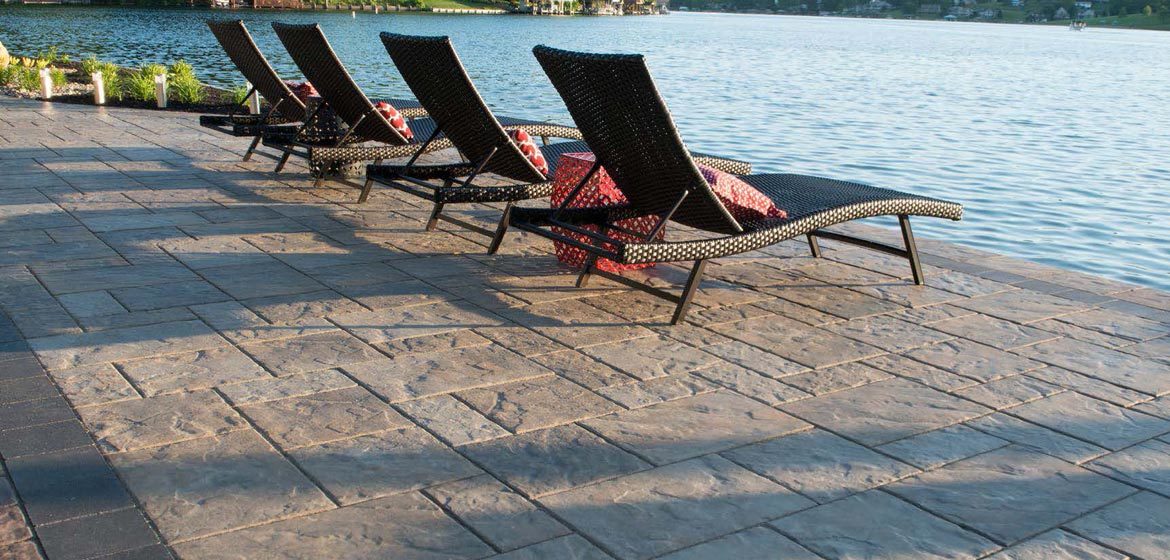 Beacon Hill Flagstone in Sierra, by Unilock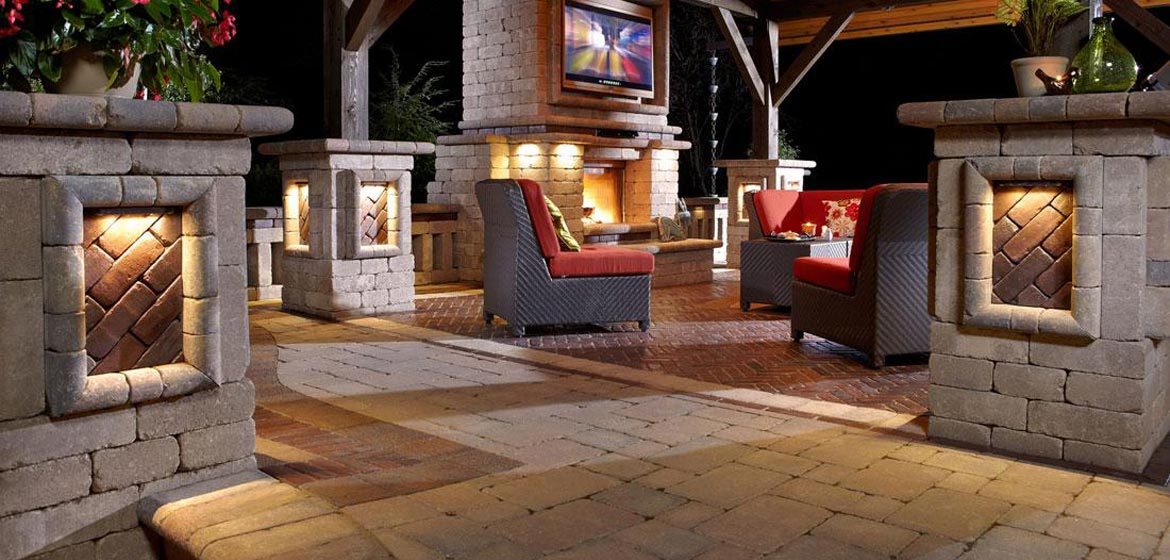 Brussels Block and Copthorne, by Unilock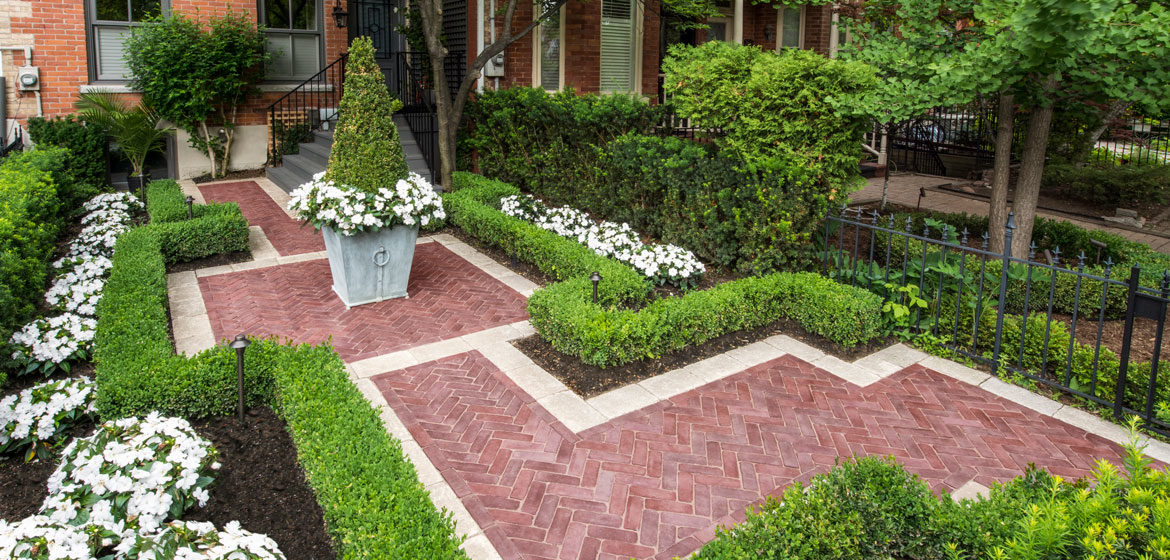 Copthorne in Three-Color Blend, by Unilock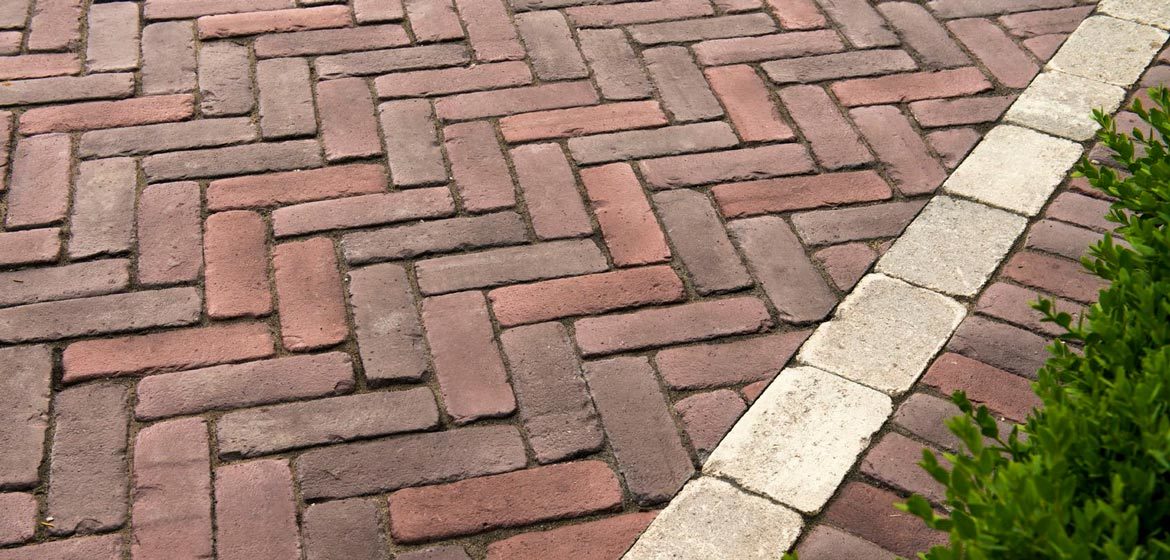 Copthorne Three-Color Blend, by Unilock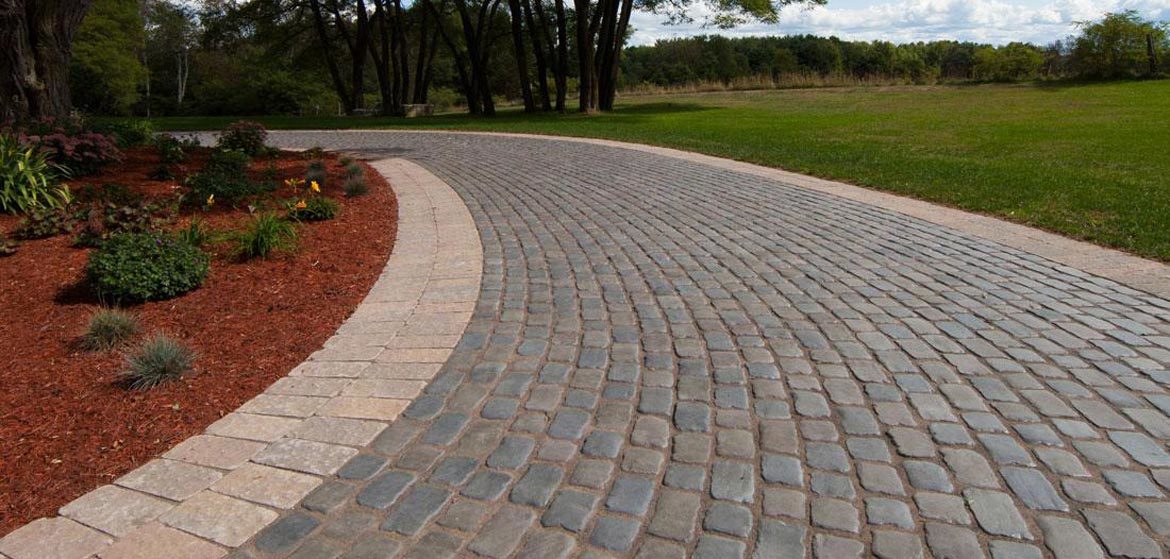 Courtstone, by Unilock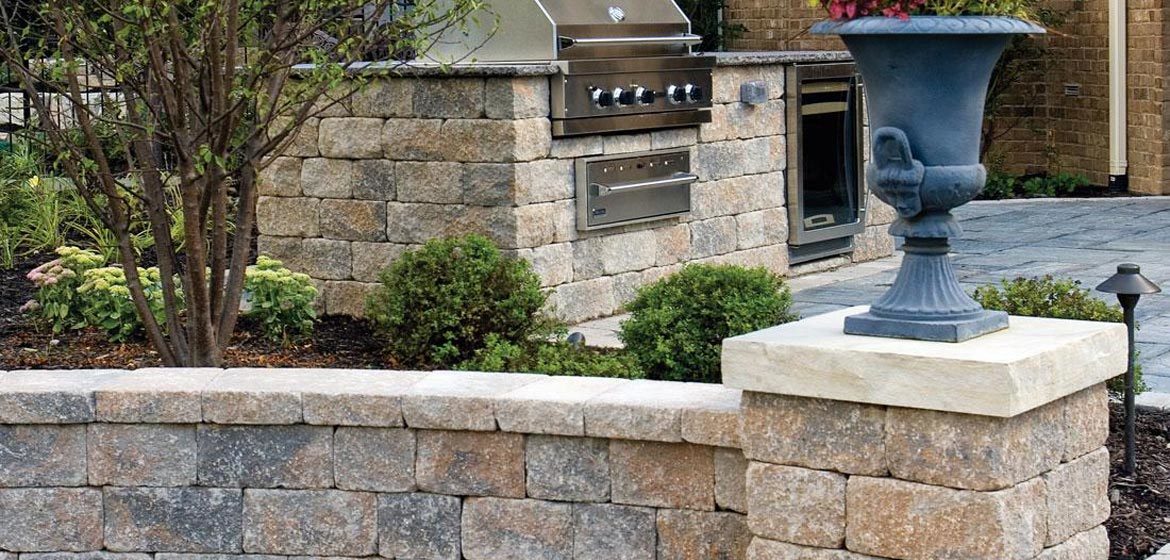 Estate Wall, by Unilock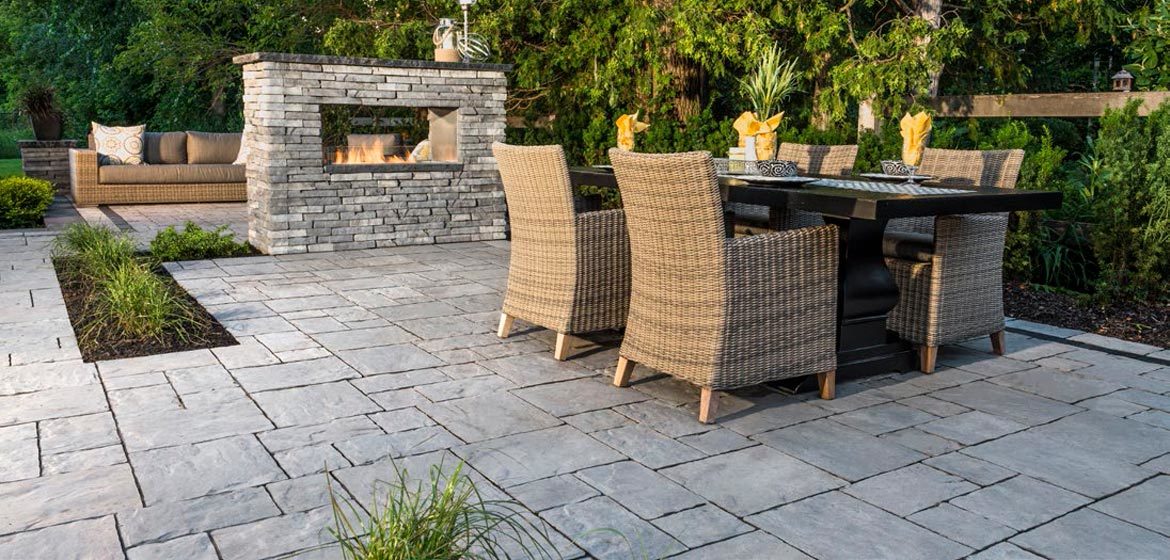 Thornbury in Almond Grove, by Unilock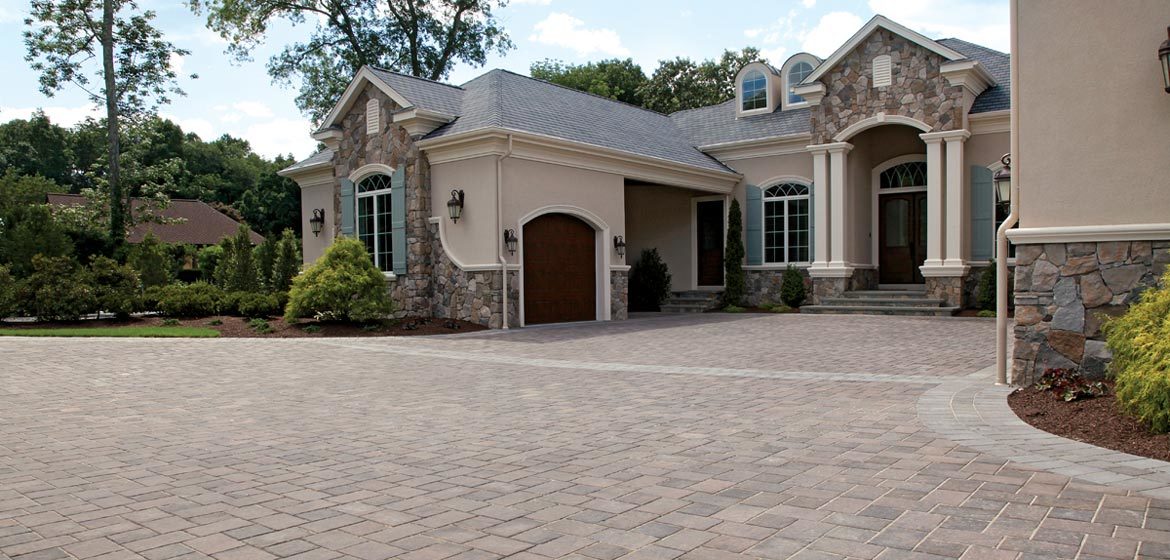 Transition, by Unilock
U-Cara Wall, by Unilock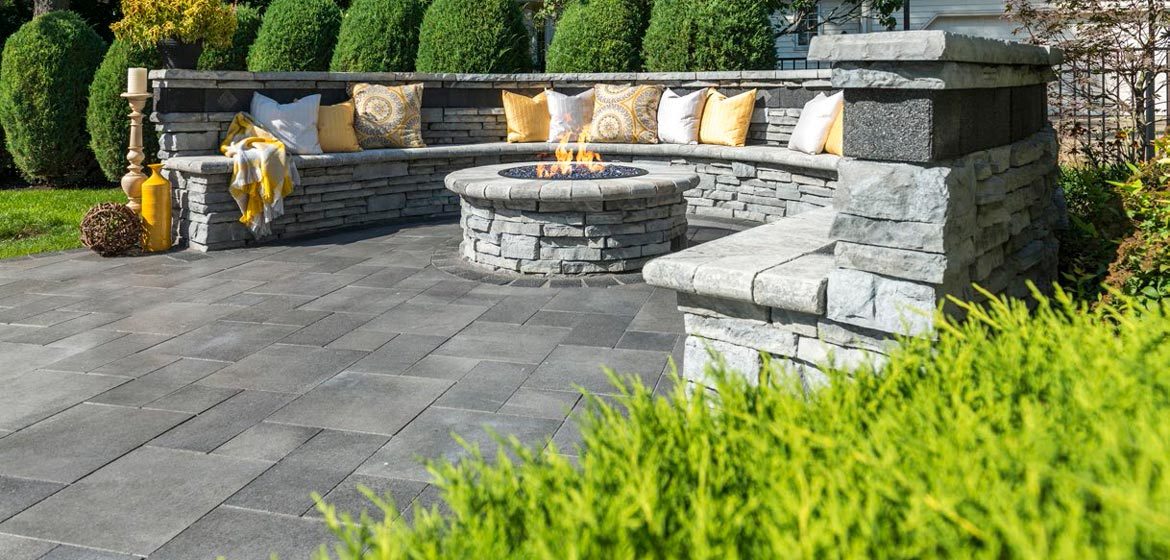 Rivercrest Wall and Umbriano Pavers, by Unilock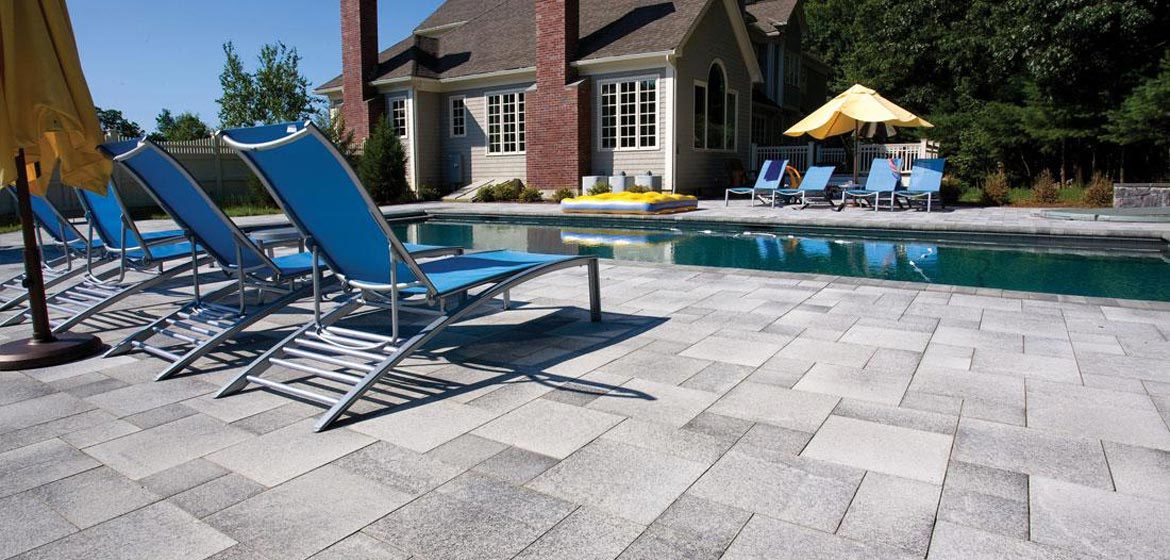 Umbriano, by Unilock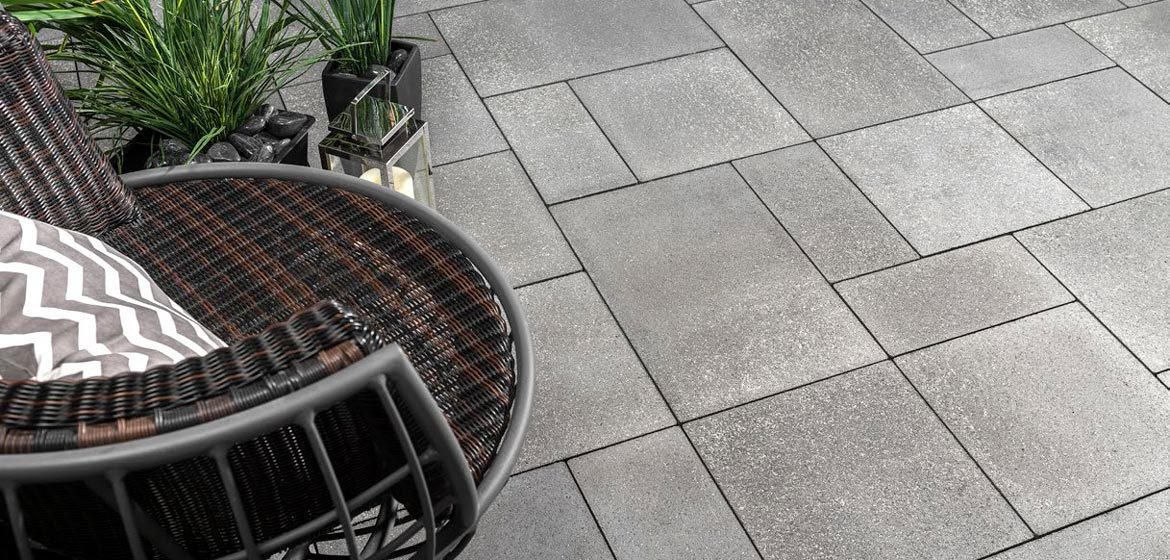 Umbriano in French Grey, by Unilock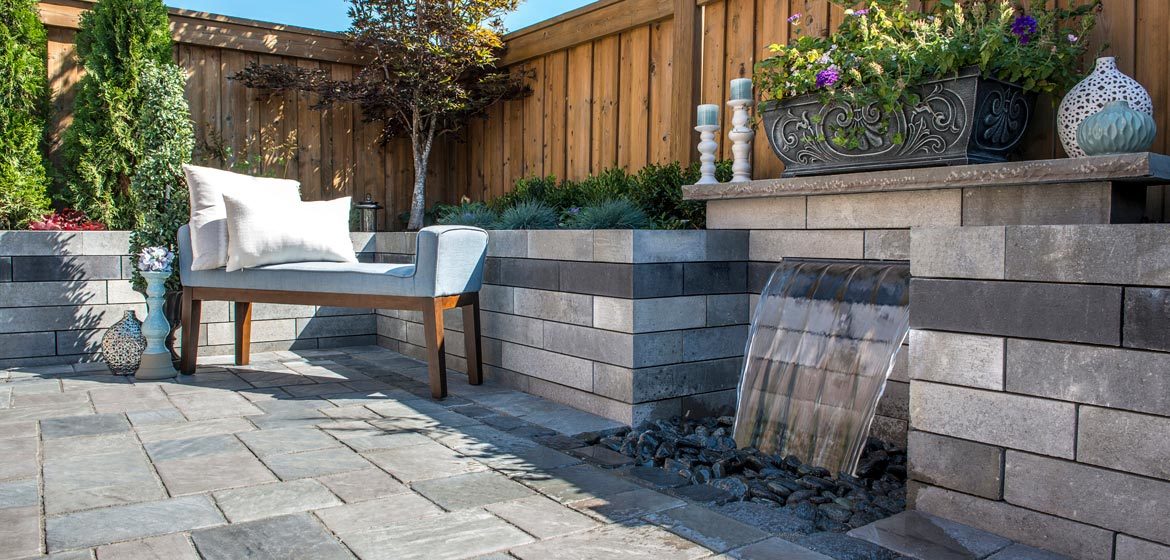 Lineo Wall and Richcliff Pavers, by Unilock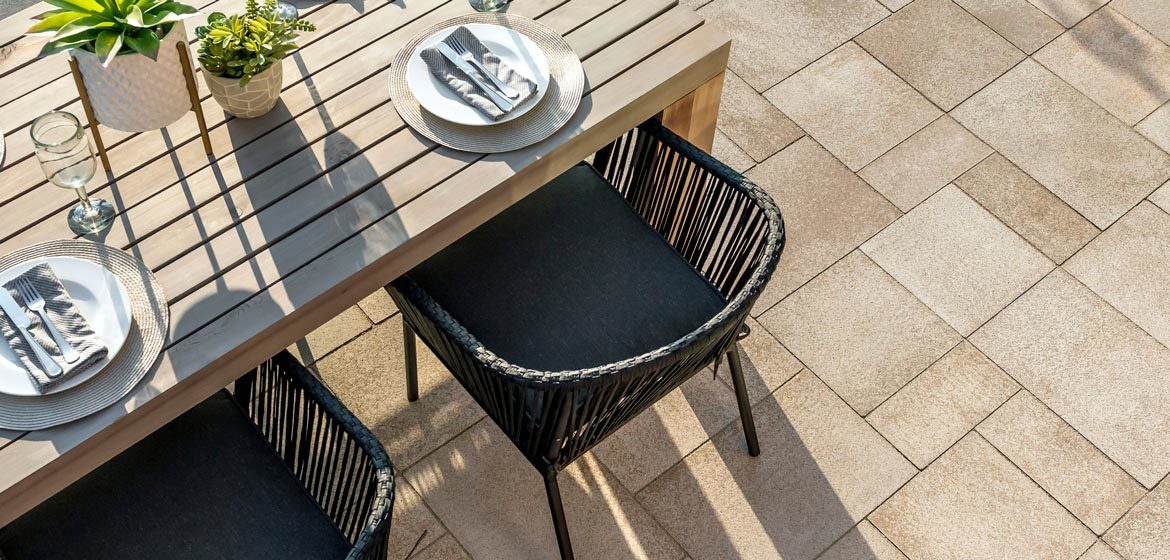 Umbriano in Summer Wheat, by Unilock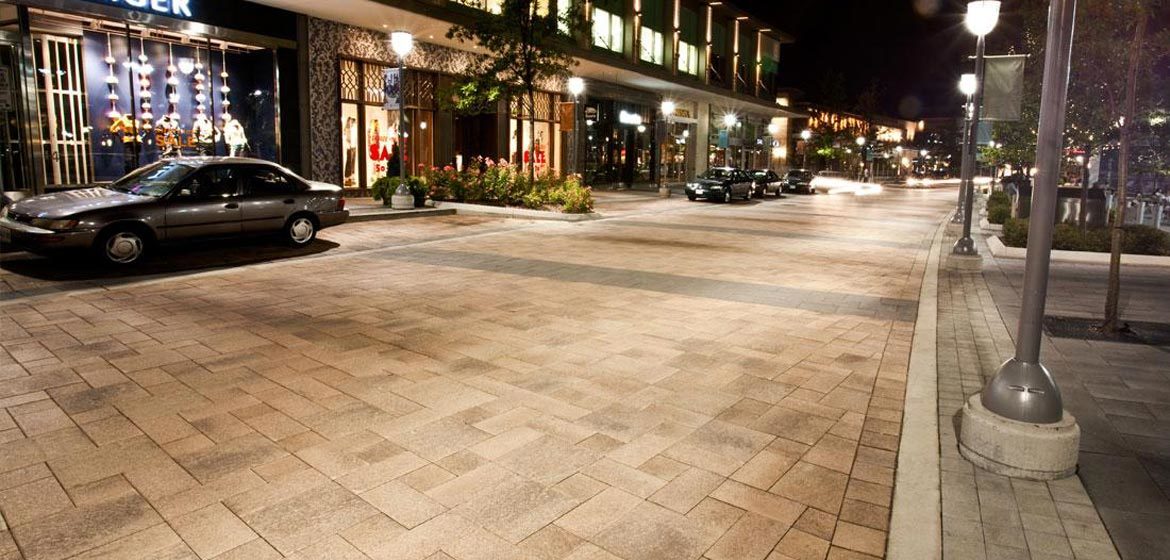 Umbriano, by Unilock