ASLA/AIA-accredited program: Segmental Retaining Walls
On January 24 at 1pm, Penn Stone will host an ASLA and AIA-accredited program, Segmental Retaining Walls, presented by Unilock.
This presentation will examine the factors needed for consideration when retaining wall is necessary. Engineering considerations will be examined in detail with regard to slopes, surcharges, hydrostatic pressures, fences, etc. Soil analysis and site considerations, and modes of wall failure will be reviewed.
Learning Objectives: After completion of this presentation, designers and specifiers will be able to:
Describe the factors of safety required to be met in wall engineering.
Have an understanding on gravity versus geo-grid reinforced walls
Compare hand-set versus machine-set retaining wall block systems.
Understand the effects of hydrostatic pressures and loading surcharges on wall structures.
Determine cause of wall failure and be able to make recommendations
This program qualifies for 1 Learning Unit.
This session is free to attend.
The presentation will begin at 1pm. All attendees are welcome to arrive at 12:30pm to enjoy complimentary lunch.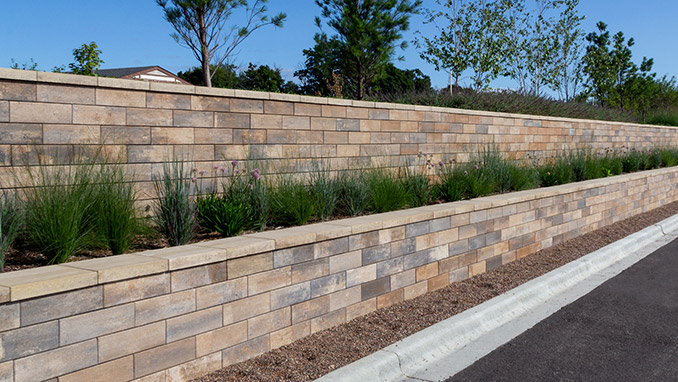 Ah, you missed it!
This event is over now, but don't worry—we always have new ones coming up in the future!
Upcoming Events