Hardscaping
The best outdoor rooms start with a beautifully designed patio
Creating your perfect outdoor space begins with selecting the hardscaping material that fits your style and your budget. At Penn Stone, we feature Lancaster's best selection of products for patios, landscape walls and other hardscaping features, including flagstone and other natural landscape stone, brick pavers, landscape porcelain tile, and concrete patio pavers and retaining wall block.
Visit our 10,000 square foot outdoor showroom to browse over 100 built-in examples of brick, stone and concrete hardscaping.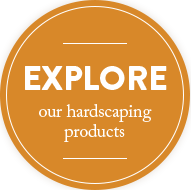 CONCRETE HARDSCAPING
Concrete patio pavers and retaining wall systems offer a wide array of patterns, colors and textures allow you to customize the foundation of your outdoor living environment. Whether you're an ambitious do-it-yourselfer or working with a landscape professional, concrete hardscaping provides an affordable, functional and attractive solution to create durable patios, walkways and driveways.
Featured brands: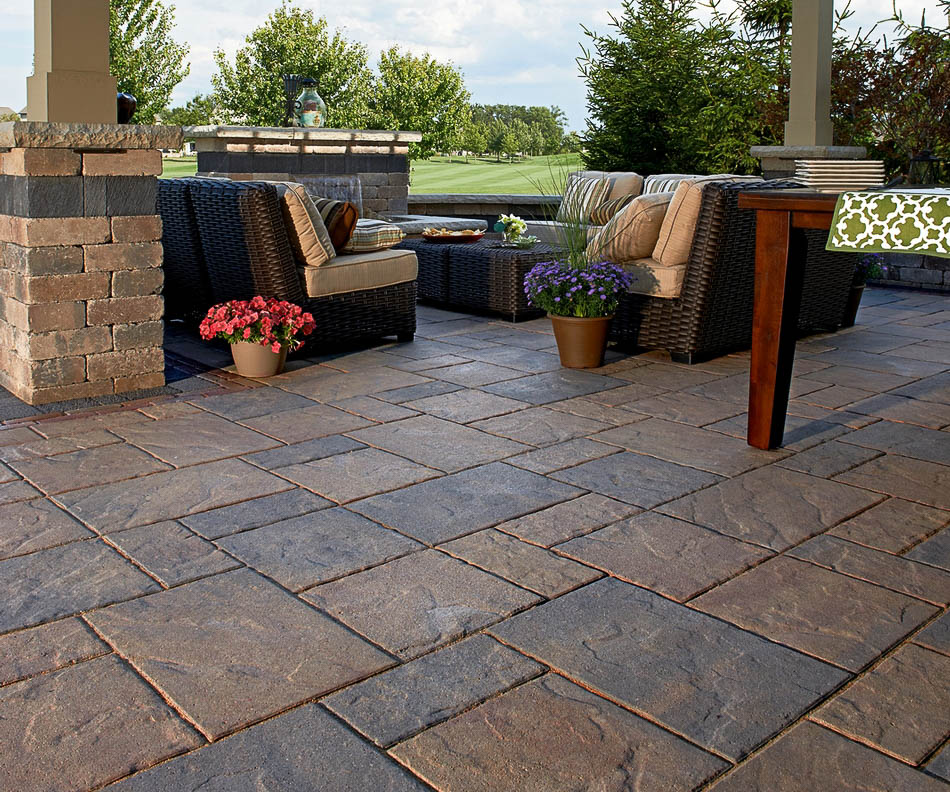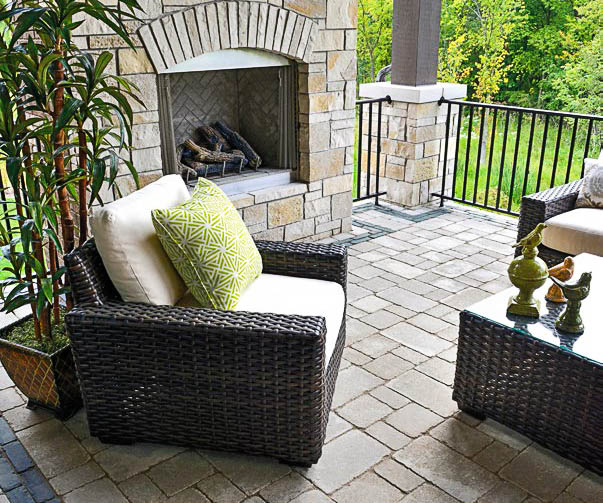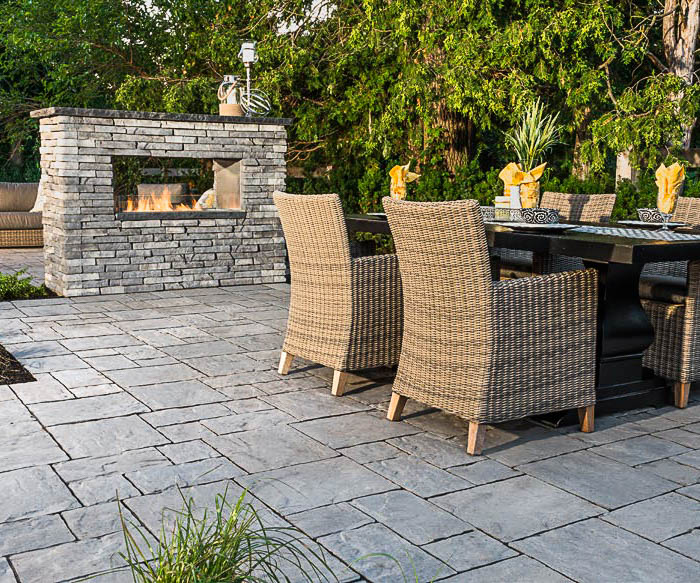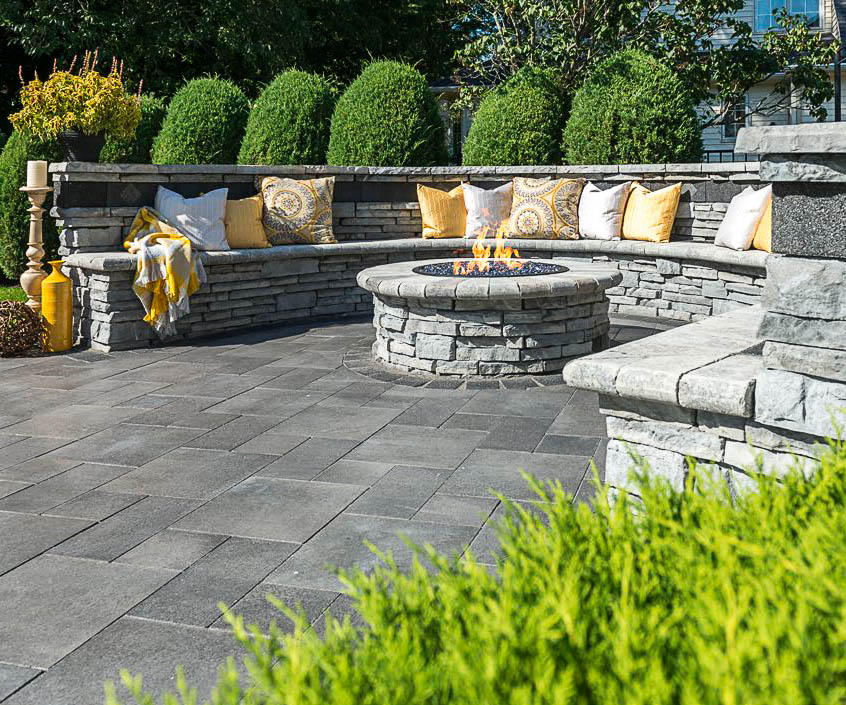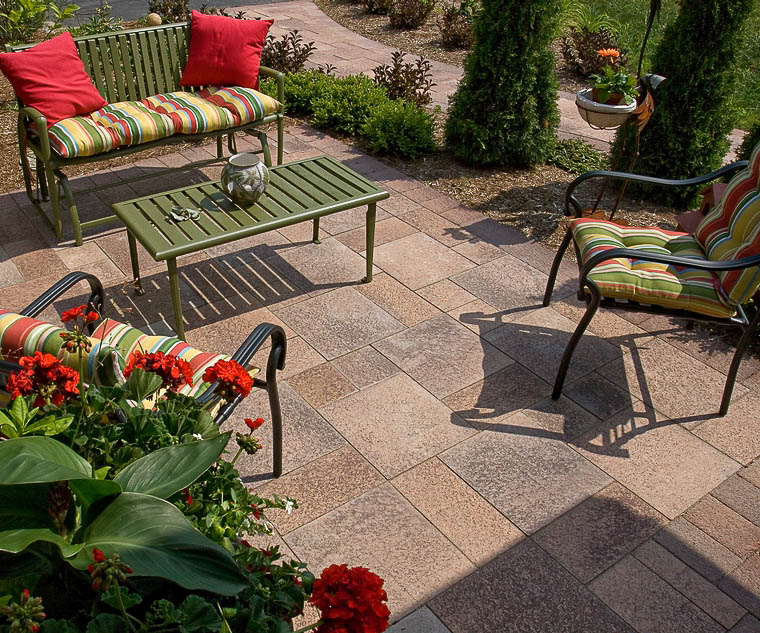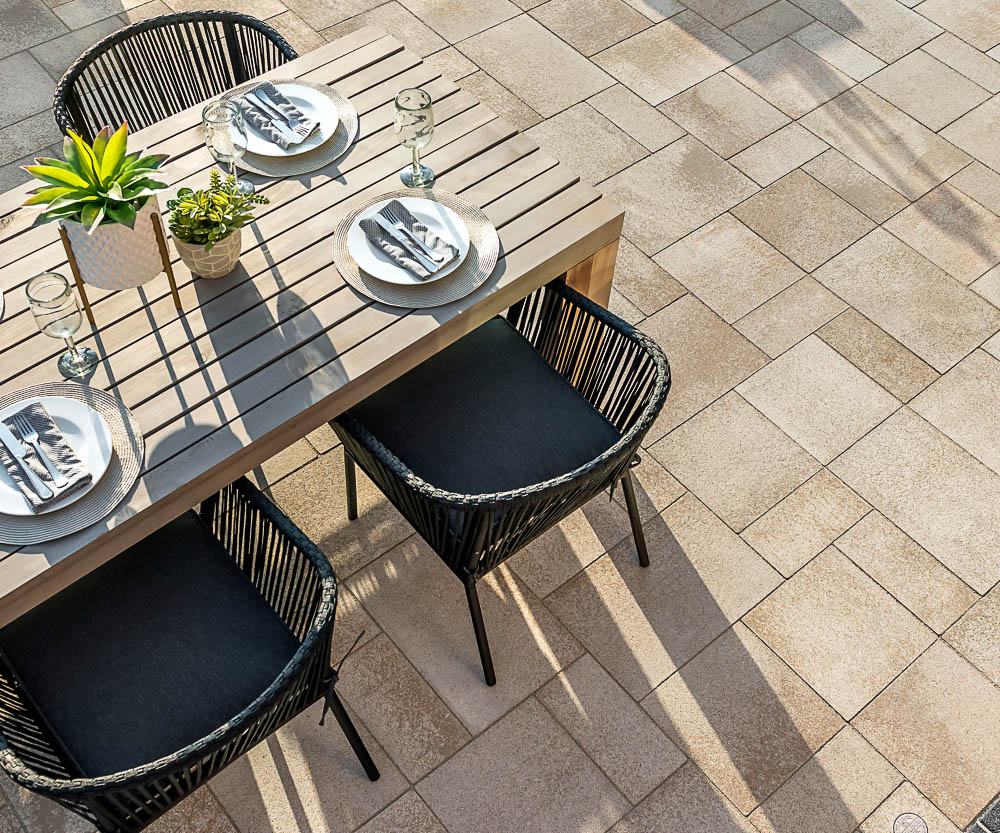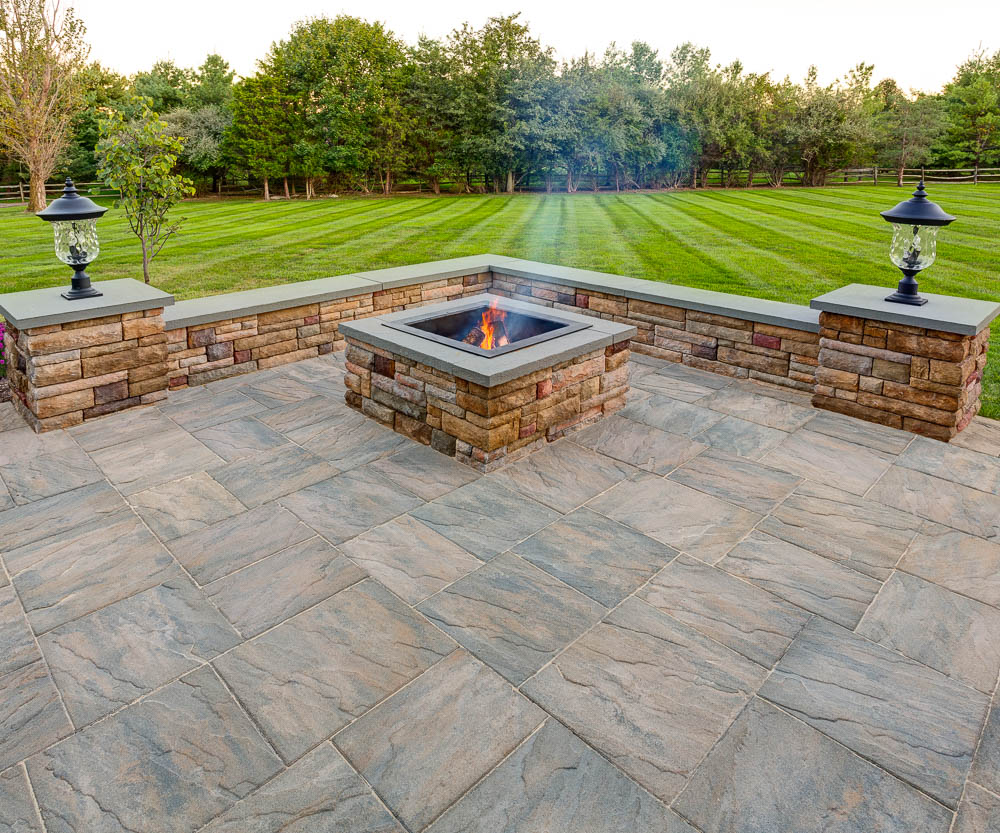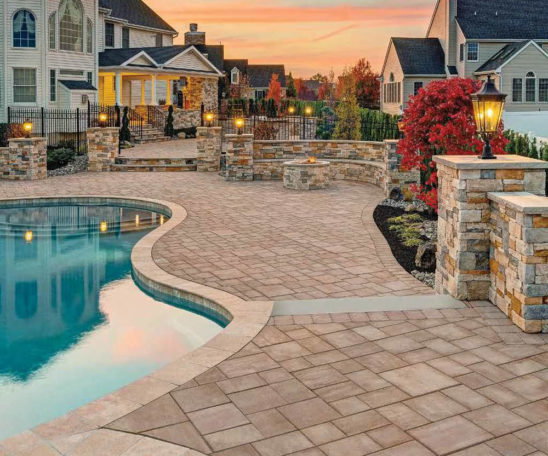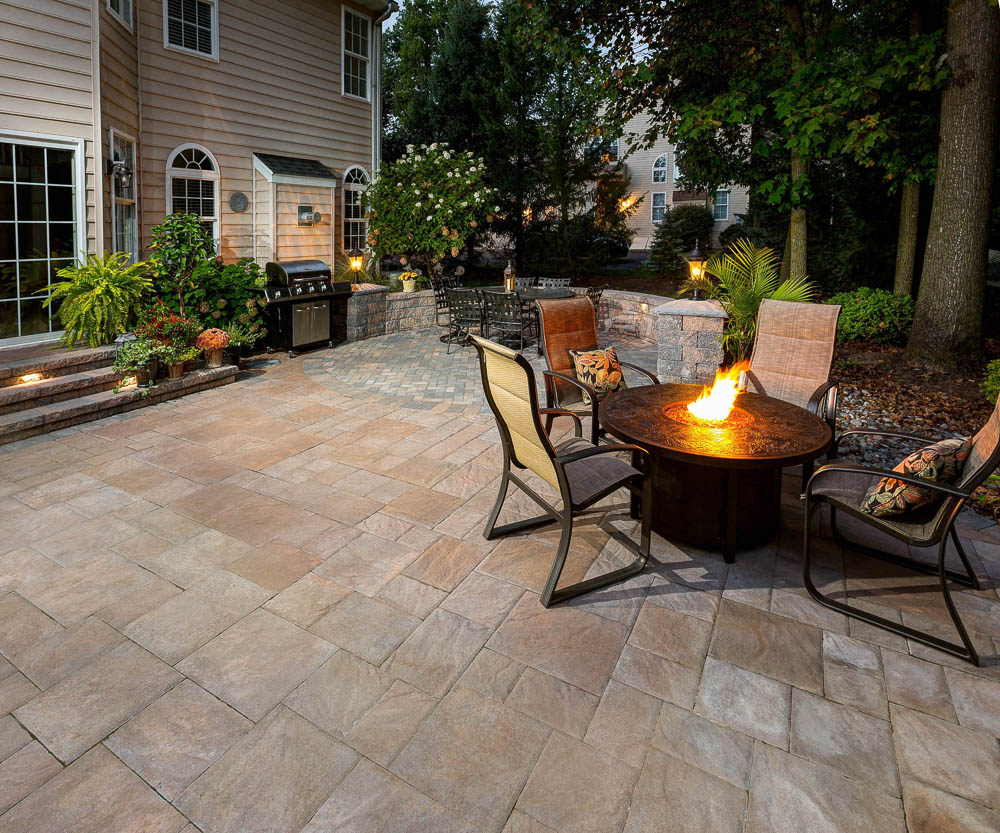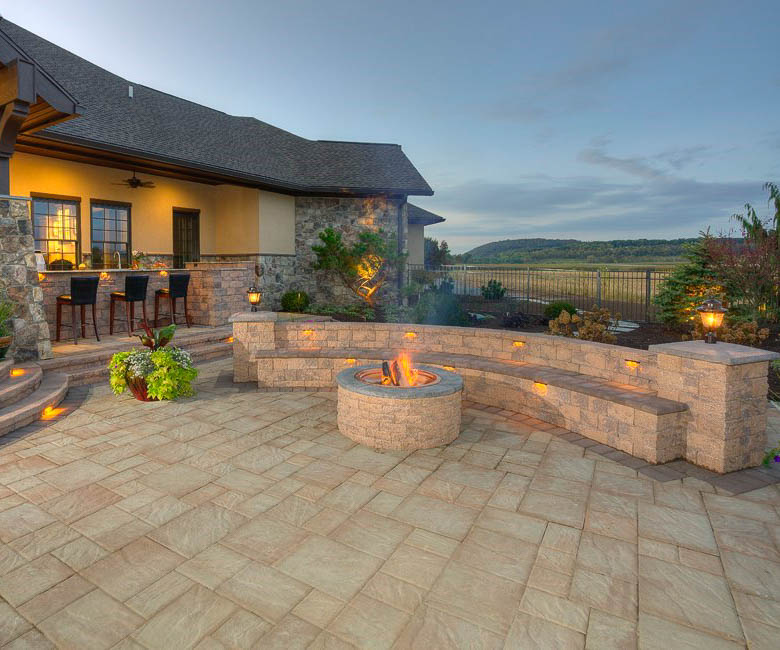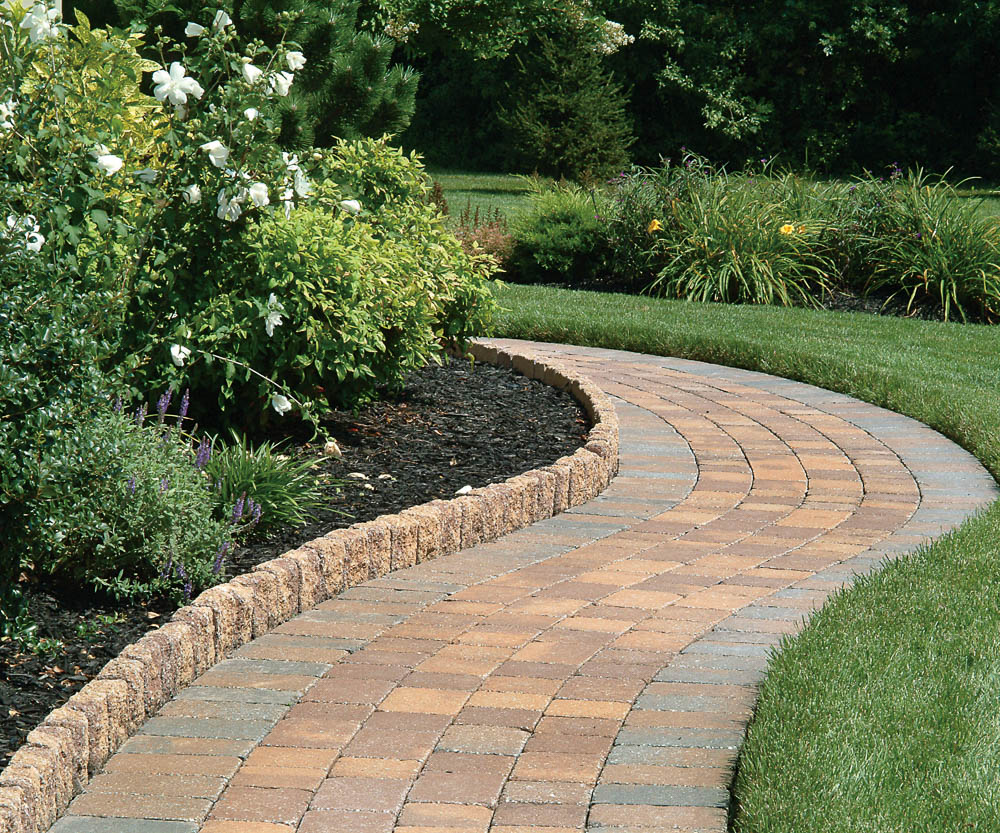 BRICK PAVING
Visit cities like Philadelphia, London or Rome and you'll find gracefully aging clay brick pavements. Few materials feature the durability and lustre of brick, and modern clay pavers offer the classic beauty of a timeworn brick pavement with enhanced durability and structural integrity. Visit our showroom to see brick paver options suitable for any project, from modest backyard patios to sidewalks, driveways and streets.
Featured brands: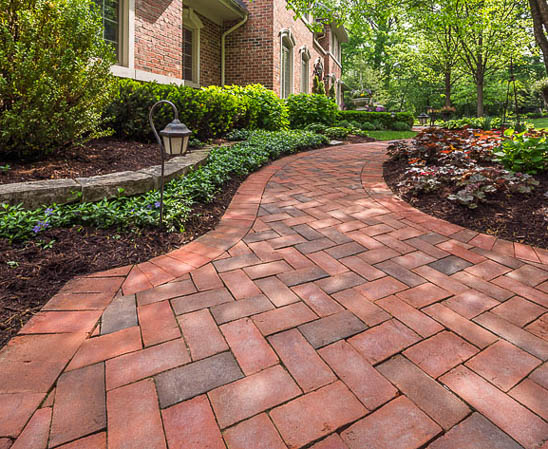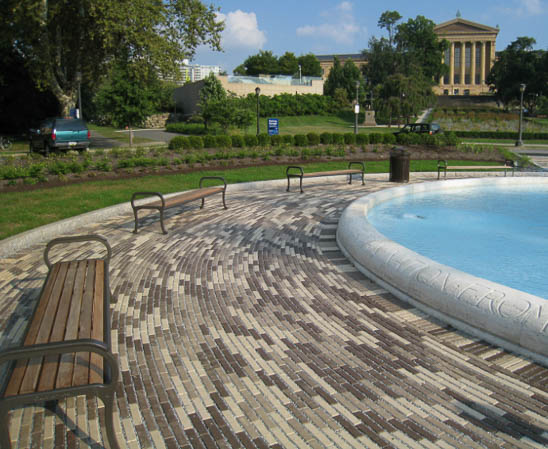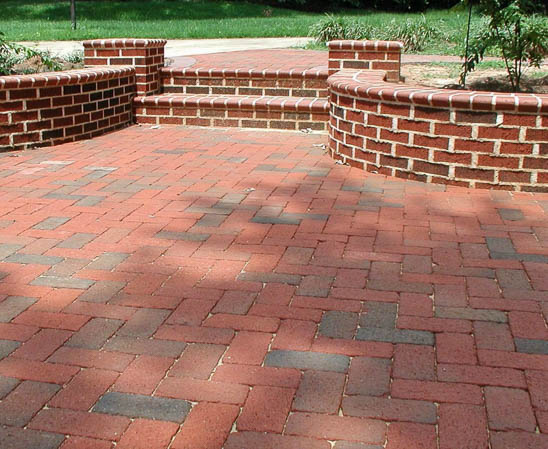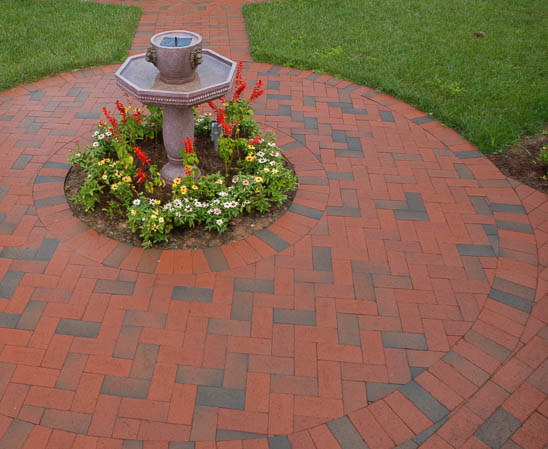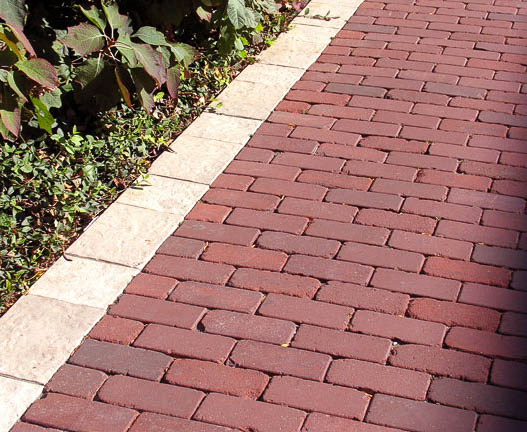 LANDSCAPE STONE
Natural landscape stone looks beautiful the day it's installed and ages gracefully, forming a patina over time that cannot be replicated by manufactured products. At Penn Stone, we are proud to offer Lancaster's widest selection of natural landscape stone, including classic Pennsylvania Bluestone, sparkling Rocky Mountain quartzites, gorgeous imported flagstones, and Turkish marble and travertine.
Featured brands: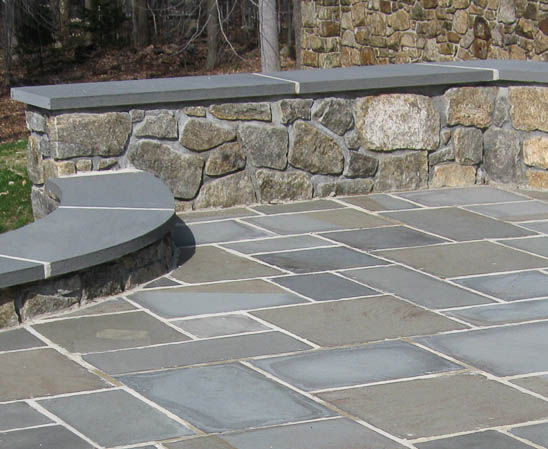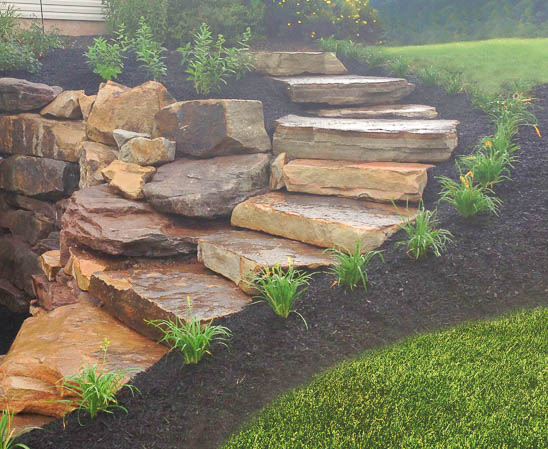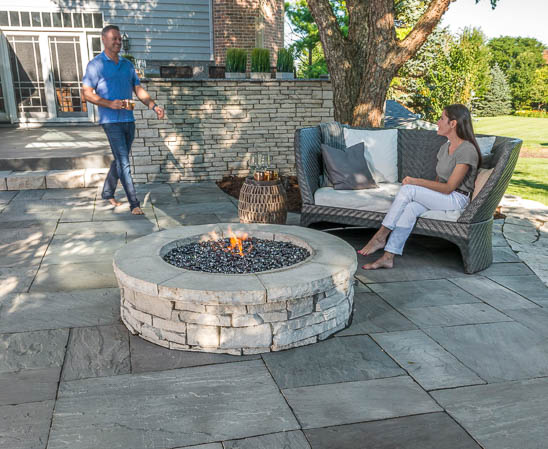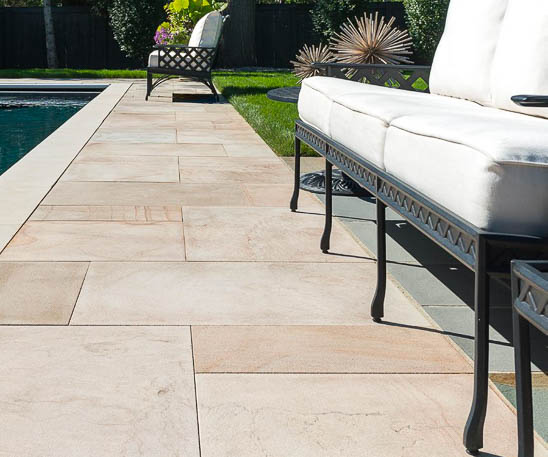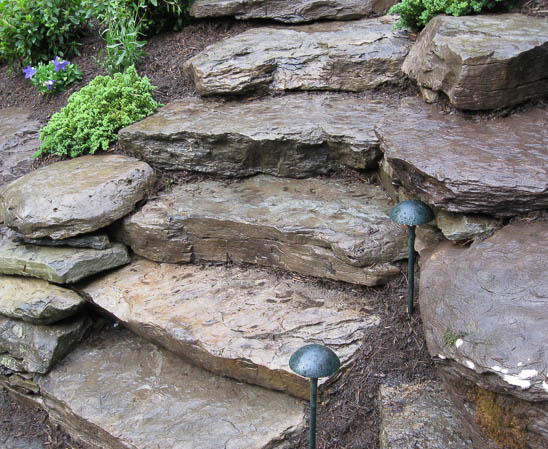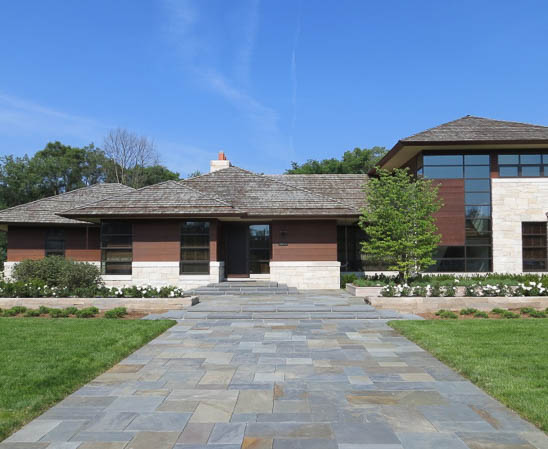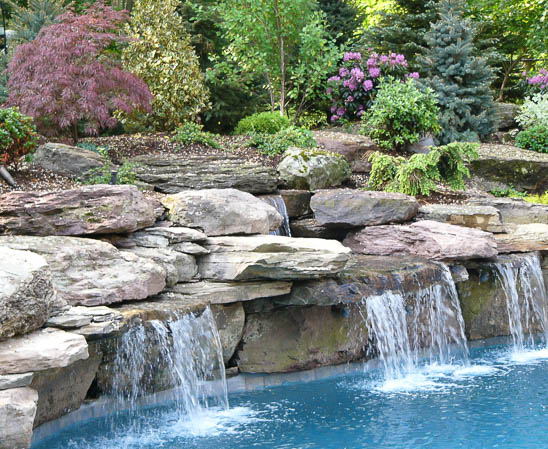 Porcelain
Landscape Porcelain Tile is an exciting new hardscaping option. Originally developed in the Italy and Spain, this 2cm thick tile is now being manufactured in the USA, and offers beautiful new colors in a strong, durable and stain-resistant paving material with a contemporary style.
Featured brands: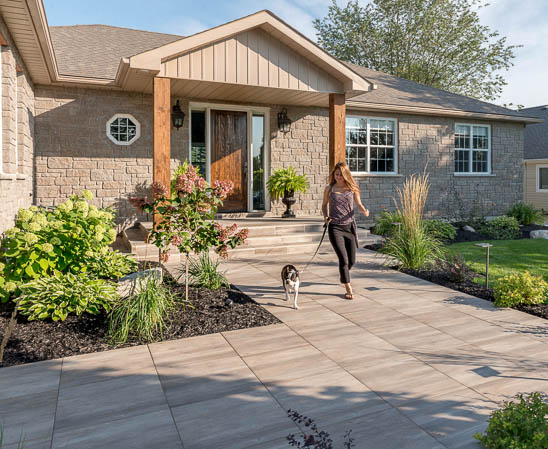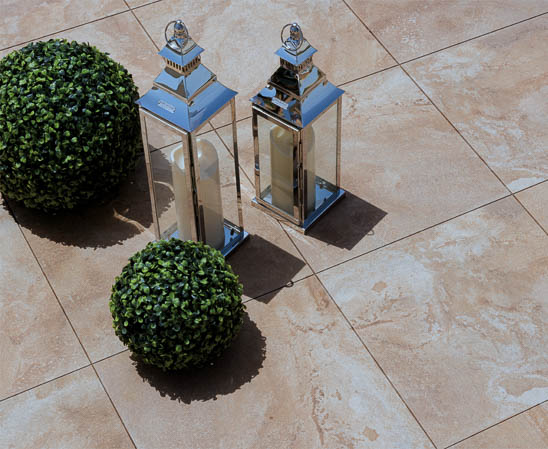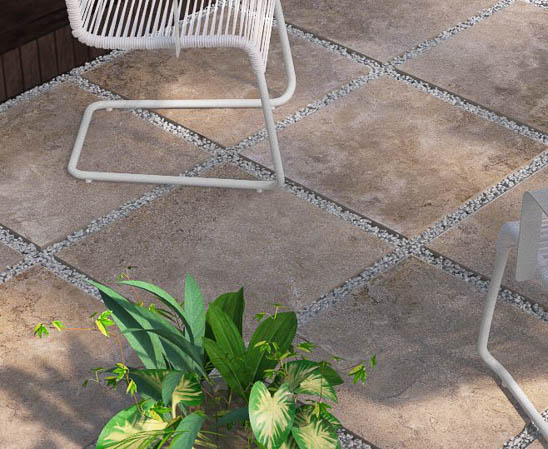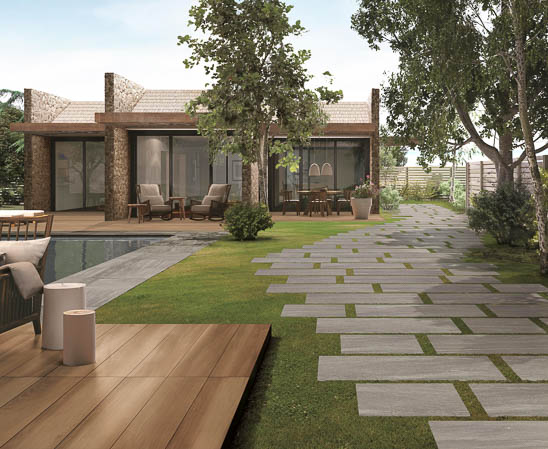 PERMEABLE
Permeable paving is an essential tool for managing stormwater and protecting our local and regional creeks, streams and rivers. Permeable paving captures rainfall before it enters waterways or municipal storm-sewers, cooling it and removing up to 90% of suspended solids, then recharging the local groundwater. Visit us to learn more about the benefits of permeable paving and to see the range of available permeable paving solutions.
Featured brands: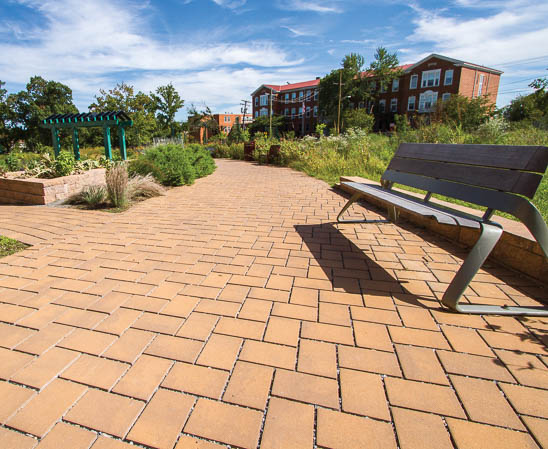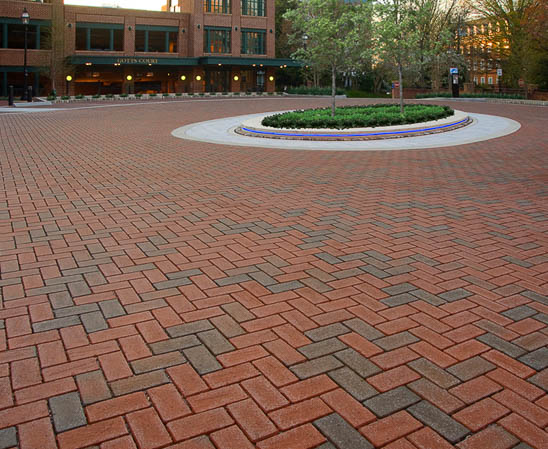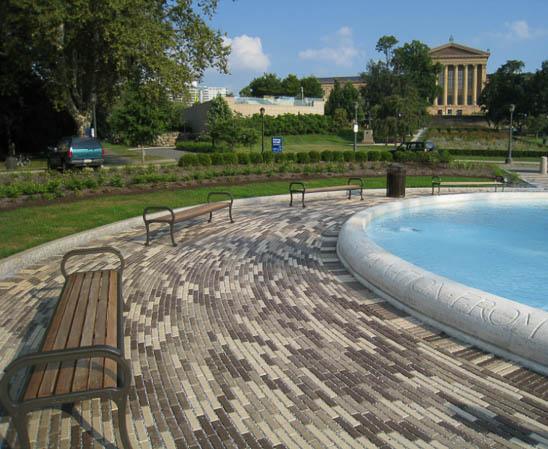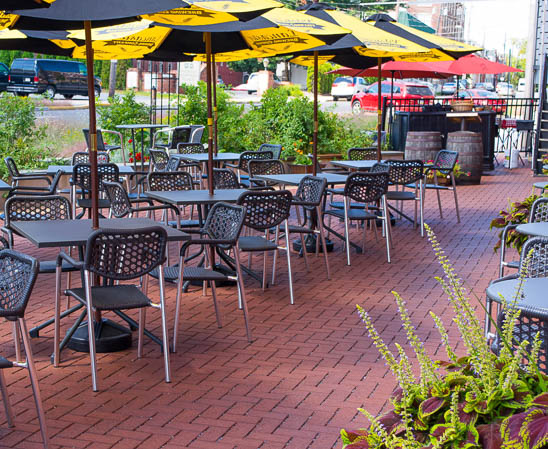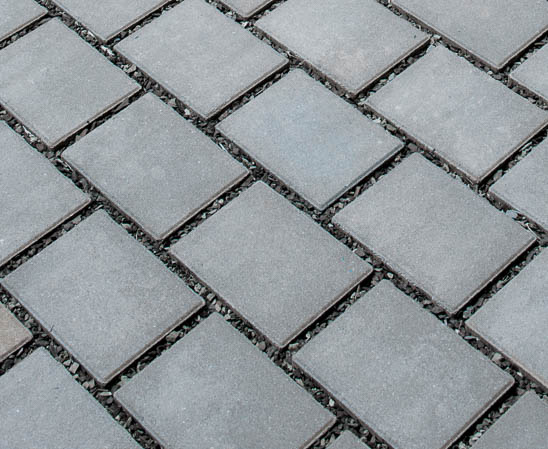 PRODUCT INSTALLATION
After we help you choose the perfect product, we can connect you with one of our trusted contractors or offer DIY guidance.