Stone Veneer
Choose stone veneer for a beautiful and timeless look that ages gracefully
Stone is one of the most durable and distinctive building materials in the world. Stone veneer offers unique ways to personalize your home or building and make a stunning first impression. At Penn Stone, we specialize in natural thin veneer stone, full-depth natural building stone, and manufactured stone veneer.
Visit our showroom to see Penn Stone's stone veneer collection. To help you find the perfect selection for your upcoming project, we display nearly 80 samples of natural thin stone veneer from Rolling Rock Building Stone and Everlast Stone, as well as dozens of samples of manufactured stone from Cultured Stone and Coronado Stone.
Natural Stone Veneer
Our signature product line is our collection of natural thin stone veneer. Natural stone veneer stone offers the luster and texture of real stone in an affordable adhered-veneer application. We first offered natural stone veneer to local masonry contractors and builders more than twenty years ago, and today we are proud to offer nearly 100 selections in our showroom. Natural stone veneer is produced by either sorting stone as it's quarried to choose thin pieces suitable for veneer installation, or by sawing full-depth stone to produce consistently thin pieces. In both cases, the result is real stone that is installed without a masonry footer, allowing the installer to use construction techniques that are much faster than laying traditional building stone. Our natural stone veneer collection includes Everlast Stone's Carolina Veneer Stone, Rolling Rock Building Stone's Core Series, Platinum Series, and osTV Series, and Burlington Stone's Natural Stone Veneer Panels.
Manufactured Stone Veneer
Unlike natural thin veneer stone - where you are limited to naturally-occurring products - manufactured veneer stone allows you to select the perfect combination of shape, texture and color. Manufactured veneer stone is cast with pigmented concrete poured into molds made from real stone, and offers an extensive array of patterns in a vast range of colors. Manufactured stone weighs less than natural stone veneer, and the stone shapes are designed to fit nicely together, making it easier and faster to install than natural veneer stone. Our manufactured stone collection includes Cultured Stone, Coronado Stone, and EP Henry's Cast Veneer Stone.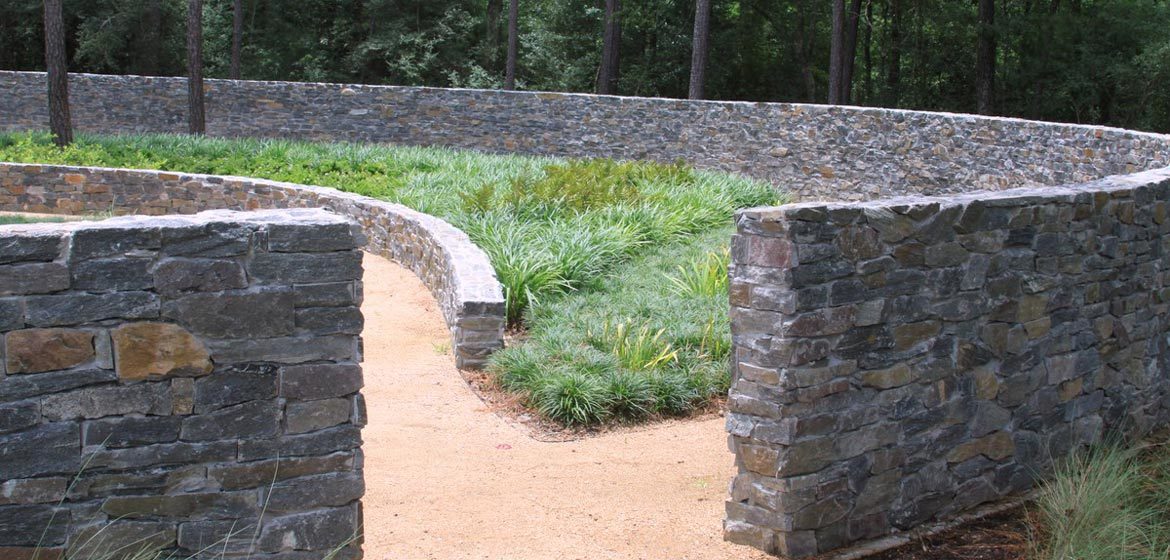 Berwick Natural Thin Stone Veneer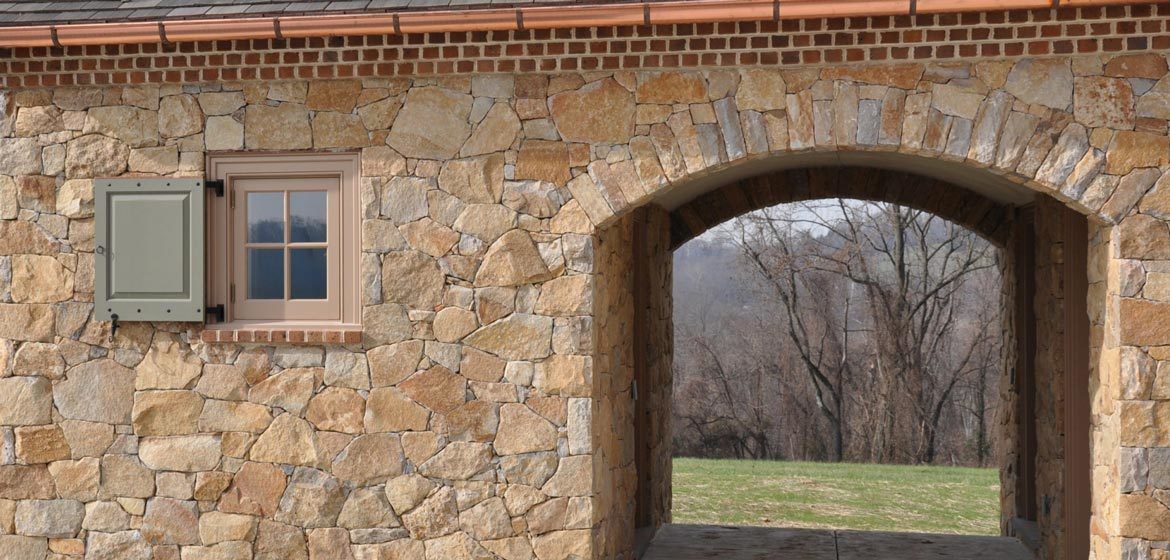 Brookfield Buff Natural Thin Stone Veneer
Foxfield Blend Natural Thin Stone Veneer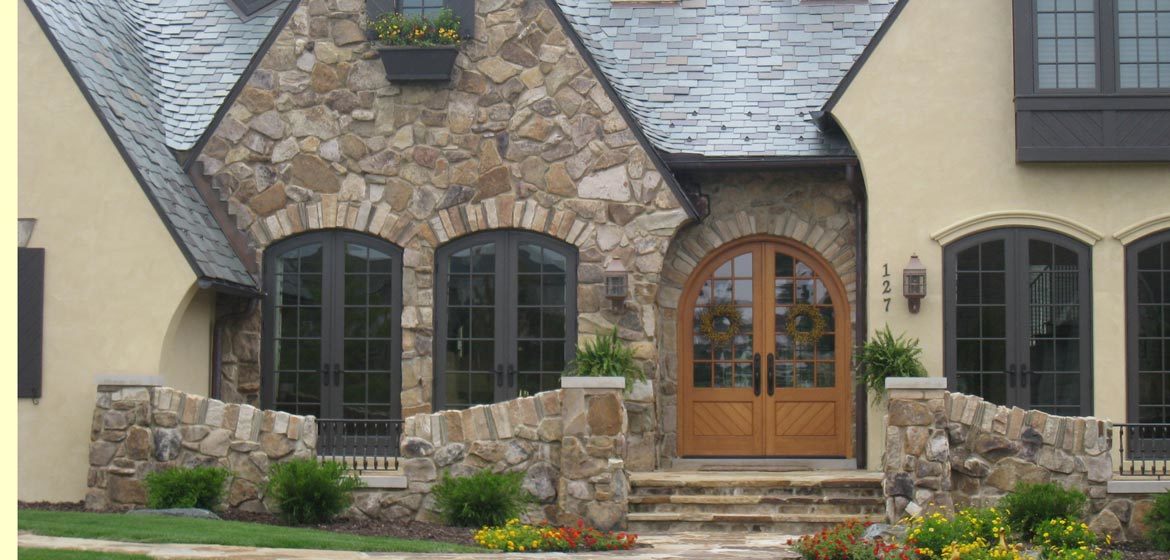 Huntington Gray Natural Thin Stone Veneer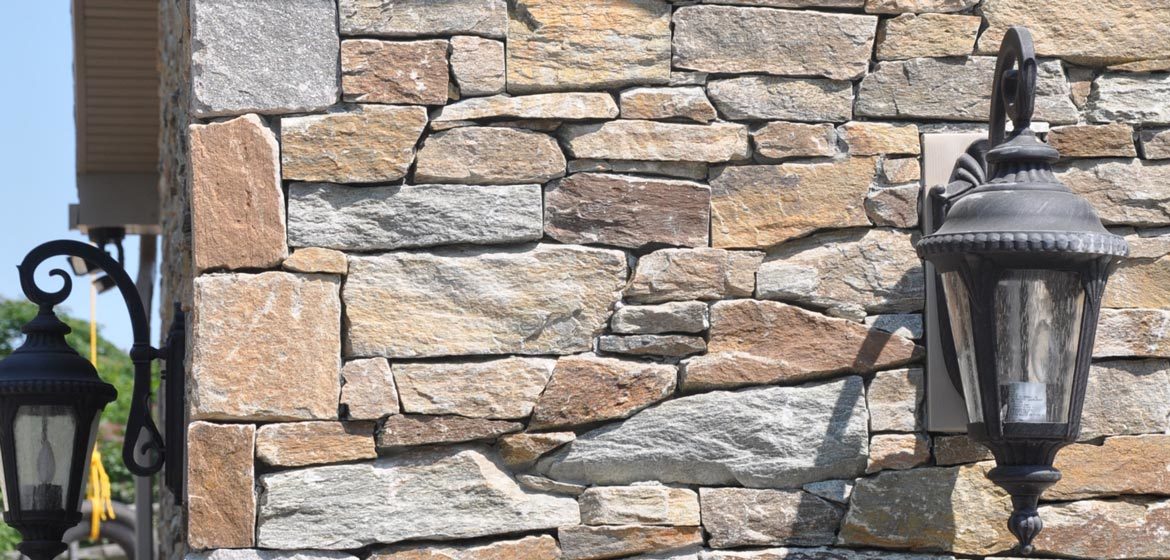 Andover Natural Thin Stone Veneer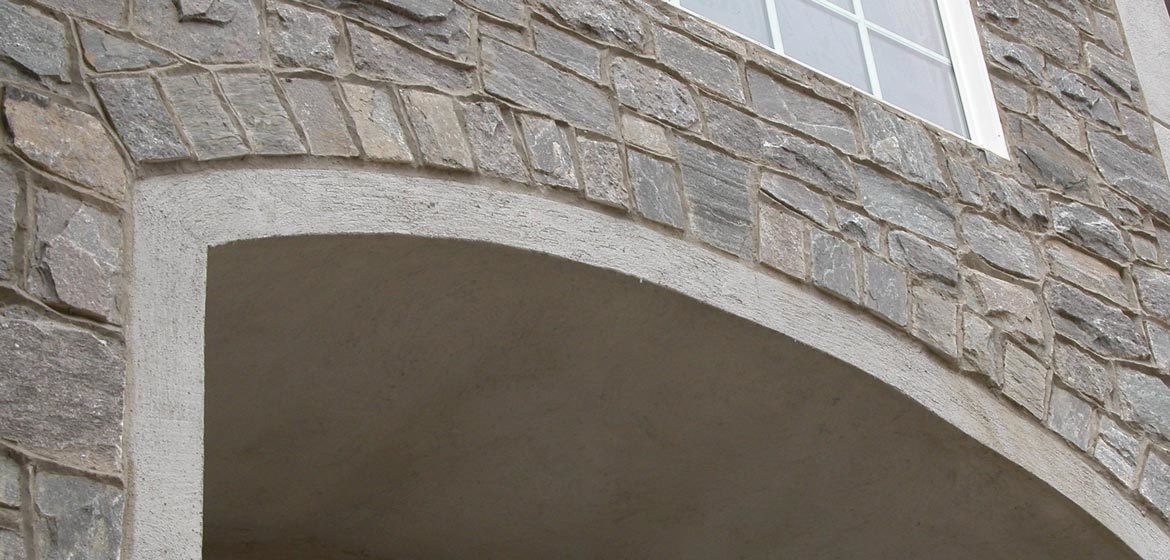 Arcadian Ashlar Natural Thin Stone Veneer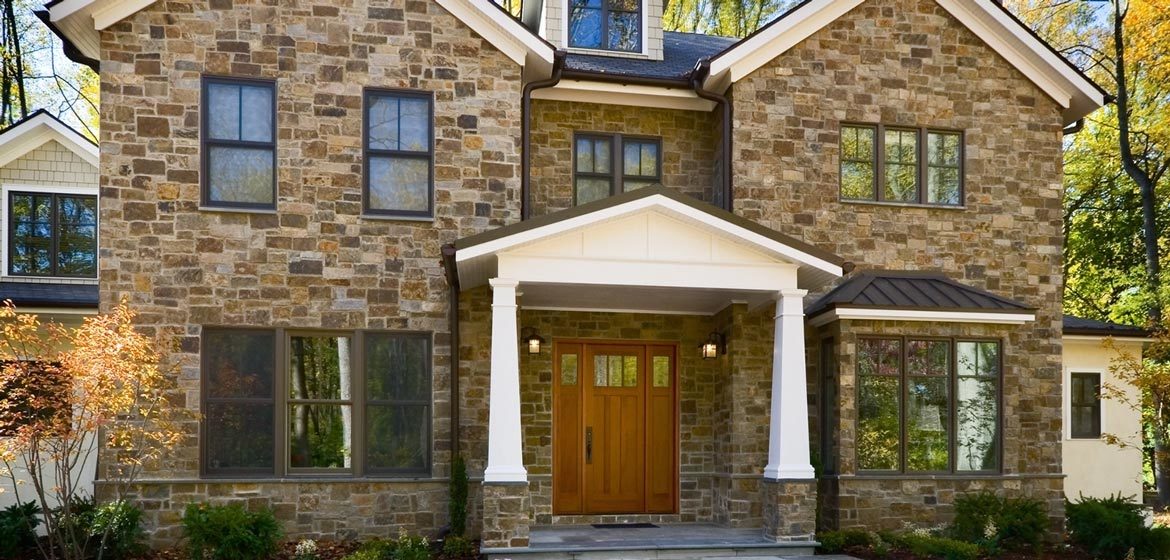 Russet Brown and Wissahickon Schist Natural Thin Stone Veneer Blend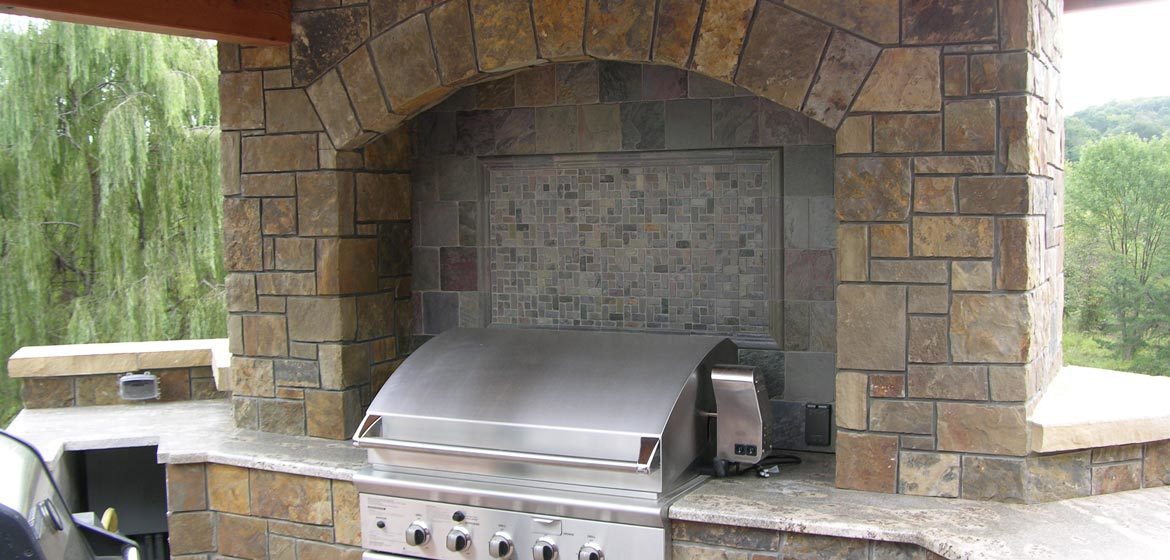 Russet Brown Natural Thin Stone Veneer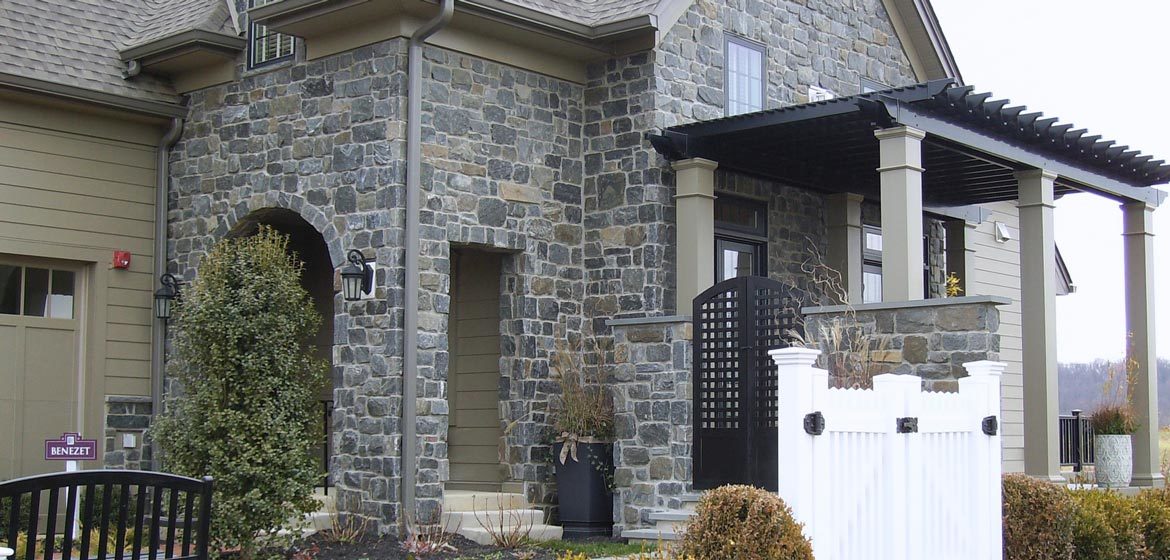 Sherwood Natural Thin Stone Veneer