About Us
Watch Video
Celebrating over 100 years of high-quality products for a life built outdoors.
In 1914, Menno Swarr, a young building materials salesman, struck out on his own and started Pennsylvania Stone, Cement & Supply Company. Originally with an office downtown and a stoneyard on North Prince Street, Penn Stone cut large blocks of stone for new construction and supplied many of the same masonry materials it does today. In the early 1930's the current location at Ross and Water Streets was developed. A rail spur ran right into the yard, to allow unloading of the heavy materials directly from railcars.
Today, Penn Stone supplies construction professionals and homeowners in Lancaster County and South Central Pennsylvania with the best selection of brick, stone and masonry materials. We've also taken our proud history and expanded it to include beautiful landscape products, outdoor furniture and everything for your outdoor shelter.
STOP IN & BE INSPIRED
Explore our extensive showroom, yard, and outdoor display
Our showroom features inspirational ideas for Life Built Outdoors. We know that when you're investing in your home or outdoor room, it's important to see and touch your choices in person to find exactly the right selection. We invite you to schedule an appointment or just stop in to browse our stone and brick showroom, outdoor furniture design center, expansive outdoor hardscaping display, and well-stocked materials yard.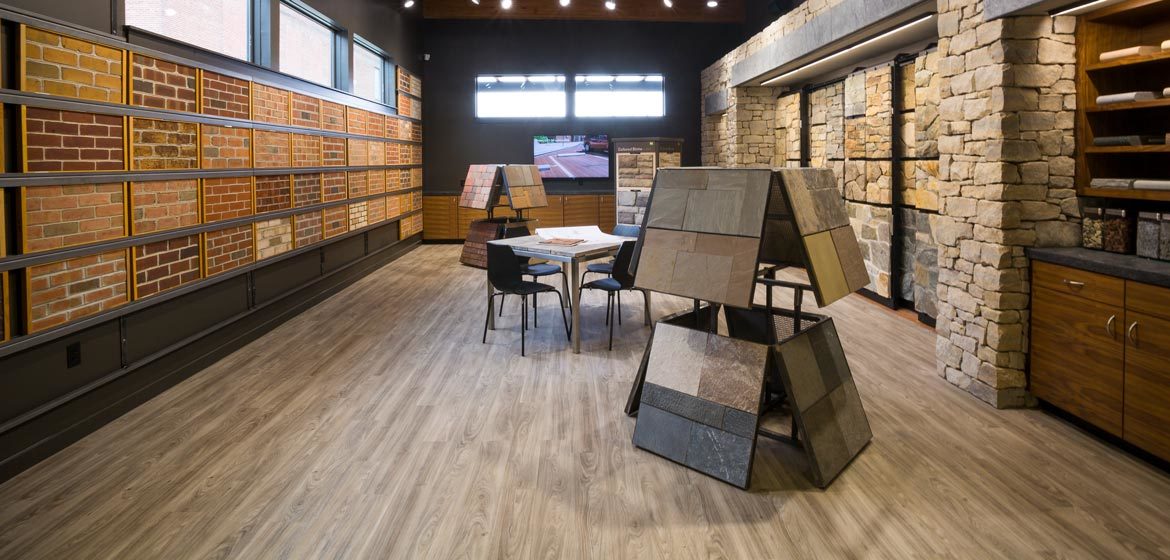 Penn Stone's stone and brick showroom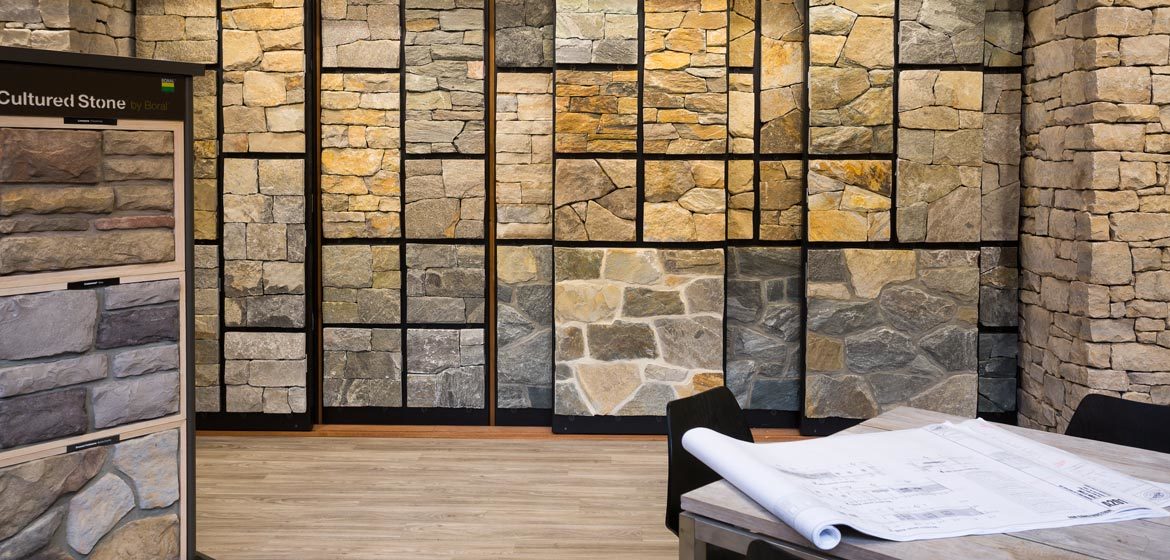 Nearly eighty samples of natural stone veneer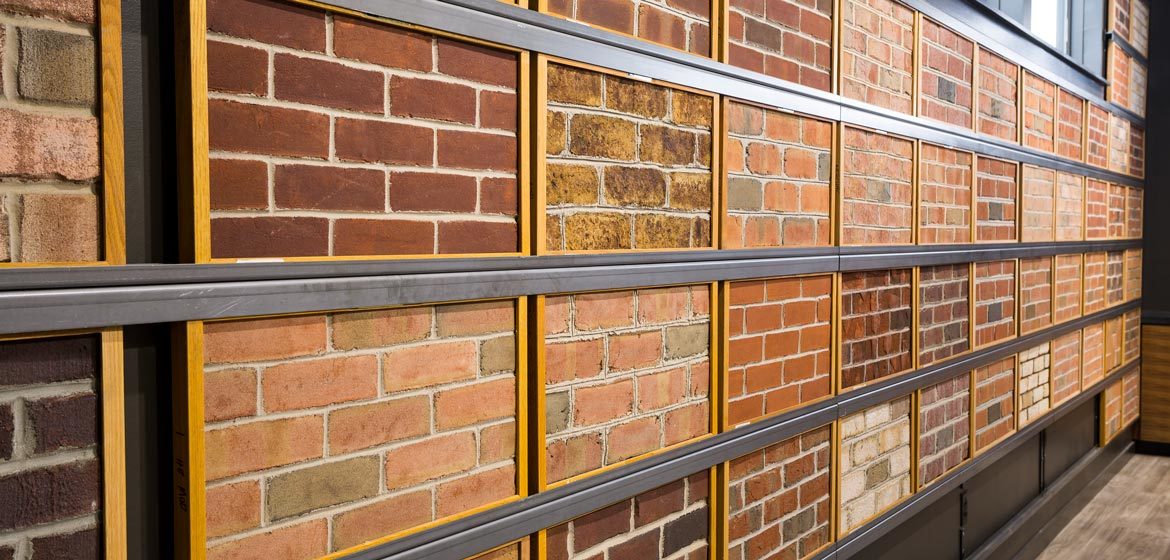 Over sixty samples of face brick and thin brick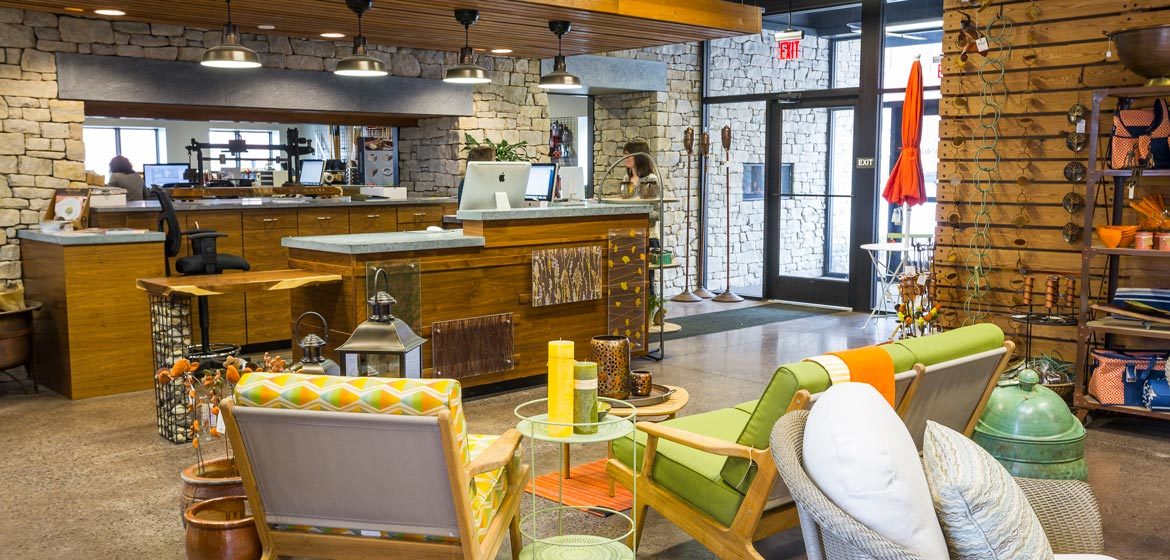 Penn Stone's outdoor living showroom and customer service counter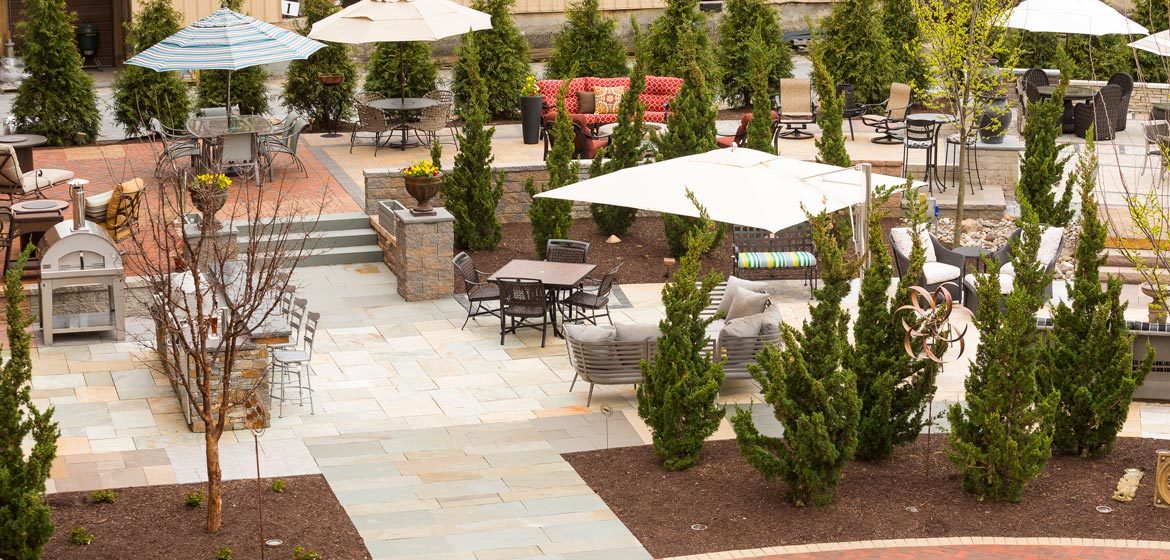 Our 10,000 square foot outdoor showroom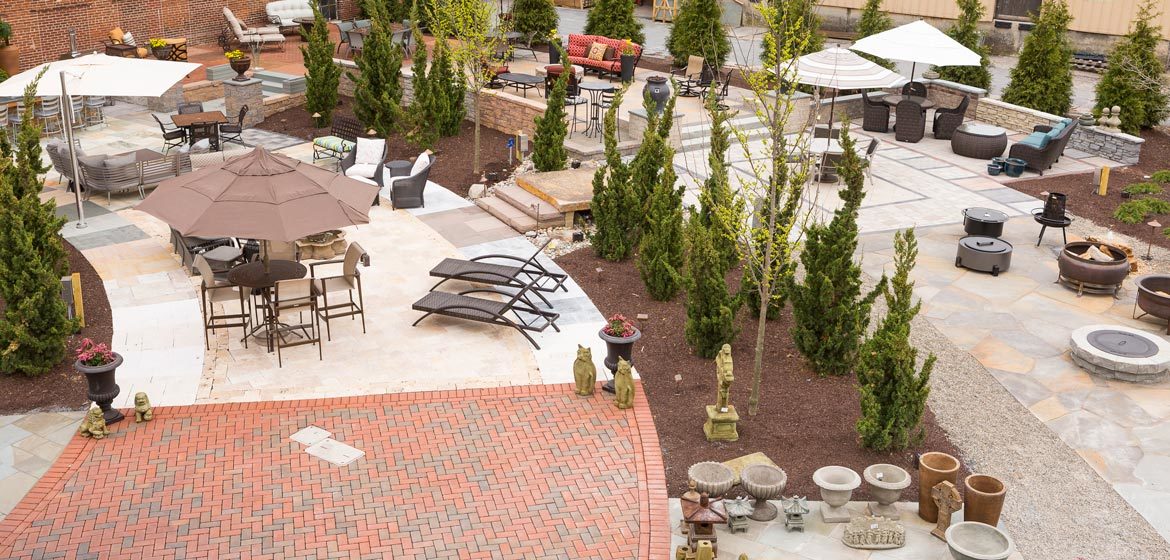 Discover over 100 built-in samples of flagstone, brick paving and concrete hardscaping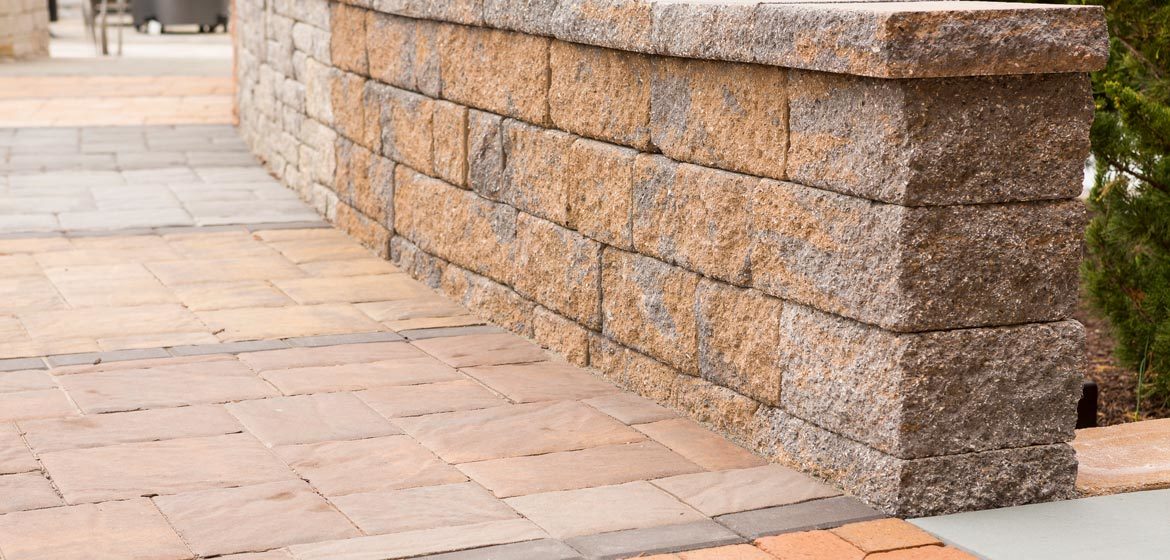 EP Henry retaining wall and paver samples in our outdoor showroom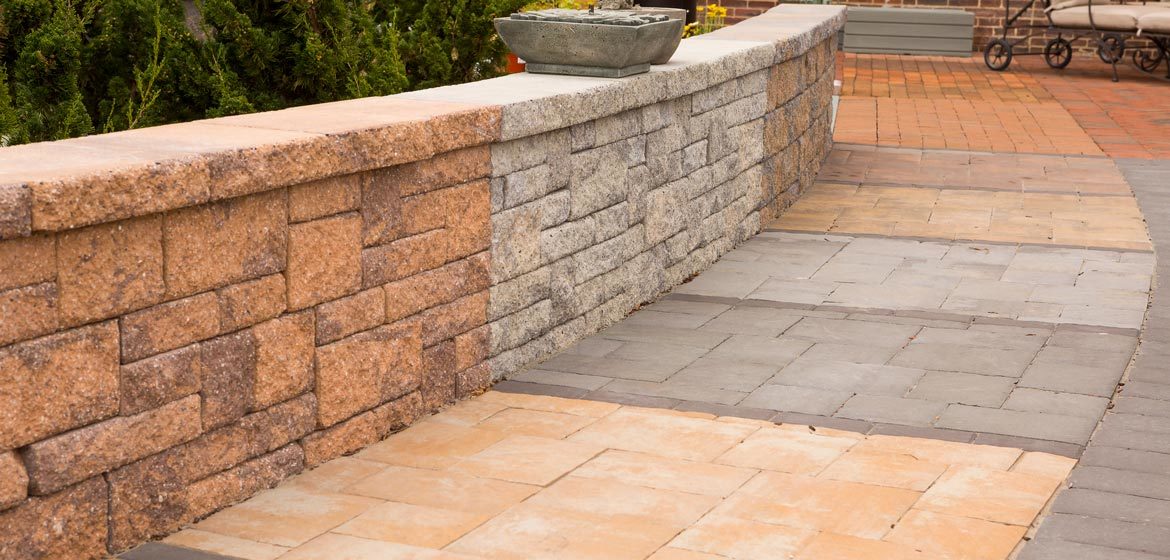 EP Henry concrete paver and retaining wall samples in our outdoor showroom
Unilock retaining wall block and paver samples in our outdoor showroom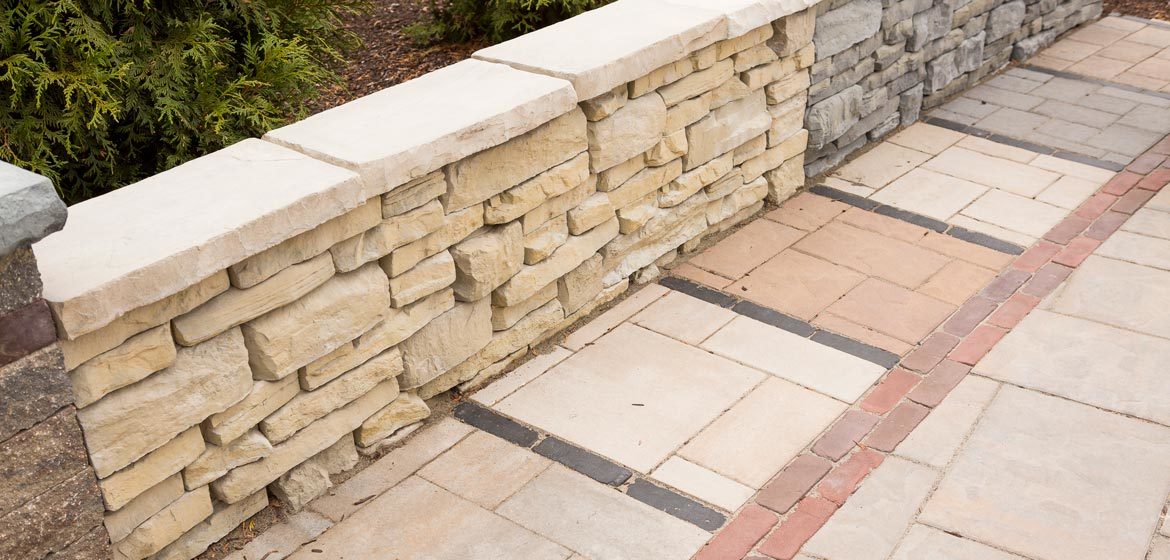 Unilock concrete paver and retaining wall samples in our outdoor showroom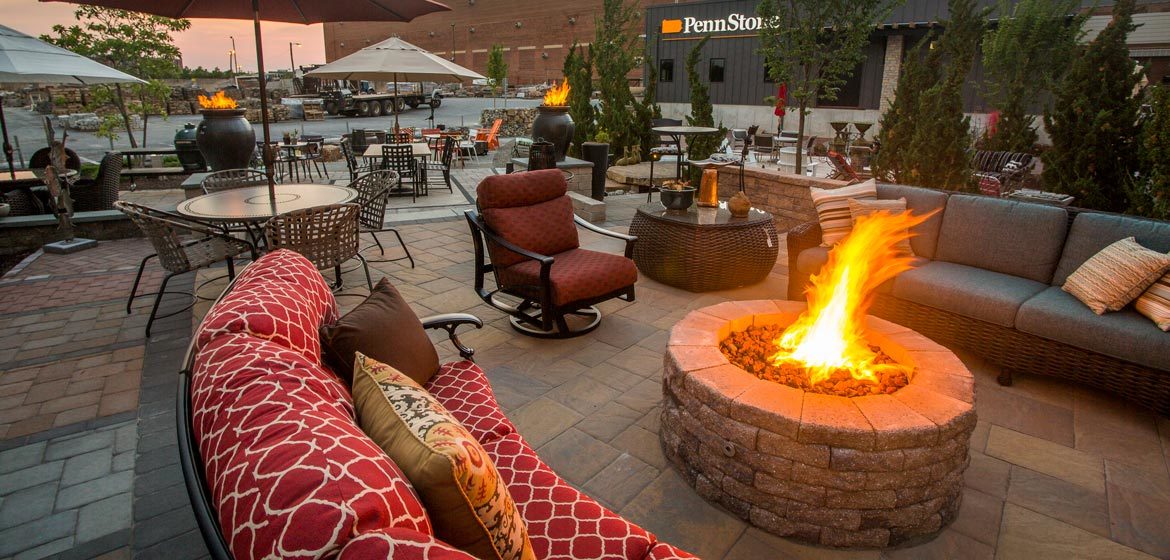 Our outdoor showroom includes many options for outdoor features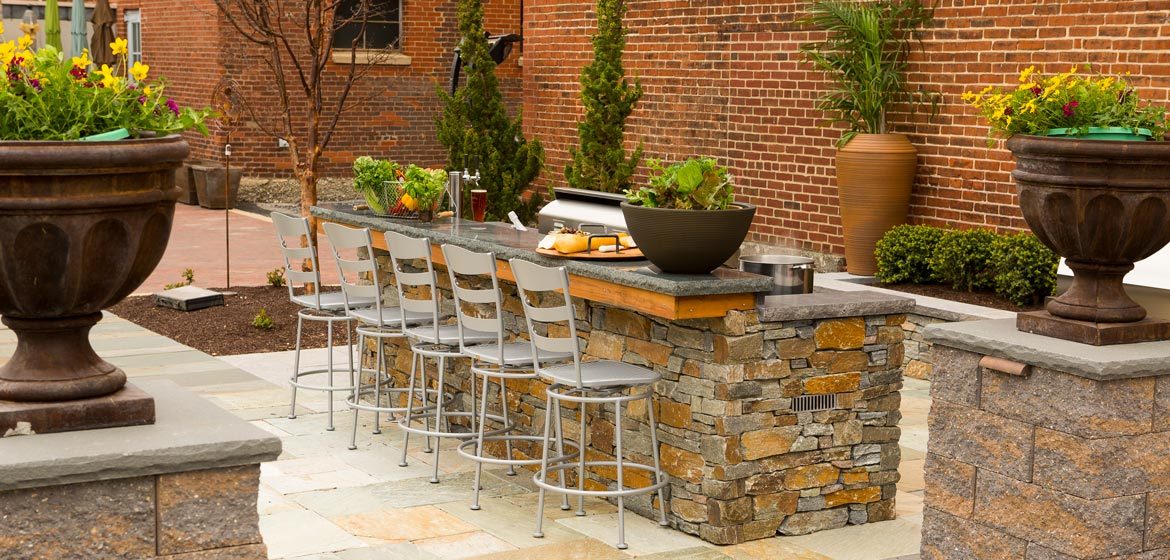 Our outdoor showroom features two complete outdoor kitchens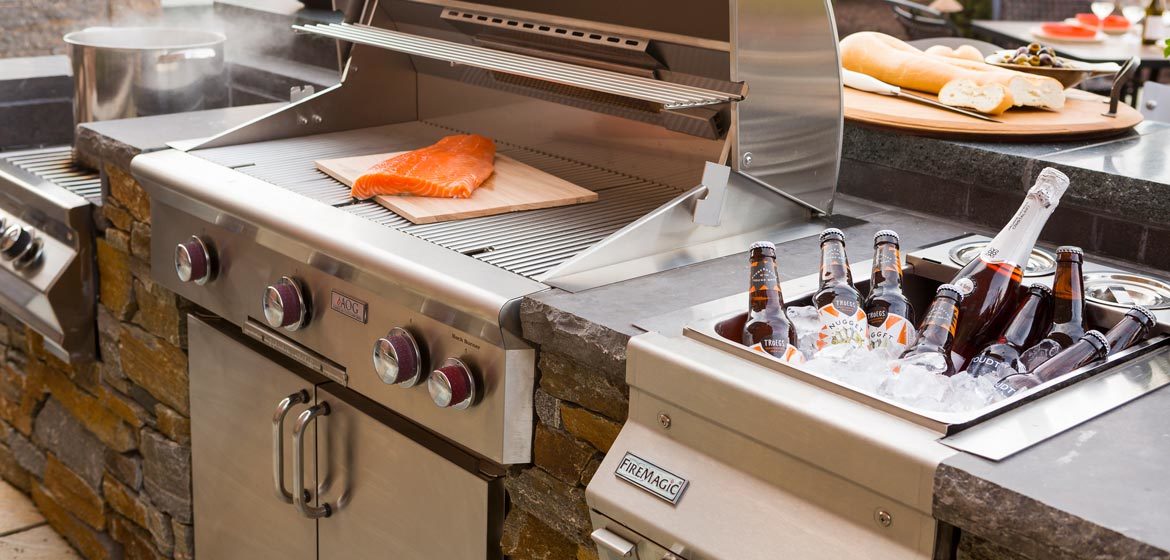 Our demonstration outdoor kitchen features an AOG grill and FireMagic power burner and beverage center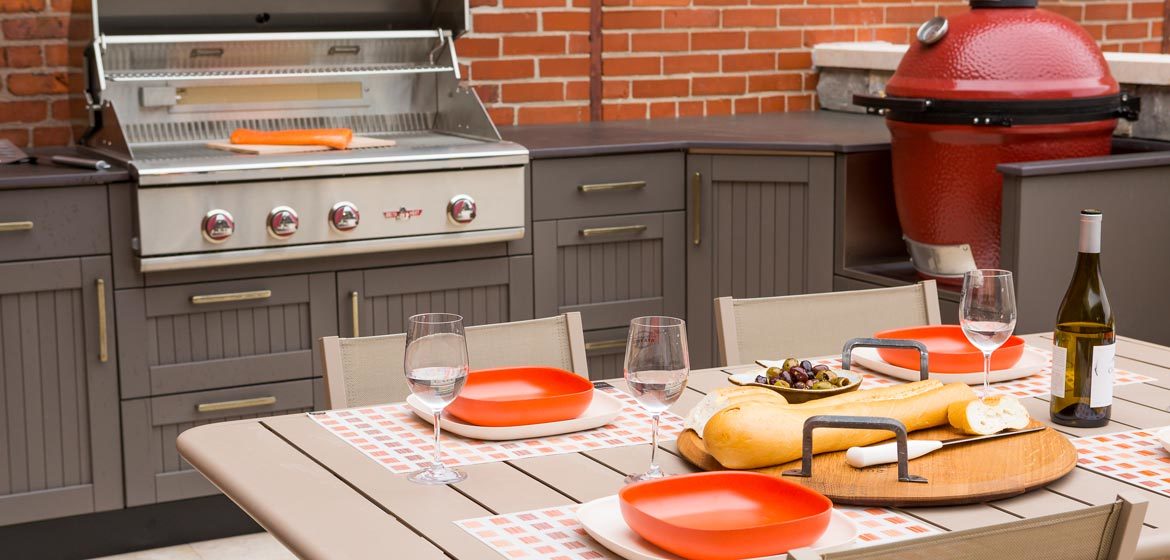 Discover Danver Outdoor Kitchens in our outdoor showroom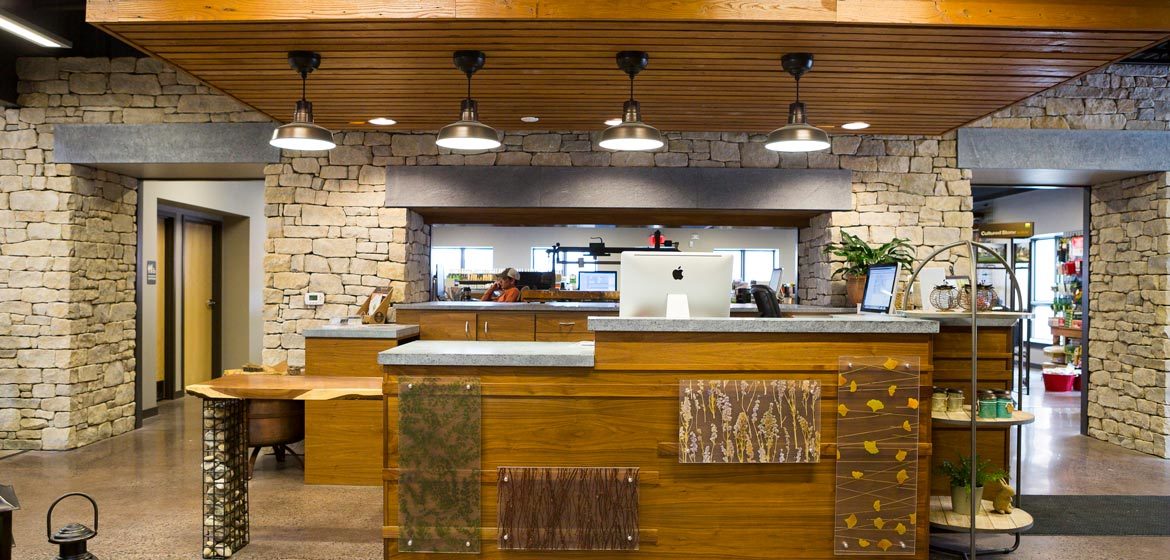 Penn Stone Retail Counter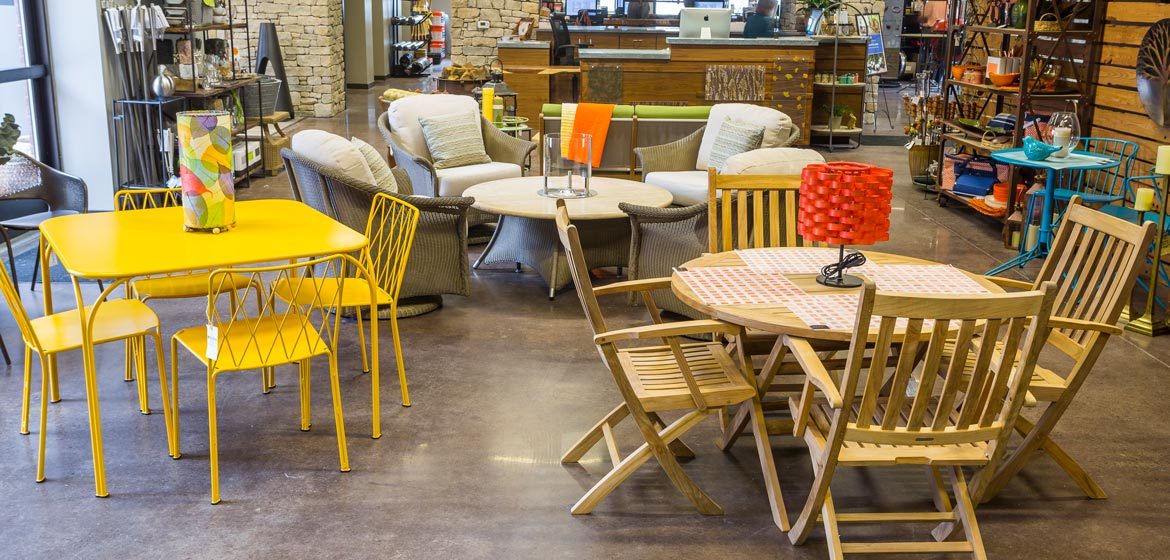 Explore dozens of collections of outdoor furniture in our showroom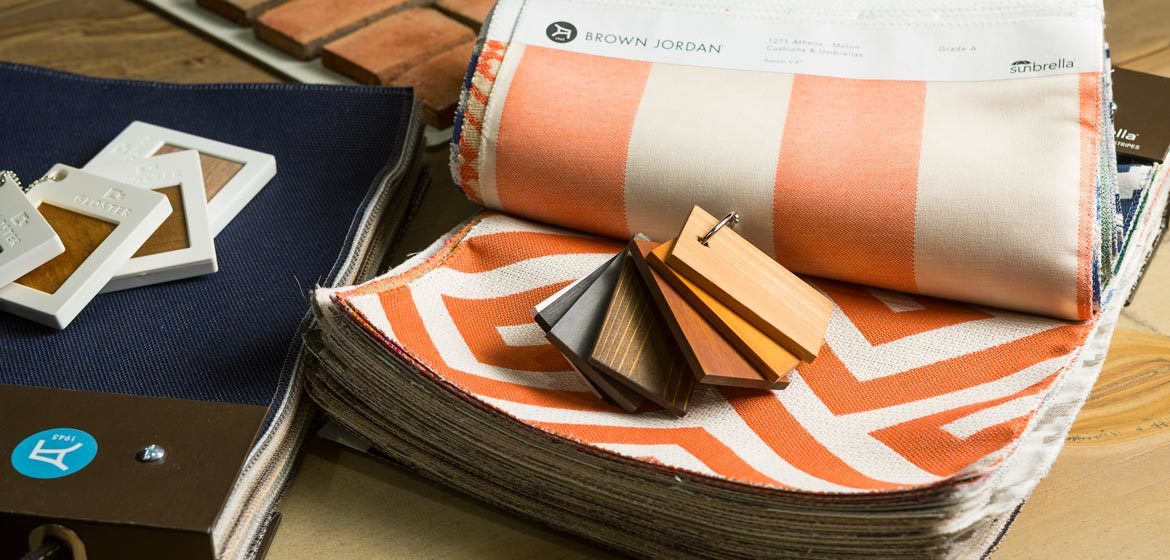 Select outdoor furniture finishes and fabrics in our Design Center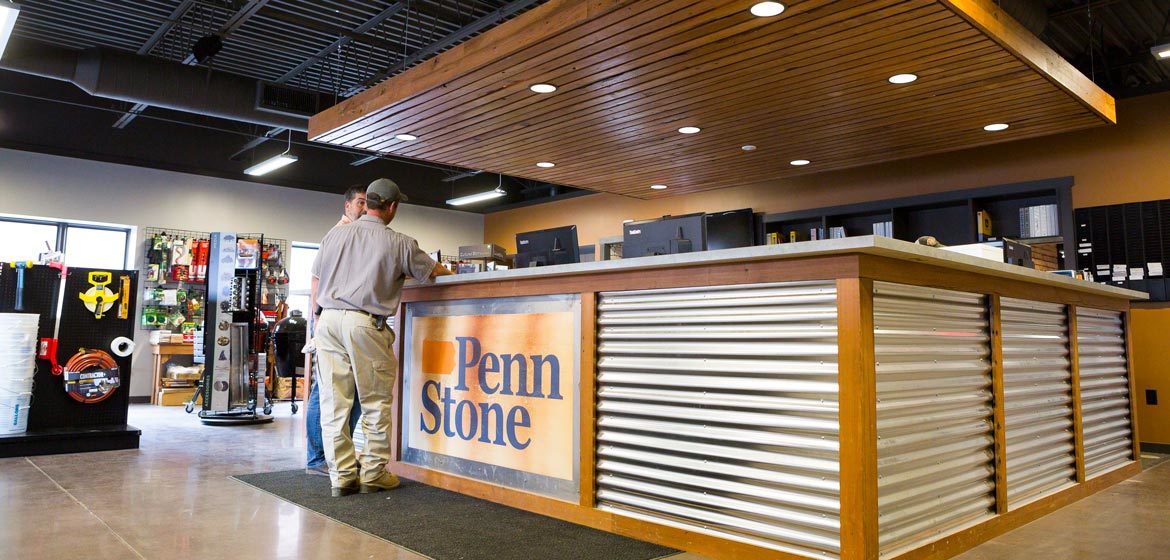 Penn Stone's contractor sales counter
UPCOMING
EVENTS
We love to gather, learn, and have a good time! Check out the upcoming events at Penn Stone.
Container Gardening, presented by Perfect Pots
Thursday, April 25 2019 6:00pm-7:30pm
Visit Penn Stone on April 25 at 6 pm to learn about creating beautiful planted containers for your home and garden, presented by Laura Lapp from Perfect Pots. All planters will be 10% off and light refreshments will be provided.
Italian Night, featuring ALFA Ovens
Friday, May 17 2019 5:00pm-8:00pm
Penn Stone and ALFA Ovens are pleased to present Italian Night at Penn Stone. Join us on May 17 from 5 pm - 8 pm for a celebration of Italian culture. One lucky person in attendance will win an Alfa Ciao Pizza Oven!