Masonry
Masonry is the foundation for the world's greatest architecture
Masonry is beautiful and timeless. Homes and buildings built of brick and stone have unmatched character and unequalled durability. We showcase hundreds of samples of face brick and thin brick, natural veneer stone, and manufactured stone and are Lancaster's only source for specialty masonry materials and tools.
Visit our showroom to discover the perfect stone or brick selection for your next project.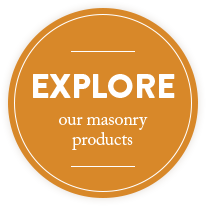 BRICK
Homes built with brick are comfortable, durable and sustainable, and no other exterior finish offers brick's wide range of colors and textures.
Visit Penn Stone's showroom to see hundreds of selections in full-size brick and thin brick for new home construction, remodeling, commercial construction, and landscape projects.
Featured brands: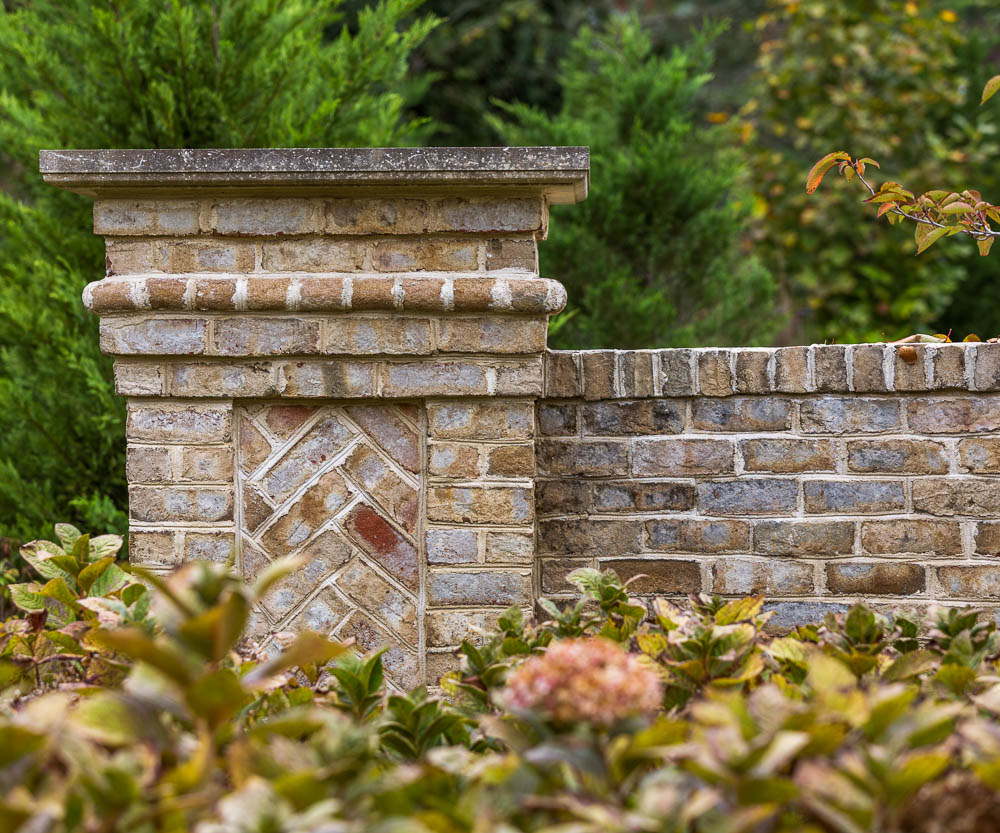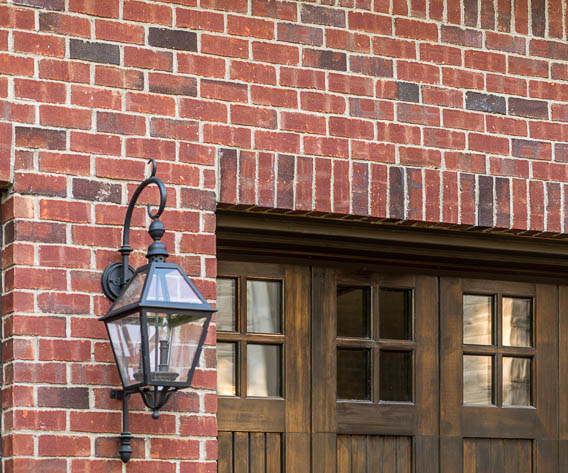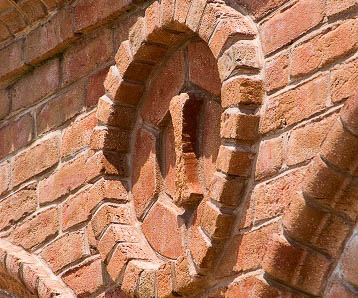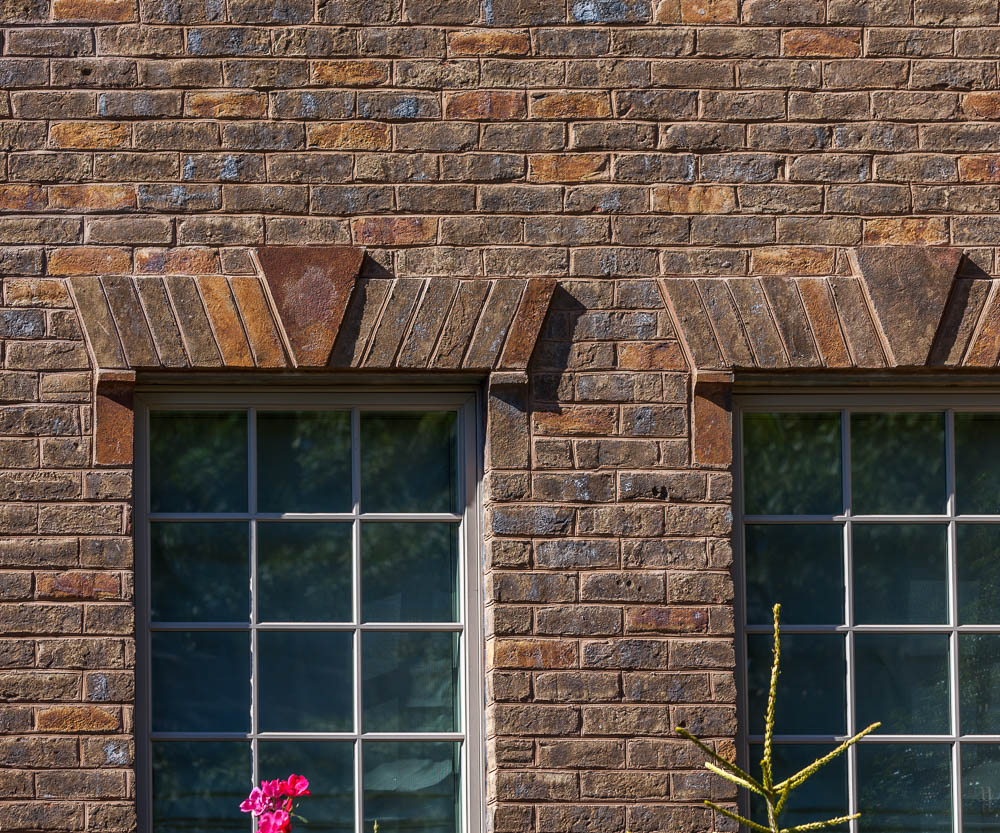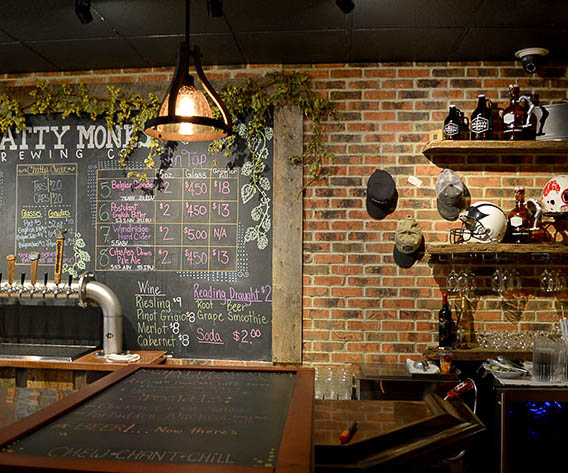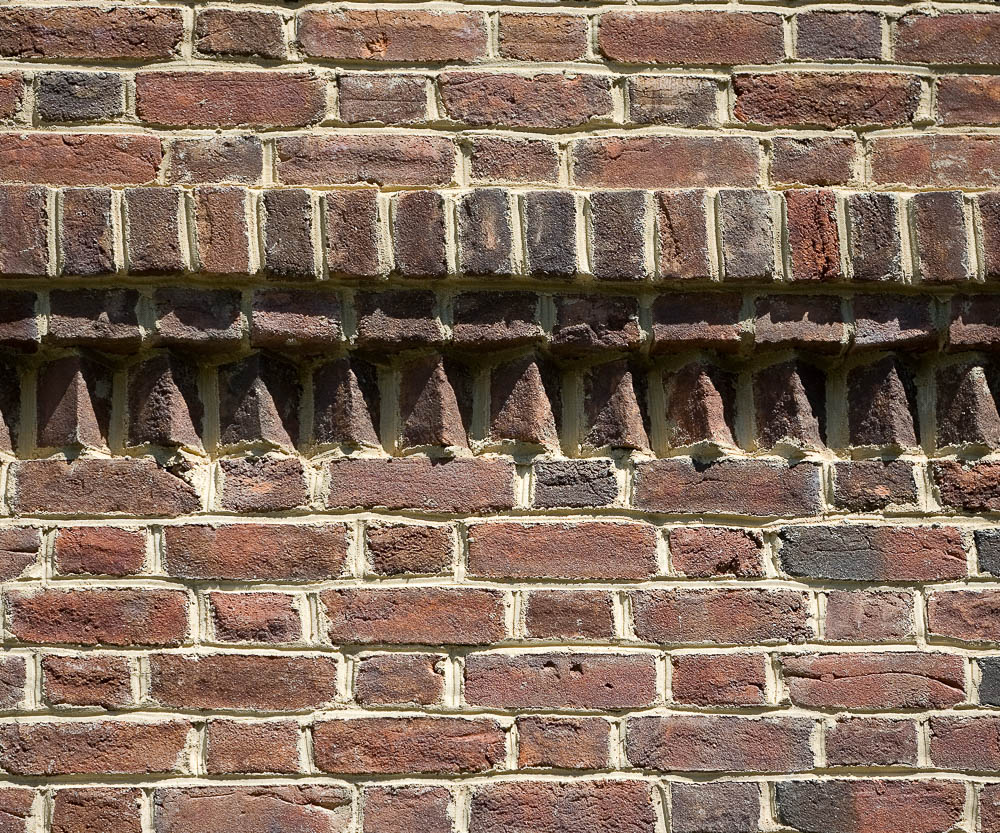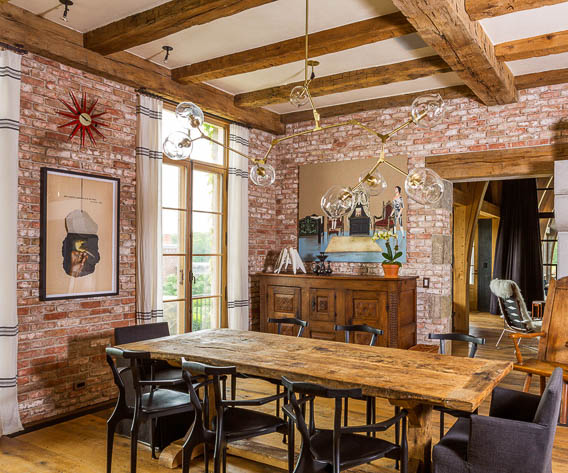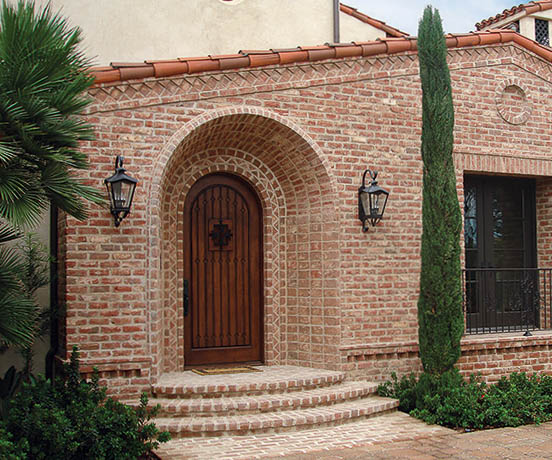 STONE
Stone is the most durable and distinctive building material in the world. Choose stone to perfectly personalize your home or building and make a stunning first impression. Visit our showroom to see over 75 selections in natural thin veneer stone, building stone and manufactured stone veneer.
Featured brands: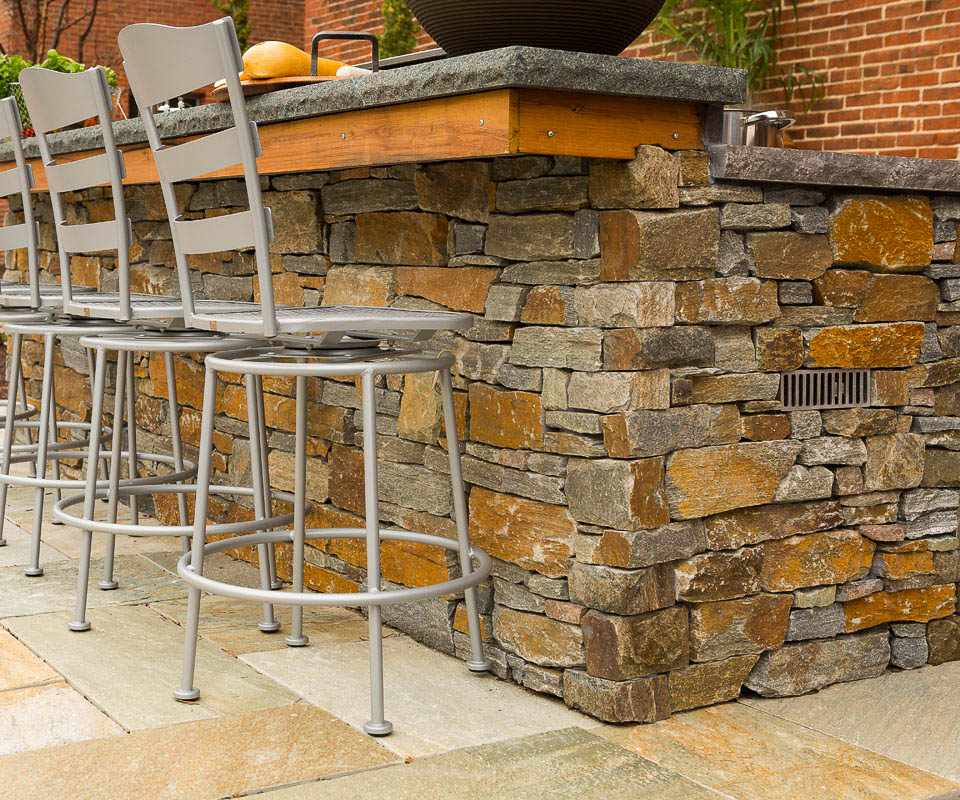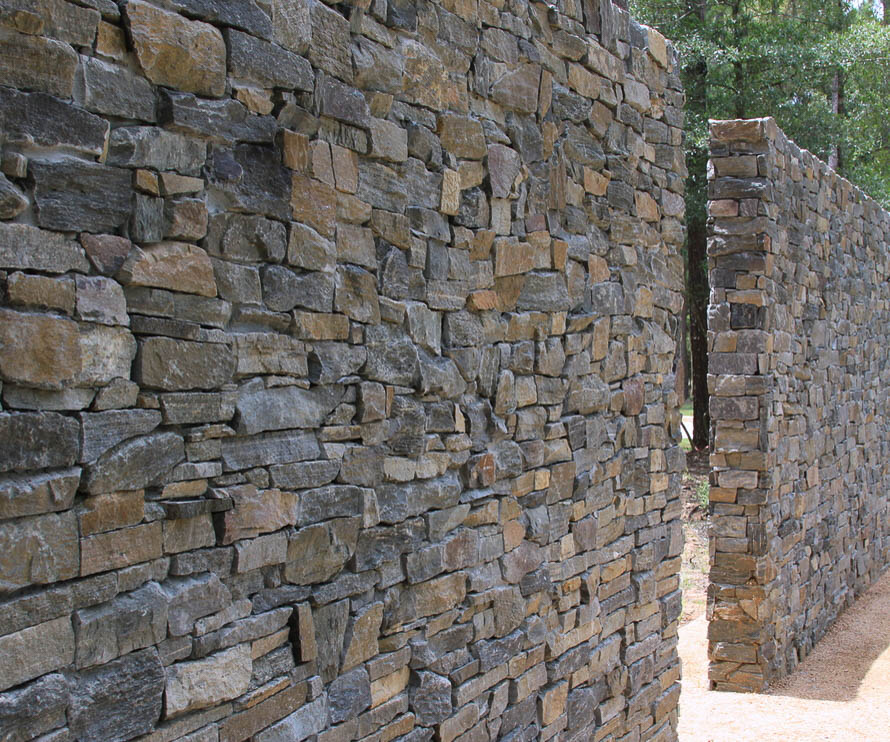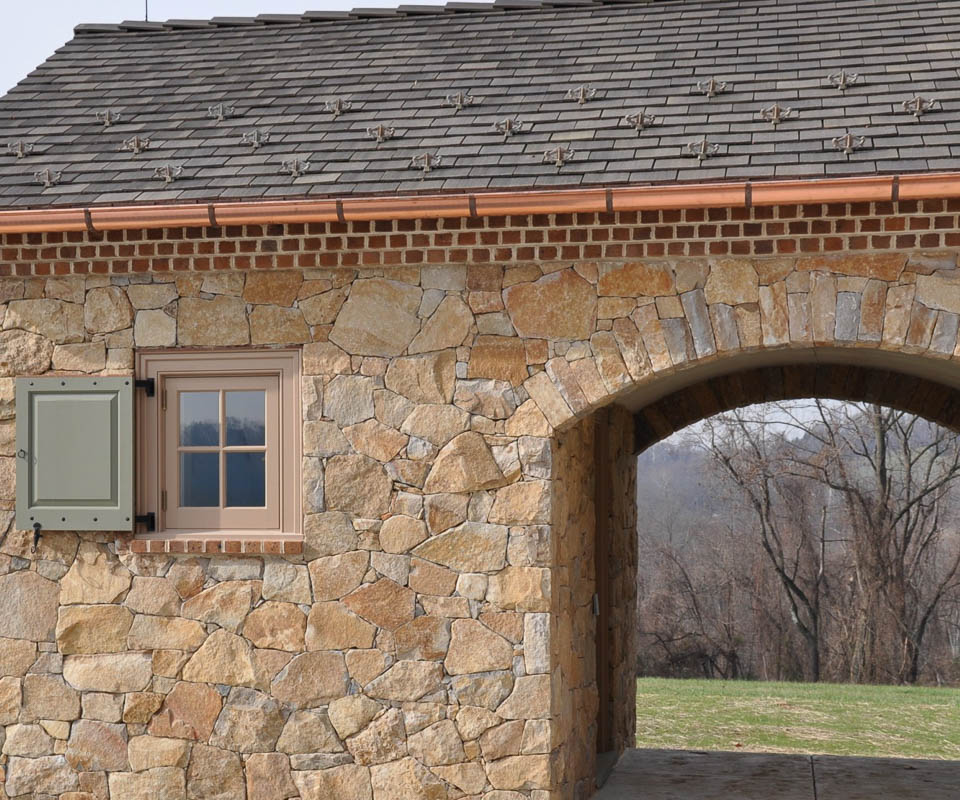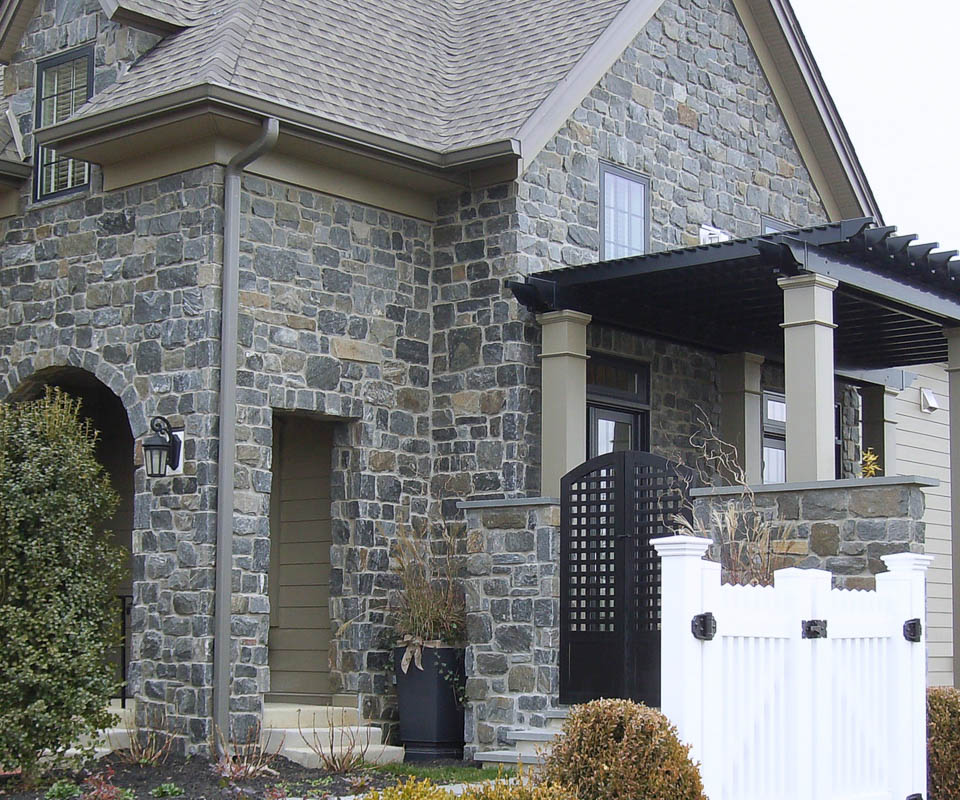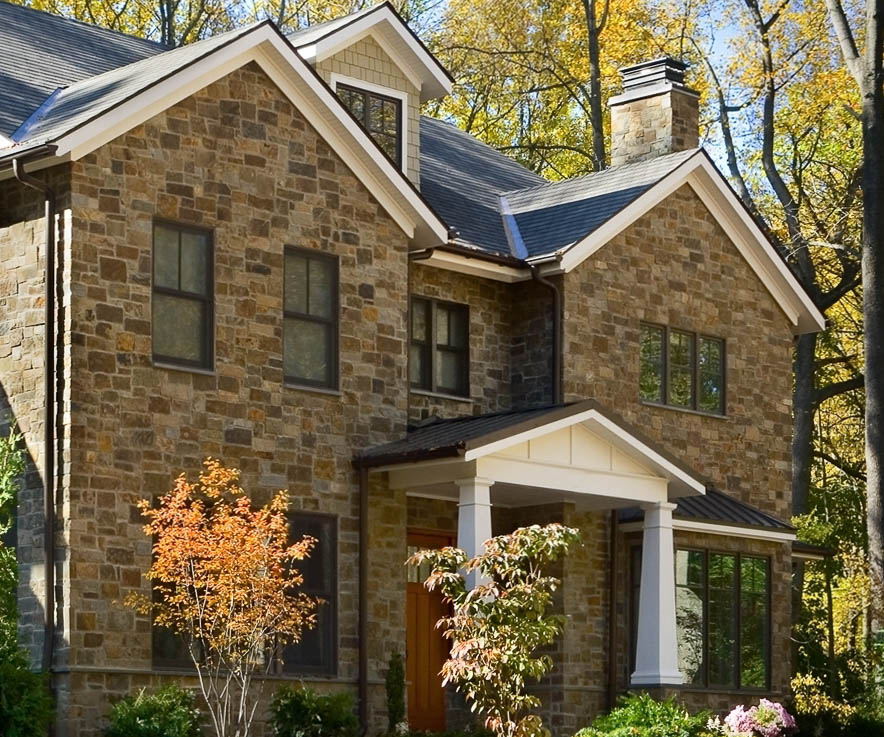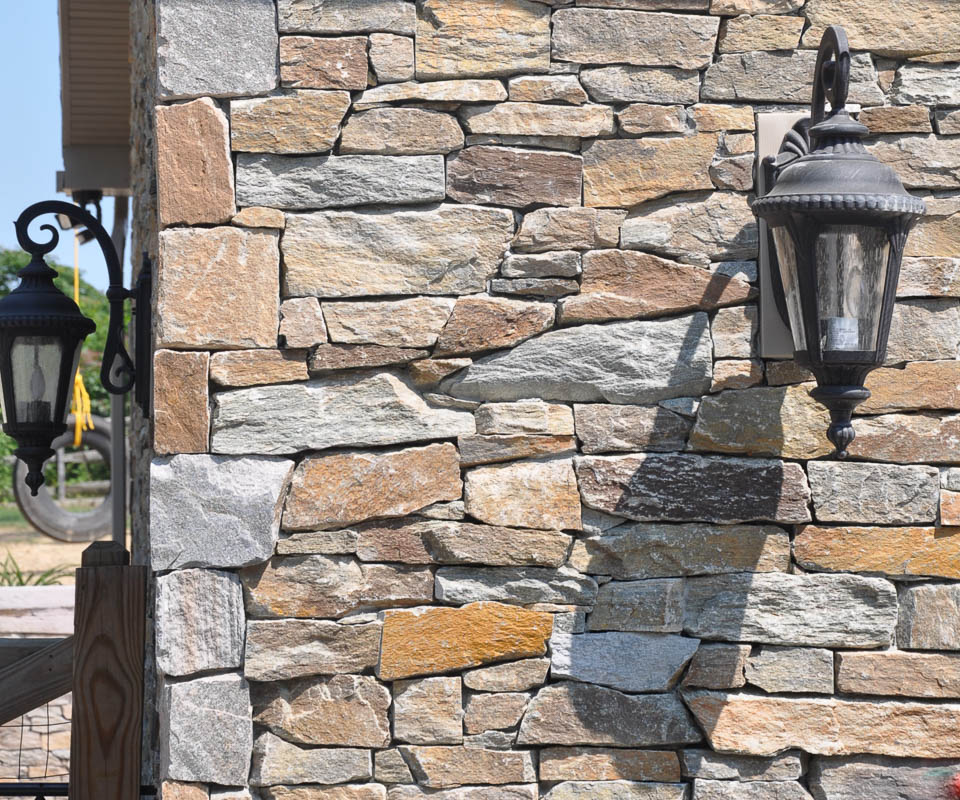 STUCCO
Stucco is one of the most affordable and versatile exterior finishes available. Choose between the classic character of three-coat Portland cement stucco, or choose Masterwall Superior Finishes for the benefits of uniform color and consistent texture in a crack-resistant material that will deliver great value for years to come.
Featured brands: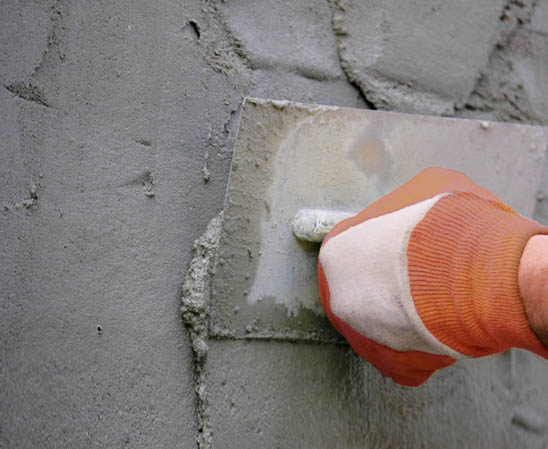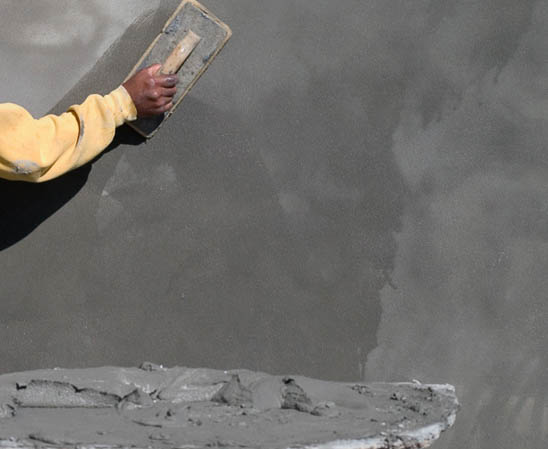 FIREPLACE
Your fireplace can be a cozy gathering place or the defining focal point of a room – or both! At Penn Stone, we can help to design and plan a traditional or Rumford masonry fireplace that welcomes family and friends. Once you have the perfect plan, complete it with a beautiful stone hearth or fireplace surround to add character and style.
Featured brands: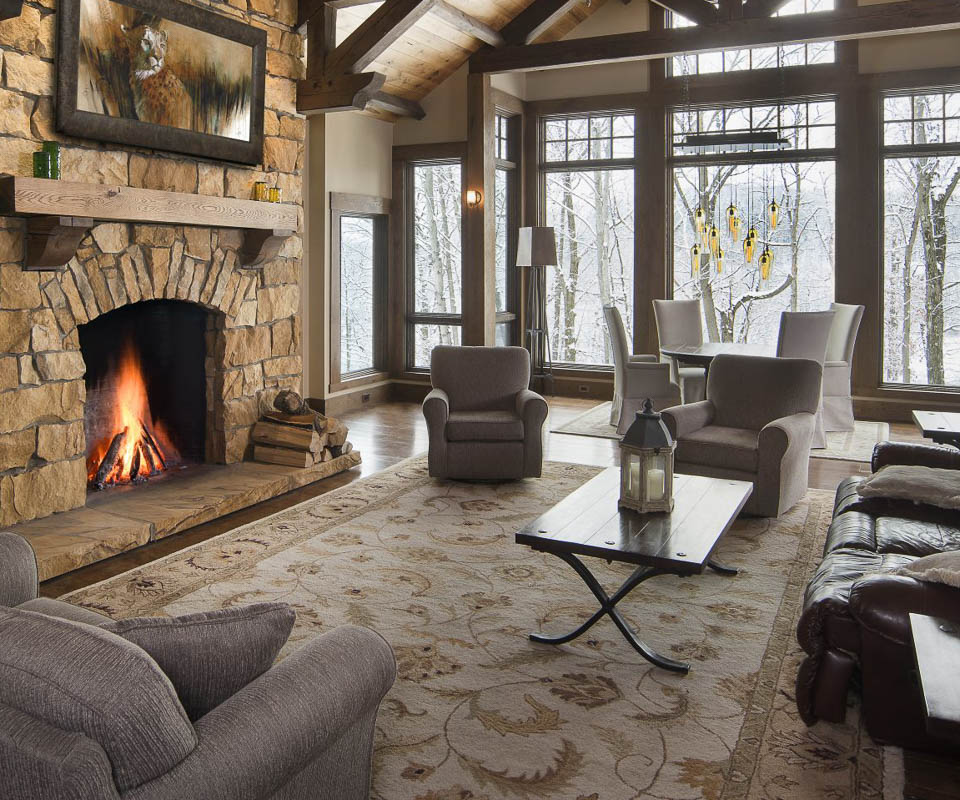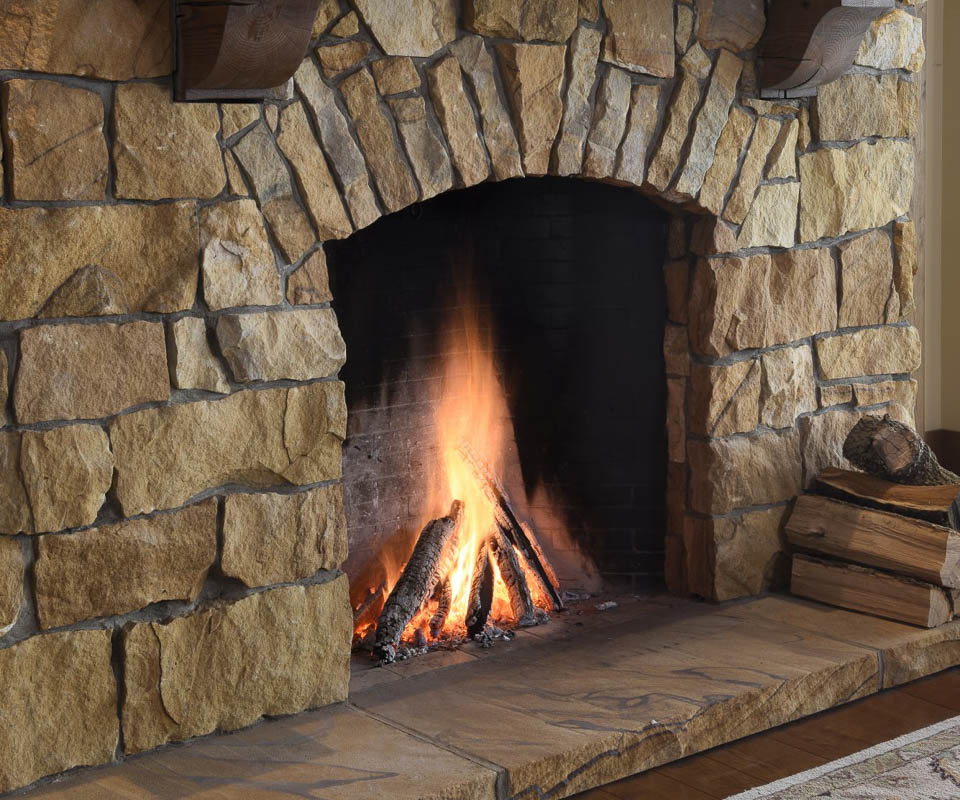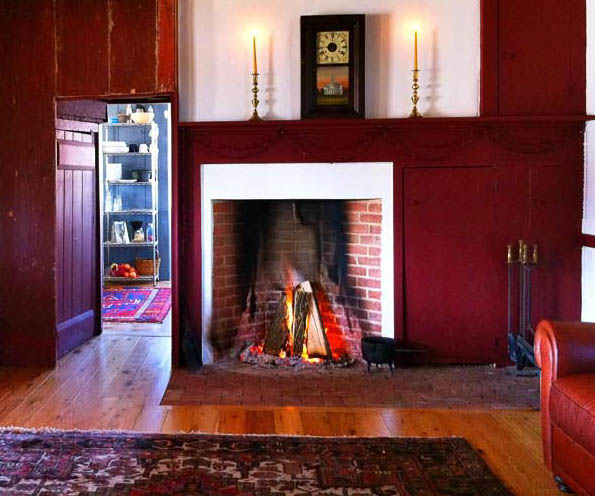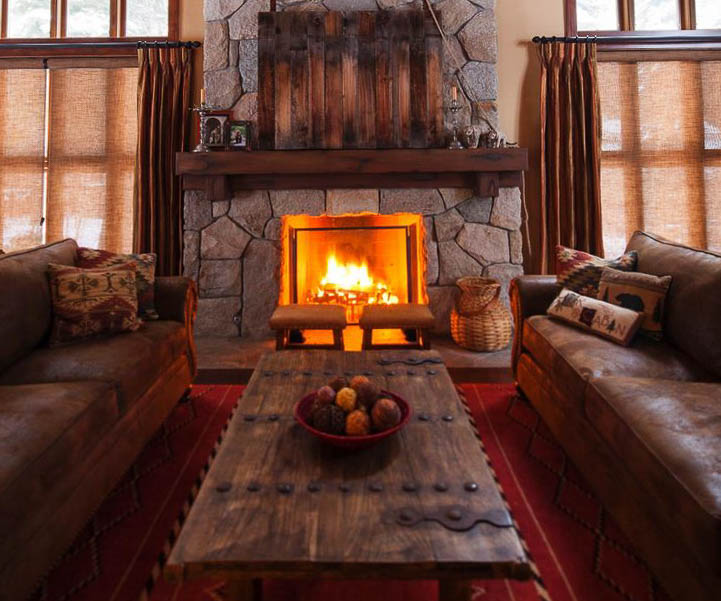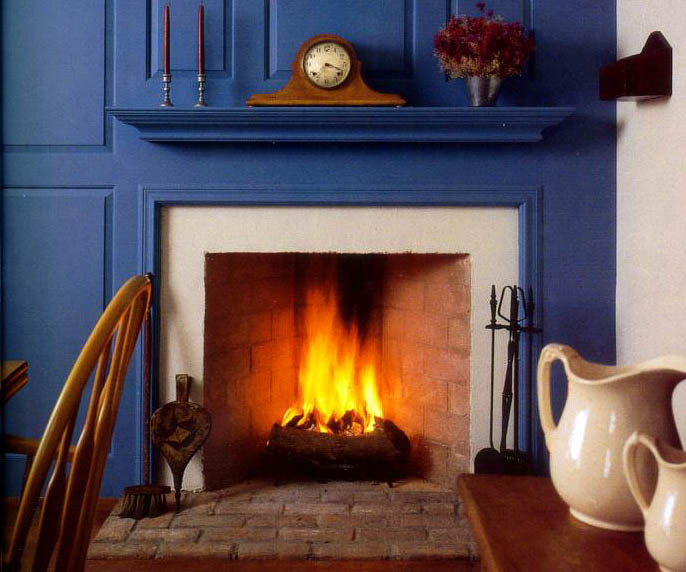 MATERIALS
Penn Stone carries a wide variety of materials, specialty products and accessories for masonry construction, masonry restoration and repointing, hardscape installation, and concrete construction.
Including:
MASONRY CEMENT
BULK SAND & GRAVEL
CONCRETE BLOCK
MASONRY TOOLS
LIMEWORKS MORTARS
SPECIALTY CLEANERS & SEALERS
CONCRETE REINFORCING
AND MORE…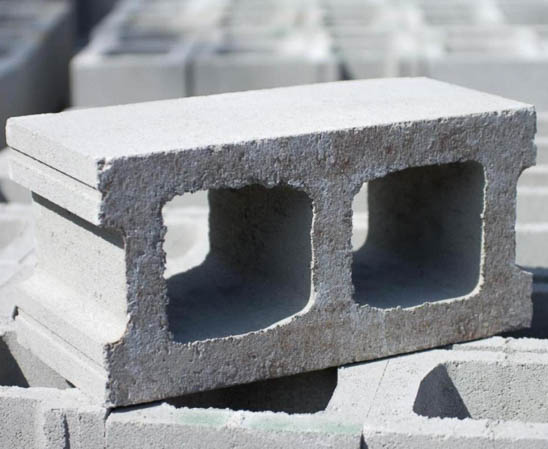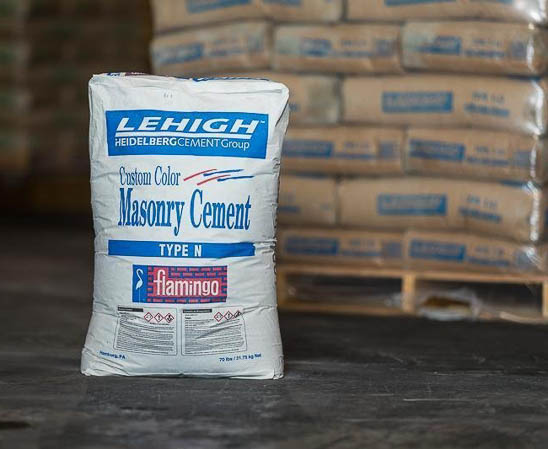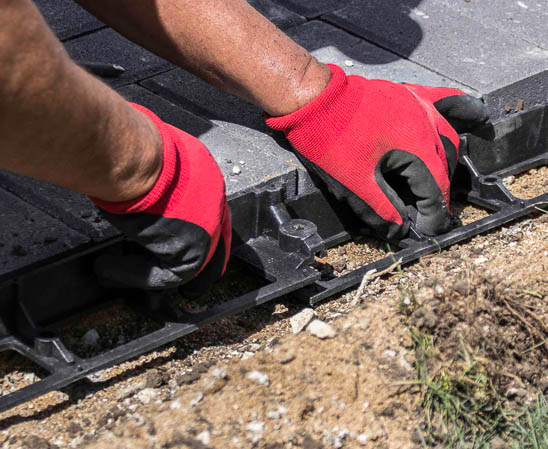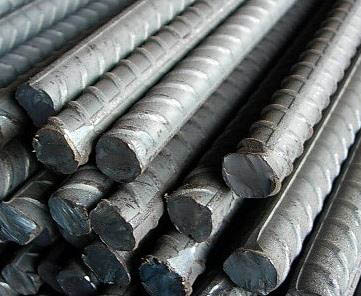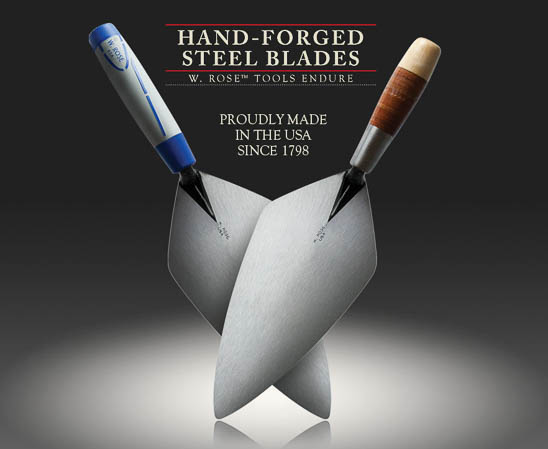 PRODUCT INSTALLATION
After we help you choose the perfect product, we can connect you with one of our trusted contractors or offer DIY guidance.