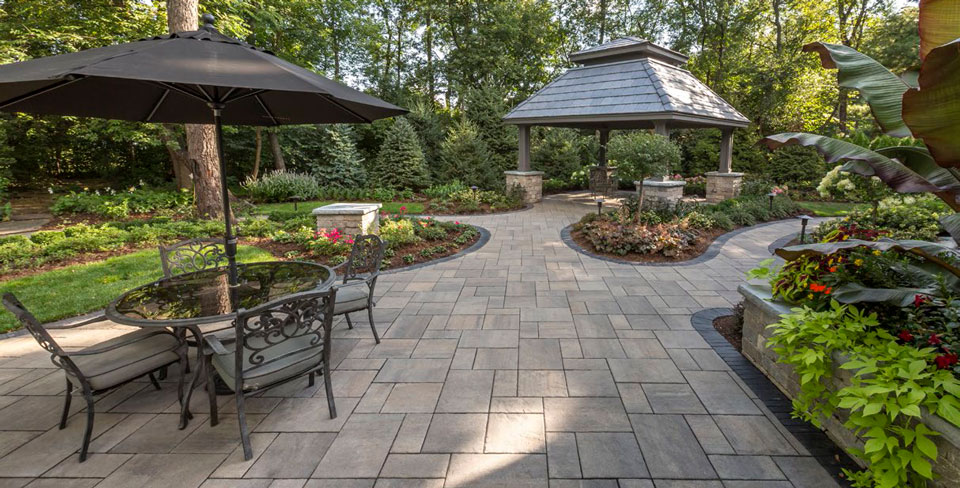 Create a place to make memories.
Penn Stone is your destination to create Life Built Outdoors, featuring masonry and hardscaping materials, as well as design-focused outdoor furniture and solutions for outdoor kitchens, outdoor fire, landscape lighting and shade.
Connecting local homeowners with professional contractors and designers.
We know trusted local design and construction professionals. Tell us more about your vision, and we'll connect you with the most qualified partners for your project.
Learn More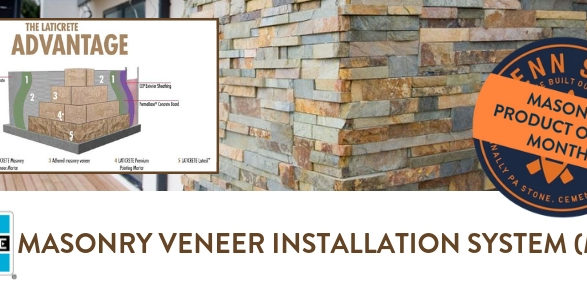 Featured Masonry Product: Laticrete MVIS
September 19, 2018
Penn Stone is pleased to introduce Laticrete's Masonry Veneer Installation System (MVIS) to our stocked line of masonry products. Laticrete's MVIS is an ideal material for installation of both manufactured stone and natural thin veneer stone.
Read More
Go to the blog
UPCOMING
EVENTS
We love to gather, learn, and have a good time! Check out the upcoming events at Penn Stone.