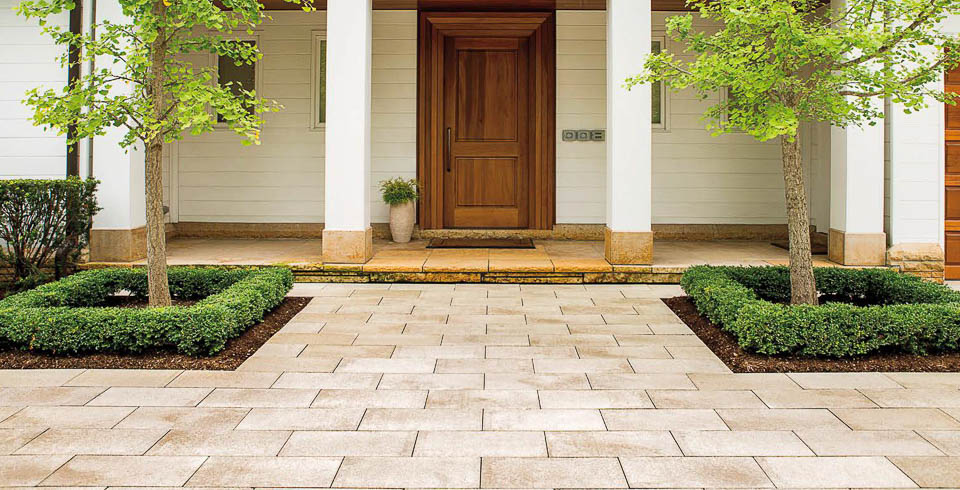 Create a place to make memories.
Penn Stone is your destination to create Life Built Outdoors, featuring masonry and hardscaping materials, as well as design-focused outdoor furniture and solutions for outdoor kitchens, outdoor fire, landscape lighting and shade.
Connecting local homeowners with professional contractors and designers.
We know trusted local design and construction professionals. Tell us more about your vision, and we'll connect you with the most qualified partners for your project.
Learn More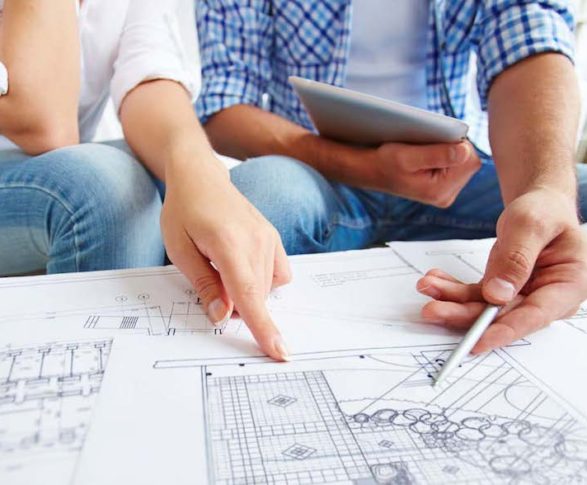 4 Tips For Planning a New Patio
May 3, 2018
Choose your priorities, budget, and timeline when searching for a professional hardscaping contractor With some inspiring spring weather, many homeowners are starting to plan a new patio, but beginning the process can be overwhelming. Here are some recommendations to make the process go smoothly and to help you find the right professional landscape designer to Read More
Read More
Go to the blog
UPCOMING
EVENTS
We love to gather, learn, and have a good time! Check out the upcoming events at Penn Stone.
Friday, June 08 2018 5pm-8pm
On June 8, Penn Stone will host an Italian Taste & Tour,  celebrating Italian food, style and culture with friends from down the street and across the globe.