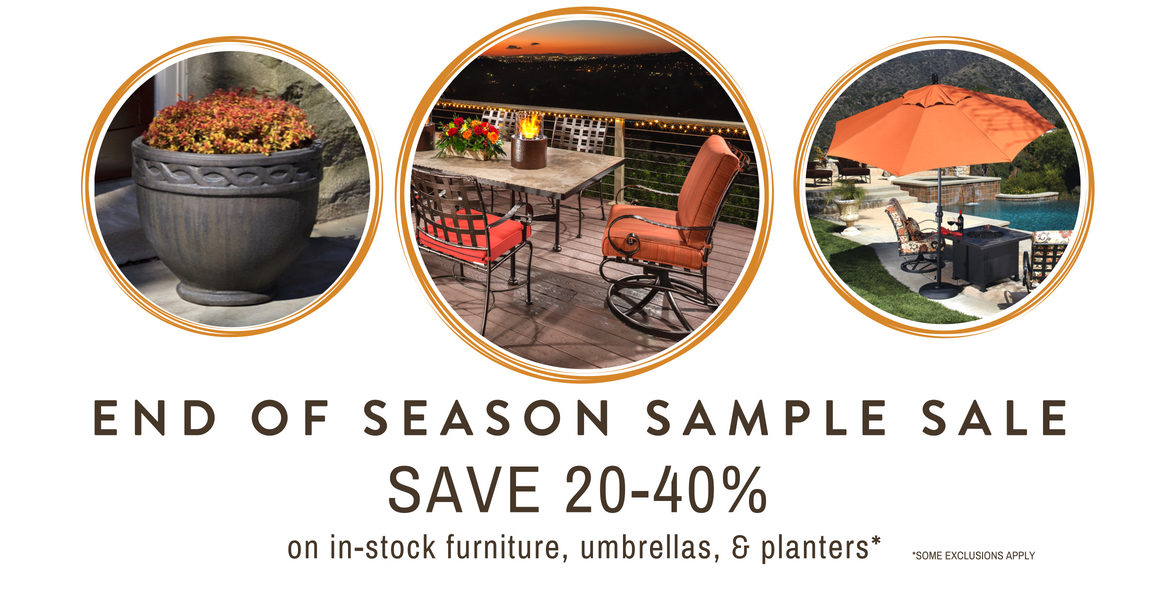 Create a place to make memories.
Penn Stone is your destination to create Life Built Outdoors, featuring masonry and hardscaping materials, as well as design-focused outdoor furniture and solutions for outdoor kitchens, outdoor fire, landscape lighting and shade.
Connecting local homeowners with professional contractors and designers.
We know trusted local design and construction professionals. Tell us more about your vision, and we'll connect you with the most qualified partners for your project.
Learn More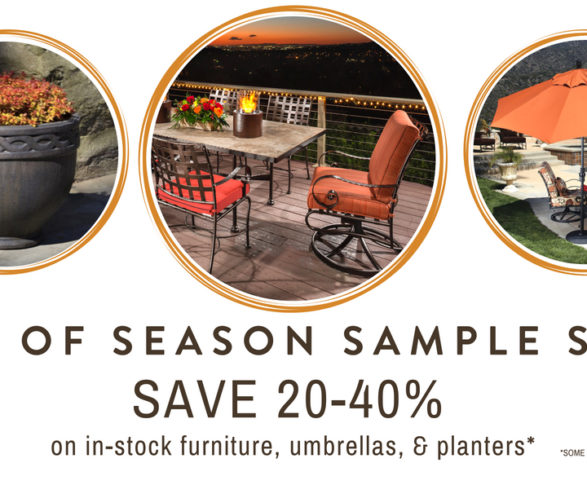 Outdoor Furniture Sample Sale
July 17, 2018
Save on outdoor furniture, umbrellas and more Shop now for the best savings of the season on in-stock outdoor furniture, patio umbrellas and planters & fountains. Save 20-40% on outdoor dining and outdoor seating collections* Save 20% on planters, fountains, & statuary Save 20% on umbrellas Visit our showroom to browse more than 40 collections Read More
Read More
Go to the blog
UPCOMING
EVENTS
We love to gather, learn, and have a good time! Check out the upcoming events at Penn Stone.
History of Brickmaking in Lancaster
Thursday, August 02 2018 5pm-7pm
Save on outdoor furniture, umbrellas and more Shop now for the best savings of the season on in-stock outdoor furniture, patio umbrellas and planters & fountains. Save 20-40% on outdoor dining and outdoor seating collections* Save 20% on planters, fountains, & statuary Save 20% on umbrellas Visit our showroom to browse more than 40 collections Read More
OSHA Crystalline Silica Seminar
Thursday, August 09 2018 10am-12pm
Save on outdoor furniture, umbrellas and more Shop now for the best savings of the season on in-stock outdoor furniture, patio umbrellas and planters & fountains. Save 20-40% on outdoor dining and outdoor seating collections* Save 20% on planters, fountains, & statuary Save 20% on umbrellas Visit our showroom to browse more than 40 collections Read More