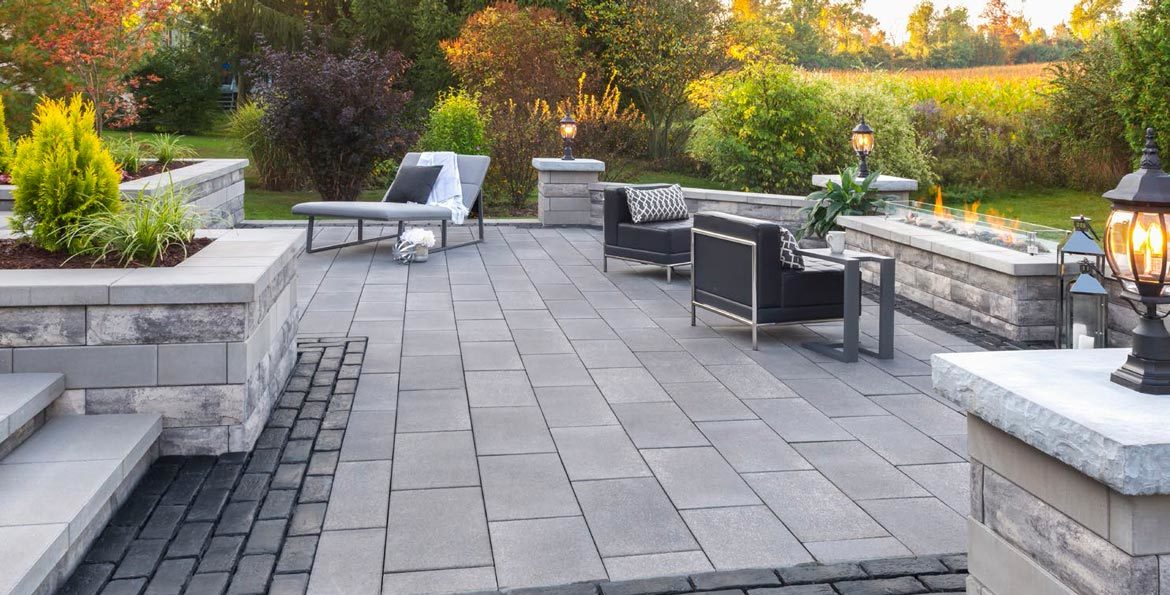 Create a place to make memories.
Penn Stone is your destination to create Life Built Outdoors, featuring masonry and hardscaping materials, as well as design-focused outdoor furniture and solutions for outdoor kitchens, outdoor fire, landscape lighting and shade.
Connecting local homeowners with professional contractors and designers.
We know trusted local design and construction professionals. Tell us more about your vision, and we'll connect you with the most qualified partners for your project.
Learn More

Operations update: now open on Saturdays
June 12, 2020
We continue to expand our customer service for homeowners and others planning projects to create or improve their outdoor spaces. This weekend we resume Saturday customer service. Read below for a full description of our current schedule and policies. Hours Our weekday hours are Monday through Friday, 6:30am to 4:30pm. On Saturdays, we will be Read More
Read More
Go to the blog
UPCOMING
EVENTS
We love to gather, learn, and have a good time! Check out the upcoming events at Penn Stone.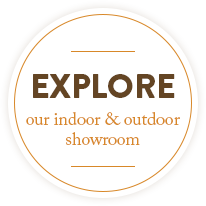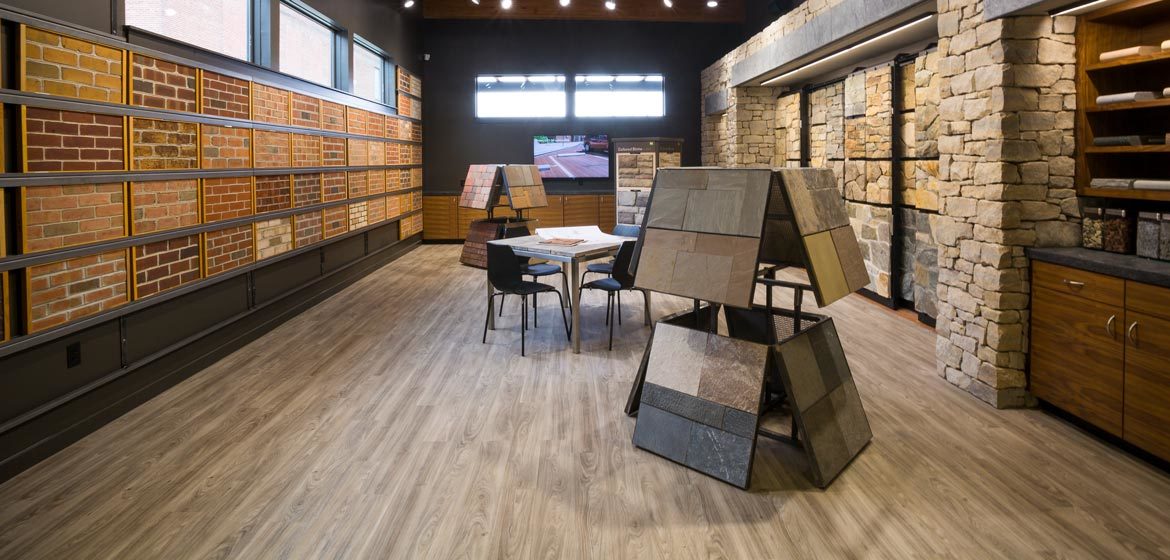 Penn Stone's stone and brick showroom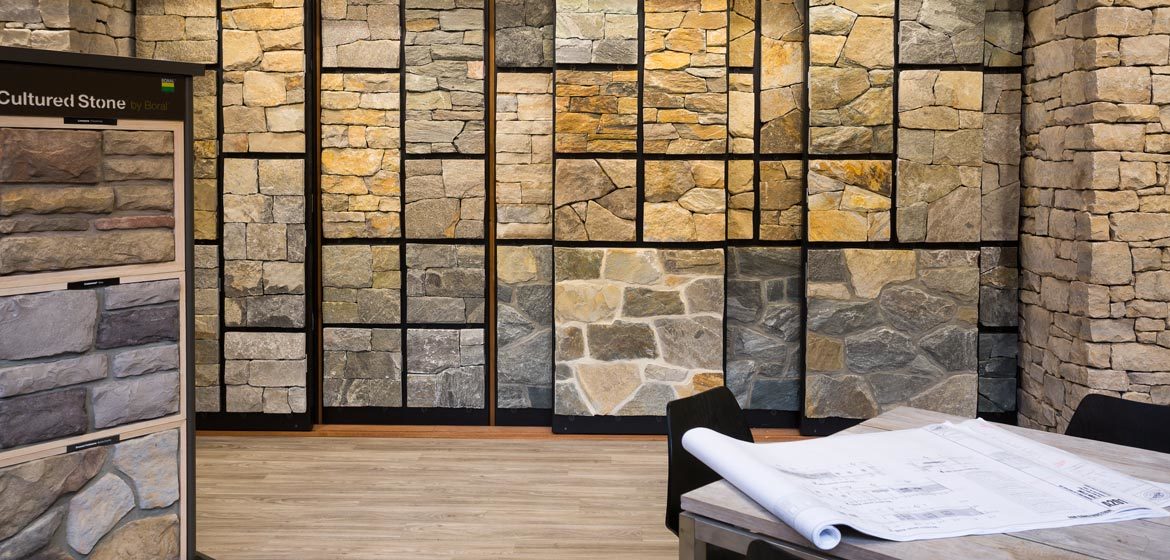 Nearly eighty samples of natural stone veneer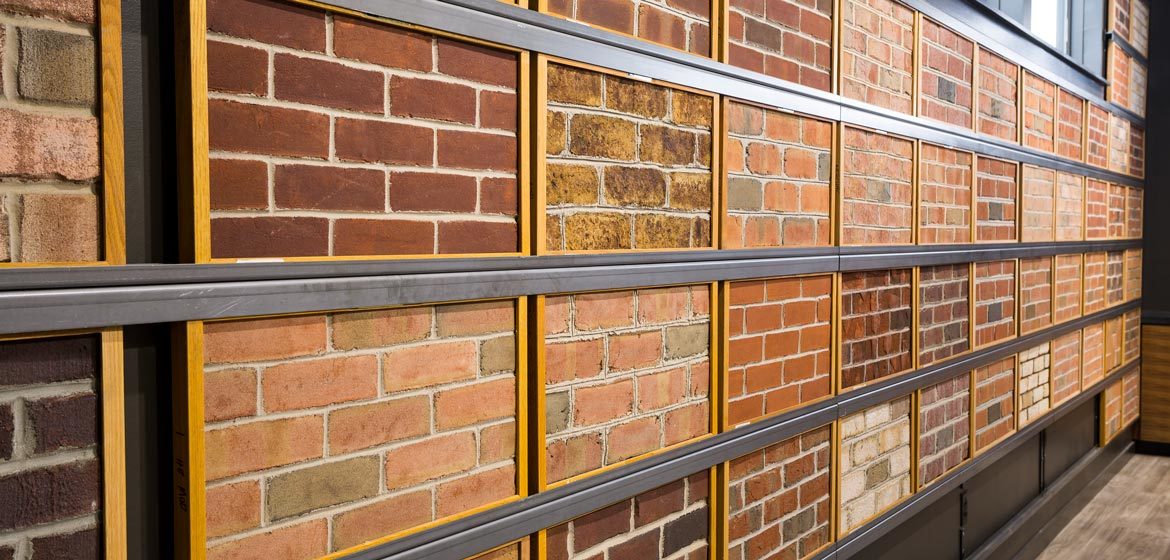 Over sixty samples of face brick and thin brick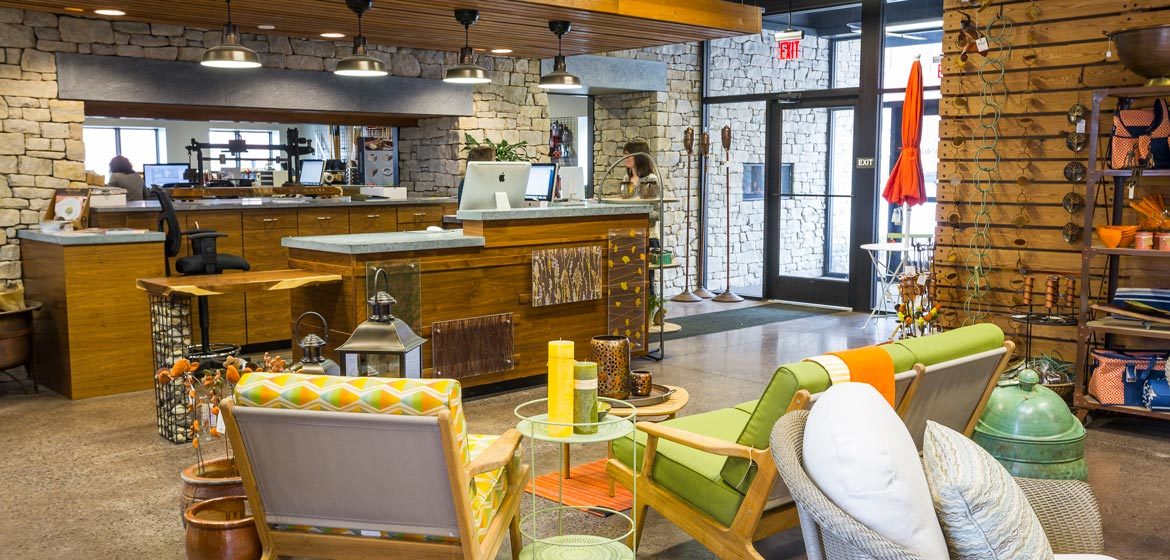 Penn Stone's outdoor living showroom and customer service counter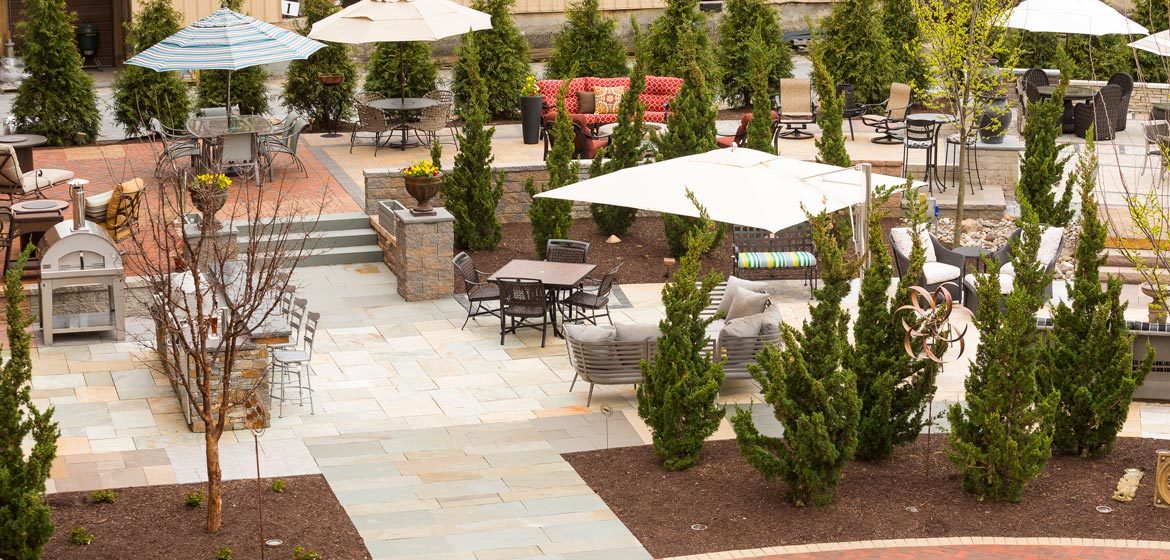 Our 10,000 square foot outdoor showroom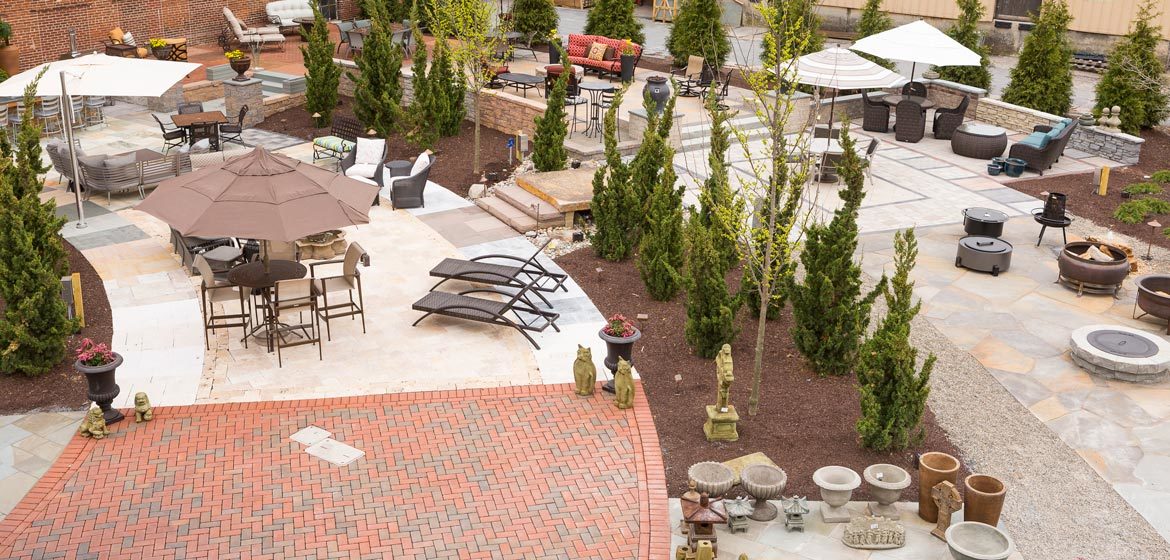 Discover over 100 built-in samples of flagstone, brick paving and concrete hardscaping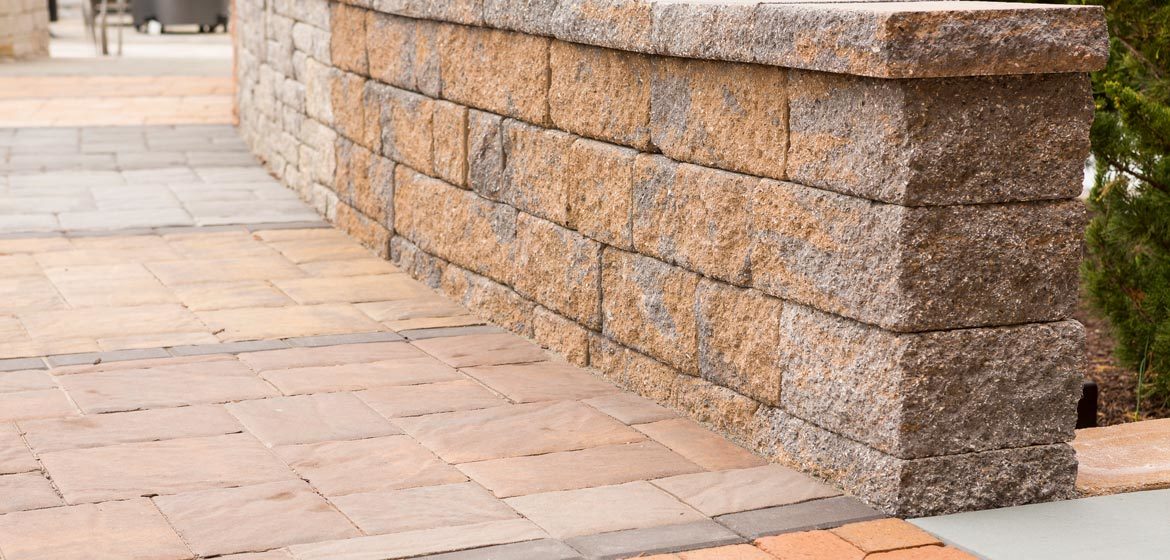 EP Henry retaining wall and paver samples in our outdoor showroom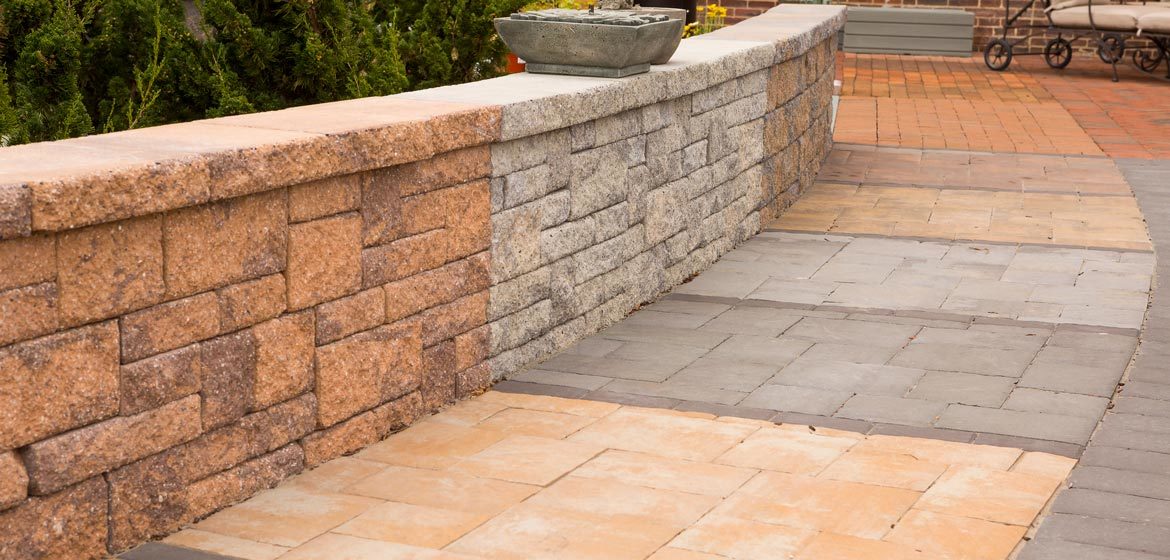 EP Henry concrete paver and retaining wall samples in our outdoor showroom
Unilock retaining wall block and paver samples in our outdoor showroom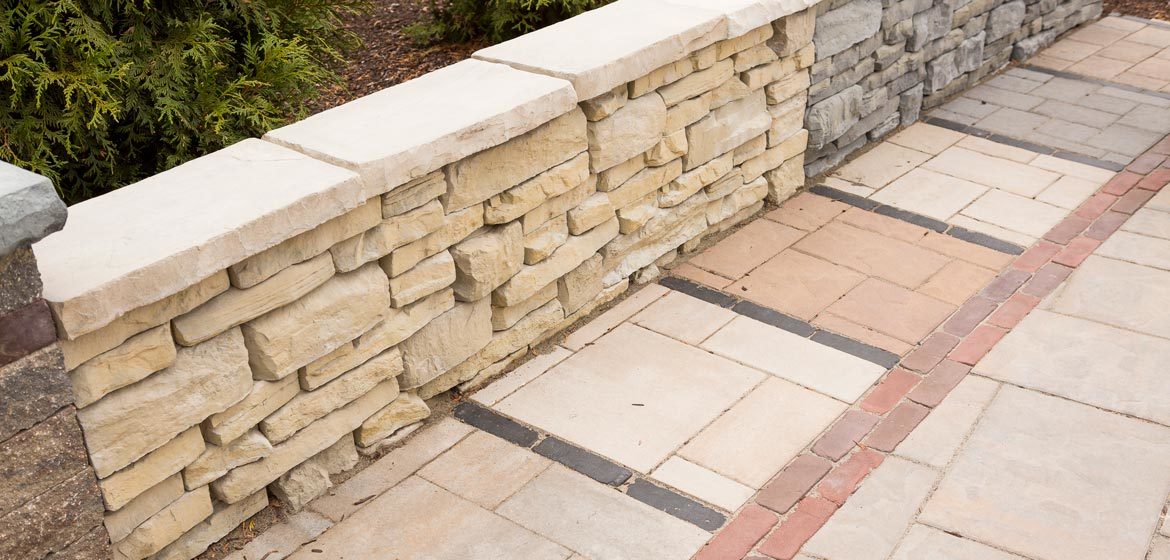 Unilock concrete paver and retaining wall samples in our outdoor showroom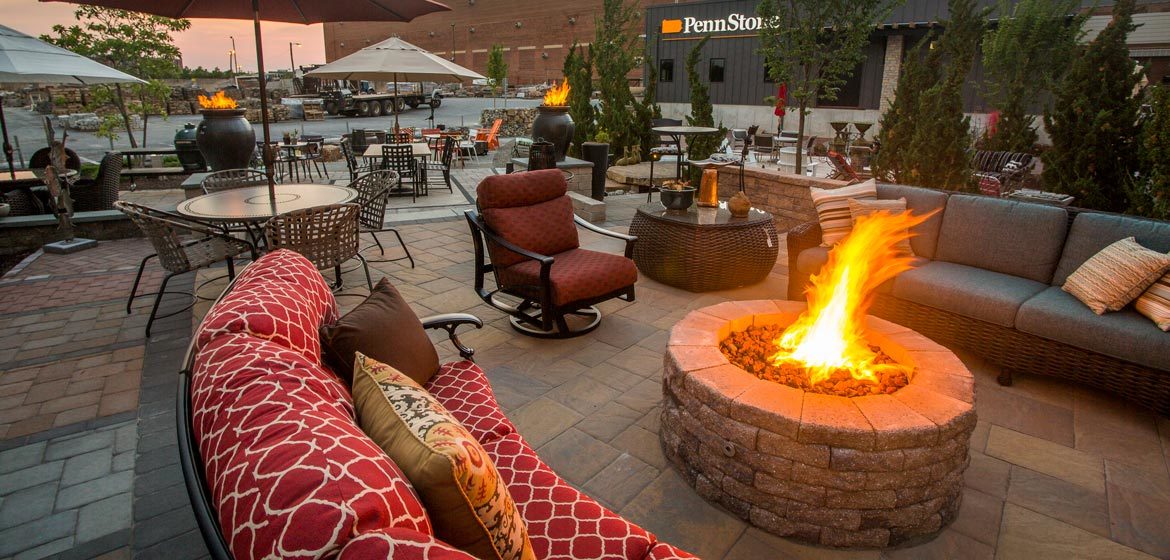 Our outdoor showroom includes many options for outdoor features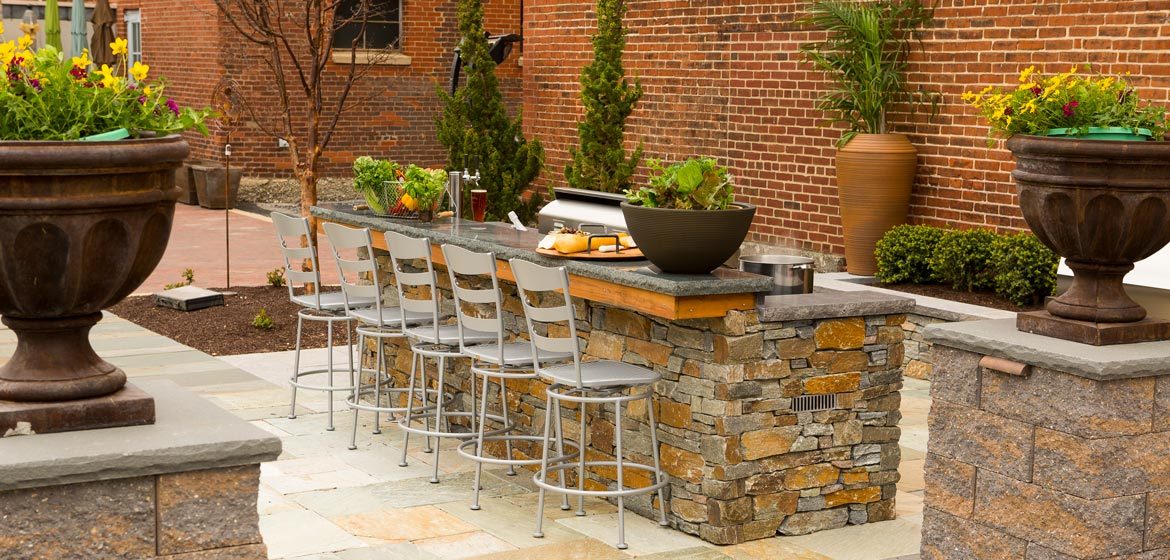 Our outdoor showroom features two complete outdoor kitchens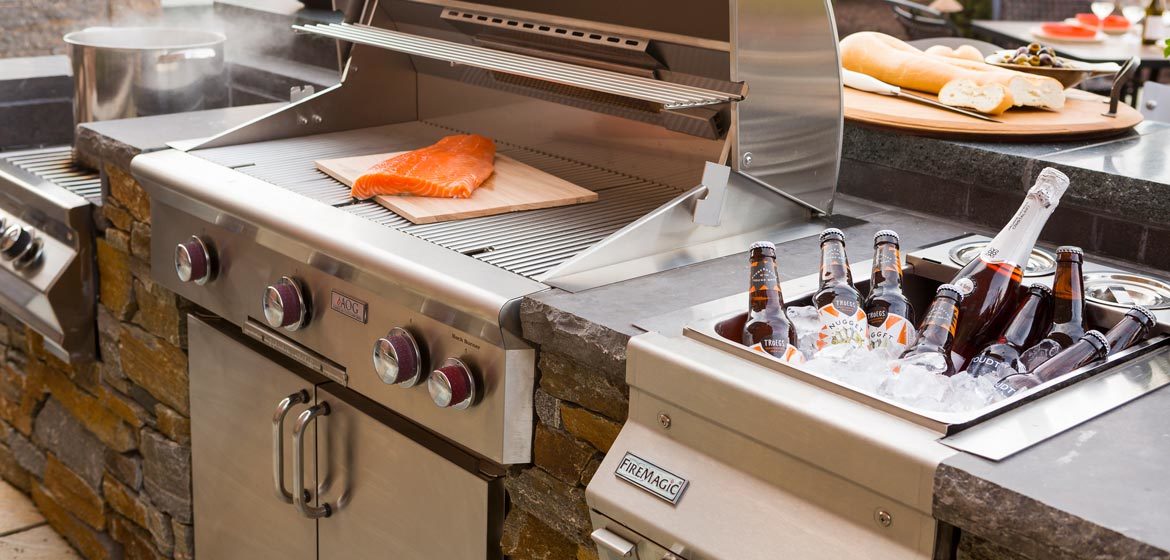 Our demonstration outdoor kitchen features an AOG grill and FireMagic power burner and beverage center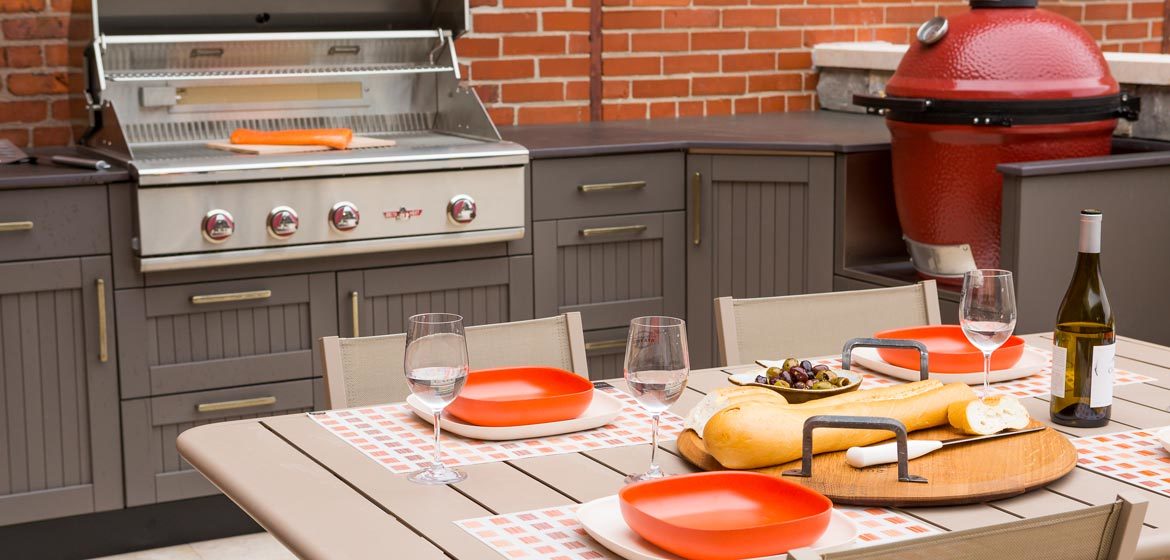 Discover Danver Outdoor Kitchens in our outdoor showroom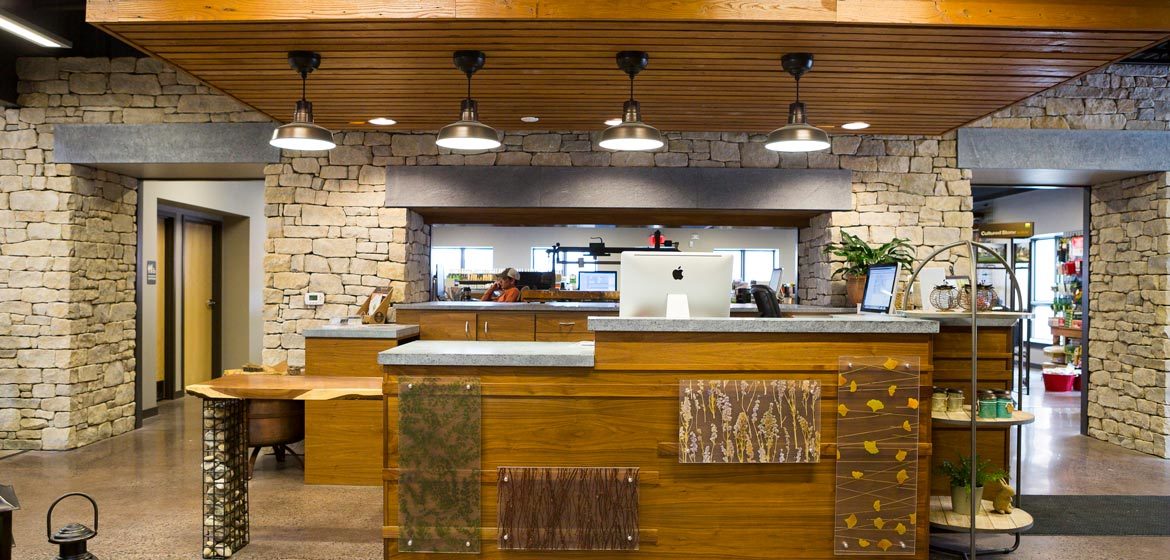 Penn Stone Retail Counter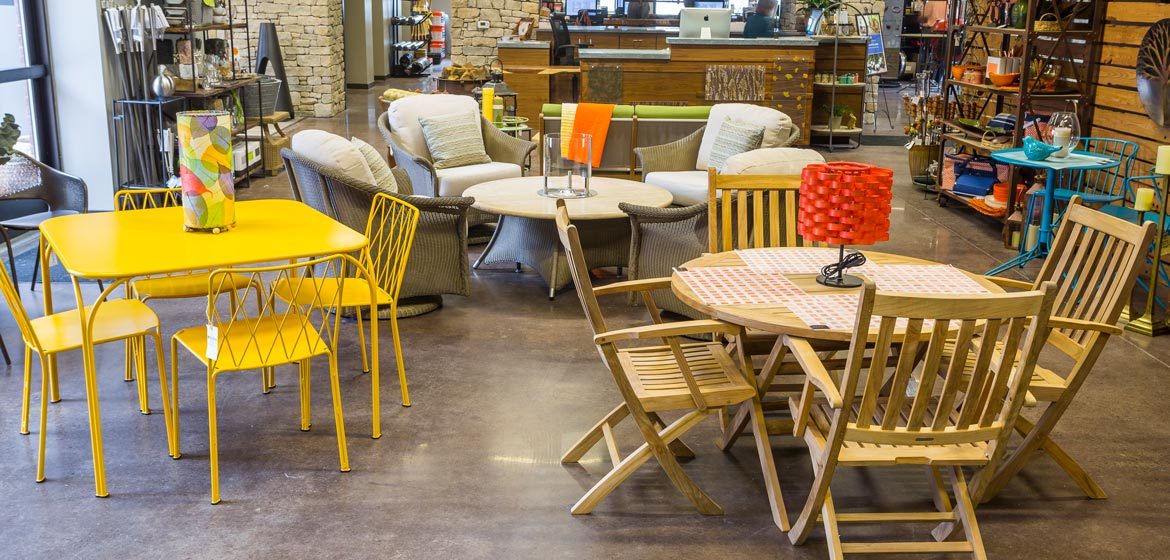 Explore dozens of collections of outdoor furniture in our showroom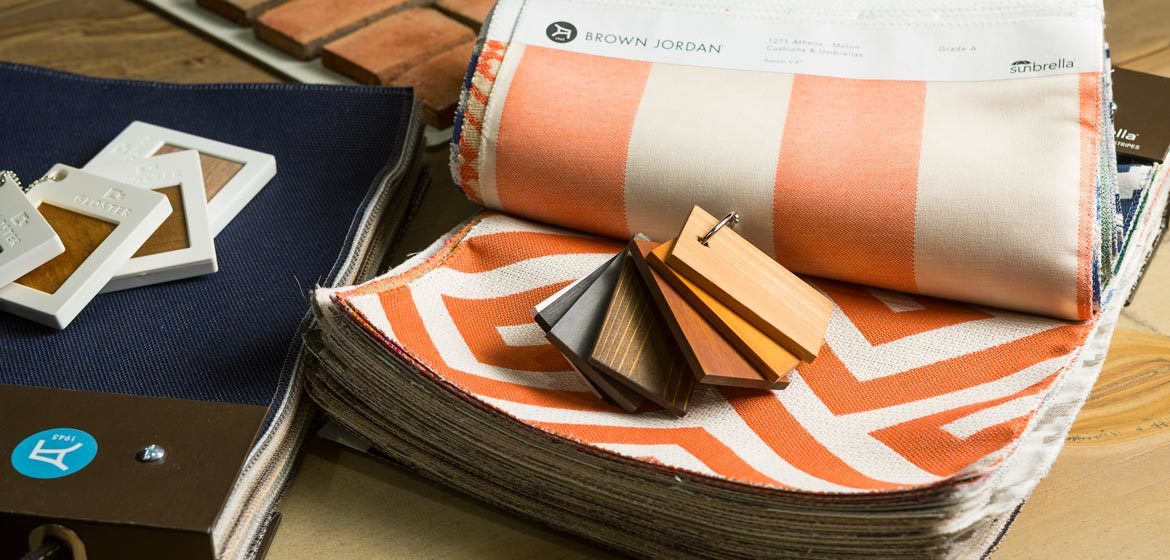 Select outdoor furniture finishes and fabrics in our Design Center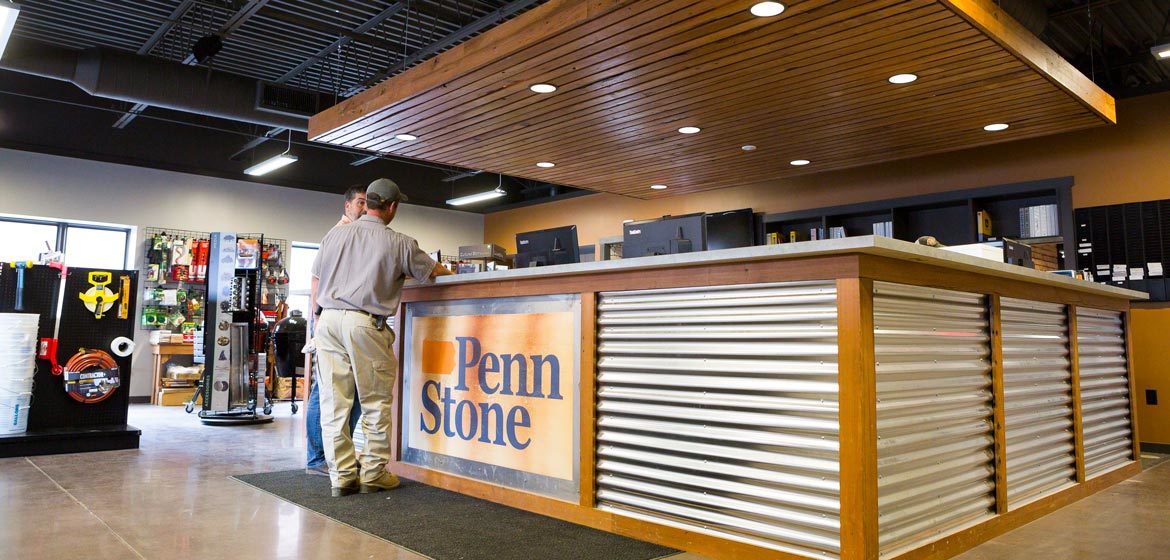 Penn Stone's contractor sales counter