Contractor Open House
Visit Penn Stone on Thursday, May 19 for our annual Contractor Open House. Stop in anytime between 11am – 2pm, when you can meet members of the Penn Stone team along with many manufacturers' representatives.
We'll be serving complimentary lunch featuring gourmet pizza cooked in an ALFA Oven, as well as hamburgers and hot dogs.
Highlights of the event include:
Manufacturers and other guests in attendance currently include:
RSVPs are appreciated but not required. We look forward to seeing you!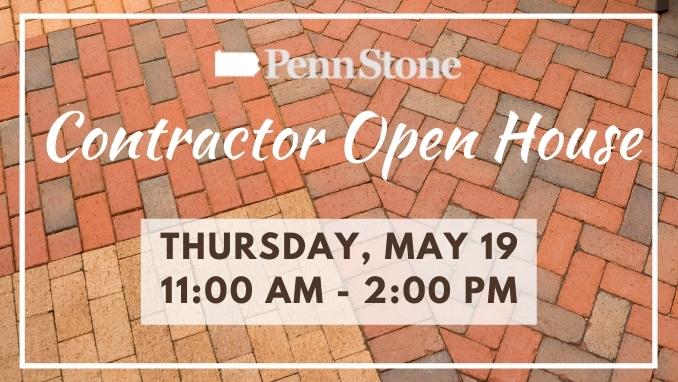 Ah, you missed it!
This event is over now, but don't worry—we always have new ones coming up in the future!
Upcoming Events