Advanced Landscape Lighting, presented by CAST Lighting
On Tuesday February 5 at 9:30am, Jeff Hesser from CAST Lighting will present a seminar on Advanced Landscape Lighting. Jeff's presentation will include:
Advanced landscape lighting design; selecting the appropriate fixture for the proposed design concept; how to build switches; explaining dimmers; building custom fixtures.
This seminar is free to attend. Complimentary refreshments will be provided.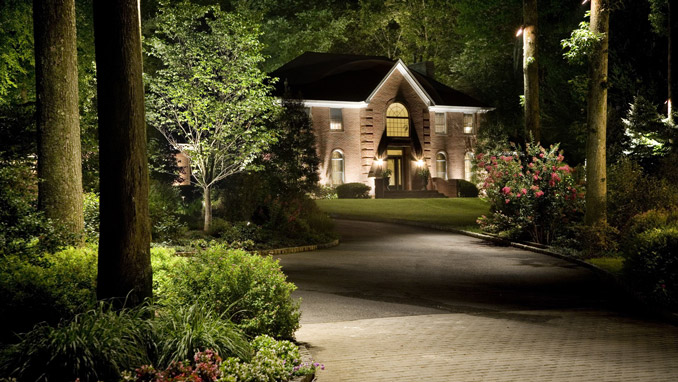 Ah, you missed it!
This event is over now, but don't worry—we always have new ones coming up in the future!
Upcoming Events