Getting Started with Social Media: Facebook and Instagram
On Thursday January 7 at 9:30am, we will present a seminar on Getting Started with Social Media, presented by Kinectiv.
Topics will include: creating business pages for your company; building your audience; creating posts; and the difference between organic and paid content.
This seminar is free to attend.  Complimentary refreshments will be provided.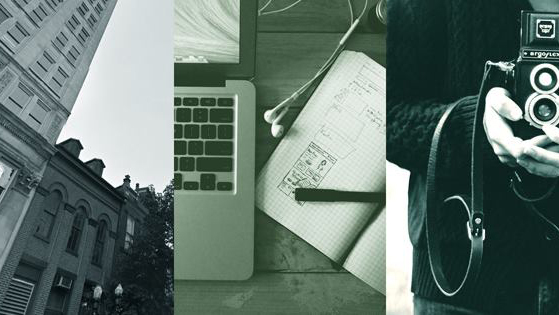 Ah, you missed it!
This event is over now, but don't worry—we always have new ones coming up in the future!
Upcoming Events