WAC Lighting Training Day
Join us on Friday, November 12 for an introduction to WAC Lighting and a morning of training on landscape lighting sales and installation.
We added WAC Lighting to our product line in 2020. They offer a complete line of low voltage landscape lights, including accent lights, path lights, and hardscape wall lights. Many of their fixtures feature built-in adjustability, allowing the installer to adjust brightness, color, and beam spread.
Our presentation will begin with an overview of the WAC product line along with sales training on how to be successful with landscape lighting sales.  Following this presentation, our program will continue with hands-on installation training in our outdoor showroom.
We will conclude the day with complimentary lunch for all attendees.
The schedule for the day is as follows:
7:30am: Donuts & Coffee
8:00am: WAC Lighting Overview and Landscape Lighting Sales Strategies Training
9:00am: Break
9:30am: Installation Demonstration
11:30am: Complimentary lunch for all attendees
There is no charge to attend. Please consider joining us for this valuable training event.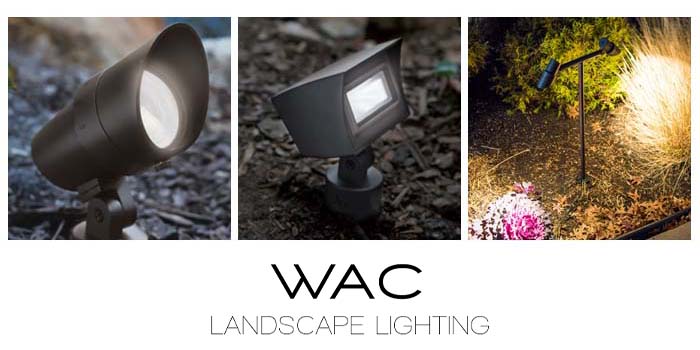 Ah, you missed it!
This event is over now, but don't worry—we always have new ones coming up in the future!
Upcoming Events