Promoting your business with professional photography and drone photography
Compelling images have always been vital to promoting new home, remodeling and hardscaping projects. The importance of quality photography has only increased with the rise of social media. More recently, the accessibility of drones has added a new dimension to the world of outdoor photography.
Join us at 9:30am on Tuesday, January 22 for a presentation by Michael Miville on how photos, videos and other visual assets that are well thought out, professionally styled, and visually stunning can help you to connect with prospective customers and make your message stand out from the crowd.
About the presenter: Michael Miville is a Central PA native, and attended college at the Antonelli Institute of Art and Photography in Philadelphia, PA. Michael has over 17 years experience creating editorial portraiture, commercial photographs and commercial videography. His work has been featured on television, product labels, billboards, social media campaigns and filled magazines and websites for clients of all sizes from local mom-and-pops to national and international clients. He has also been an instructor at Pennsylvania College of Art & Design, has provided photography workshops and lectures to other professional photographers, and has attained his sUAS license for commercial drone photography and videography.
Mike lives in Lancaster County with his wife and 2 daughters.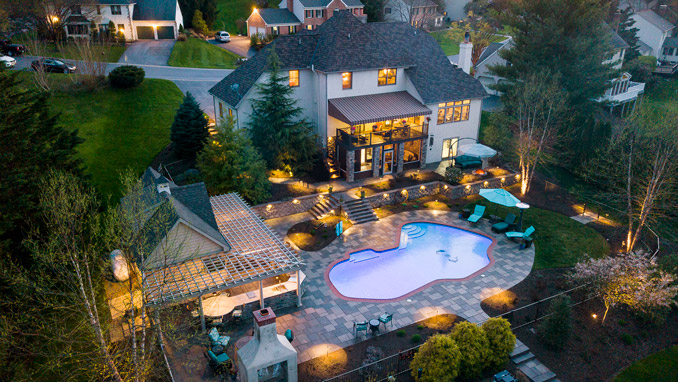 Ah, you missed it!
This event is over now, but don't worry—we always have new ones coming up in the future!
Upcoming Events