City of Lancaster: Project Permitting and Residential Stormwater Grants
In recent years, stormwater management requirements have made planning and budgeting for new construction projects increasingly complex. Join us at 11am on Thursday, January 17 for a presentation including helpful information from the City of Lancaster on two important topics:
This seminar is free to attend.  Complimentary refreshments will be provided.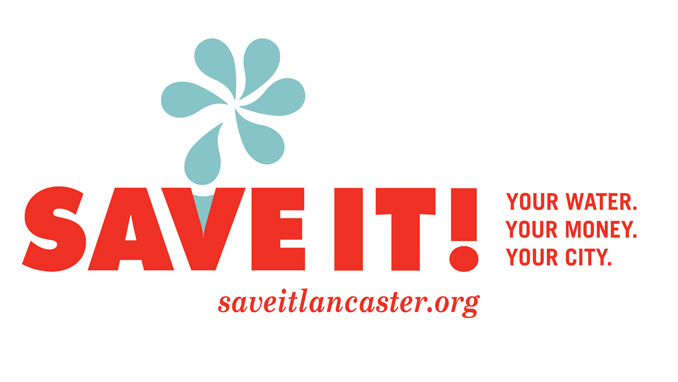 Ah, you missed it!
This event is over now, but don't worry—we always have new ones coming up in the future!
Upcoming Events