PennDOT Safety for Trucks and Trailers
Please join us at 9:30am on Thursday, March 7 when we will host Pennsylvania State Troopers Spencer and Prozzillo to discuss road safety for contractors operating trucks and trailers.  This presentation will information about:
Roadway safety
Observing vehicle weight limits
Properly securing loads
This seminar is free to attend.  Complimentary refreshments will be provided.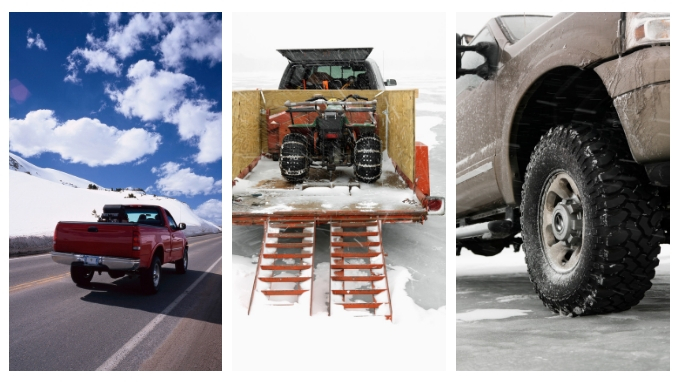 Ah, you missed it!
This event is over now, but don't worry—we always have new ones coming up in the future!
Upcoming Events