Landscape Lighting Installation Training, presented by CAST Lighting
On February 2 at 9:30am, Jeff Hesser from CAST Lighting will present a Landscape Lighting Overview. This seminar will offer training for hardscaping contractors interested in expanding their landscape lighting installation skills.
Jeff's presentation will include:
Introduction to low-voltage landscape lighting
New CAST Lighting fixtures for 2023
Introduction to the CAST Lighting mobile app
Installation and making wire connections
Wire sizing & voltage drop
Various lighting effects and which fixtures are best used to achieve them
Troubleshooting: what to check when a fixture or the system is not working
This seminar is free to attend.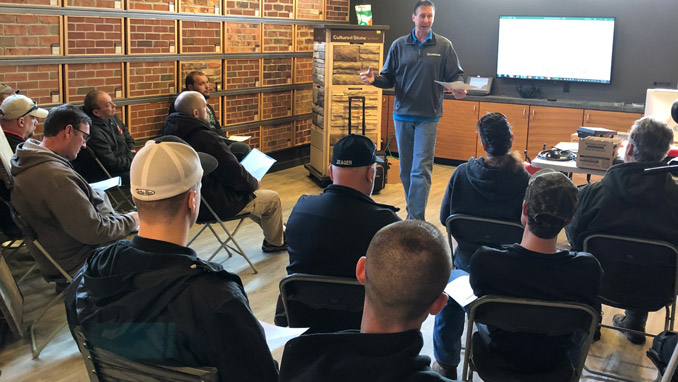 Ah, you missed it!
This event is over now, but don't worry—we always have new ones coming up in the future!
Upcoming Events