Fire Pit and Outdoor Fireplace Design and Installation
Join us on Thursday, February 13 for a presentation on fire pit burners, outdoor fireplaces, and fire tables, presented by The Outdoor Greatroom Company. Outdoor Greatroom is a leading manufacturer of burners for propane and natural gas installations, and they designed their Crystal Fire burners with a focus on safety, flame quality, and straightforward installation.
Joey Shimek from Outdoor Greatroom will lead this presentation, and will discuss fire feature design and proper installation to ensure both safety and long term performance.
This seminar is free to attend. Complimentary refreshments will be provided.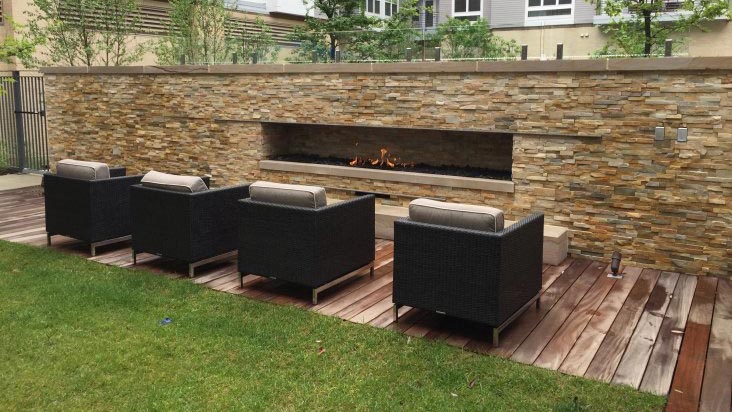 Ah, you missed it!
This event is over now, but don't worry—we always have new ones coming up in the future!
Upcoming Events