Holidays With Penn Stone
'Tis the season for crackling fires, endless cocoa, and tree trimming, and our showroom is prepped and ready for the holidays. For 2020 we've chosen a rustic cabin theme—read on to discover a few of our favorite decor, ornaments, and gifts this season or stop by our showroom to explore our full collection!
Ornaments
A Christmas classic, we have fun new ornaments for every decorating style. Whether you prefer cozy and rustic or delicate and classic, discover something new to add to this year's tree.

Christmas Trees
Who says your only tree has to be 6 feet tall and green? Spread holiday cheer by adding variations of this iconic seasonal symbol into all your displays. Explore our collection of stylized tabletop trees that are sure to spruce up your seasonal decor.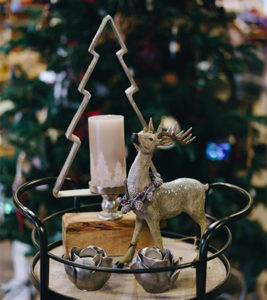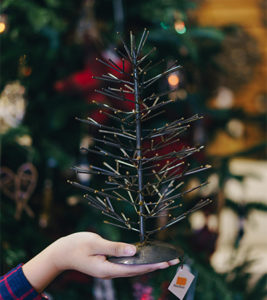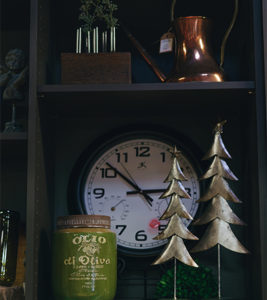 Lights & Lanterns 
Add a bit of sparkle with lights! From candles to lanterns, lighting has the power to transform a room into a magical wonderland.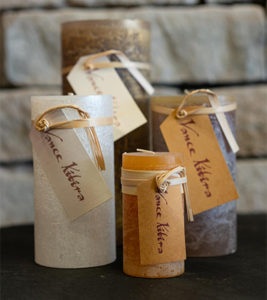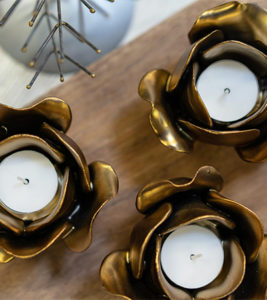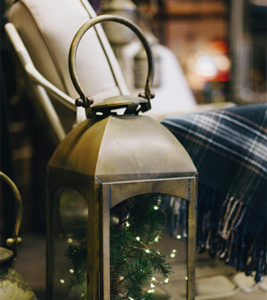 The Finishing Touches 
Finish off your displays with something special! Whether it's sleigh bells, a ceramic reindeer, or a woven blanket—the finishing touches should never be overlooked.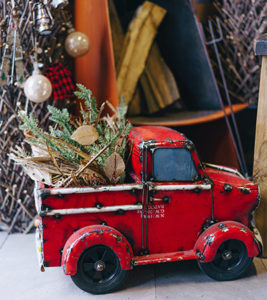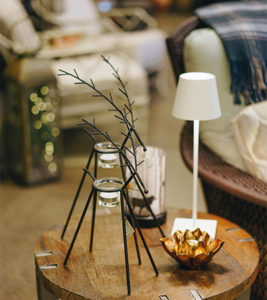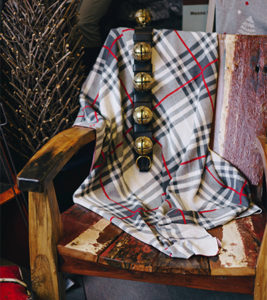 Gifts
Card games, nuts, and survival kits make for great stocking stuffers. Maybe you'd like to delight your holiday party host with a new picnic set or this earthy stone drink tap. Or for those who live by the "hygge" lifestyle, consider a cozy new throw or a tabletop fire feature to bring the outdoors in. Plus we've added brand new selections to our assortment of jewelry and bags – always a great choice when wrapped up and tied with a bow under the tree!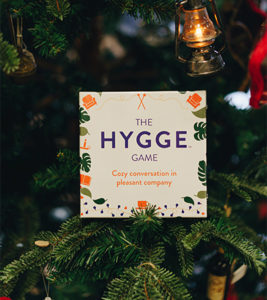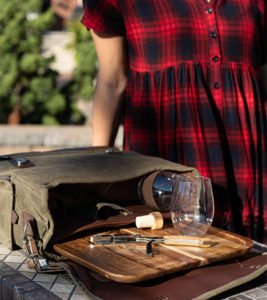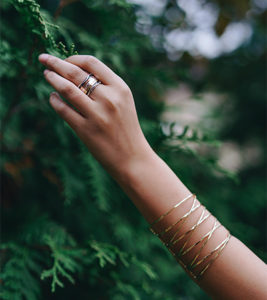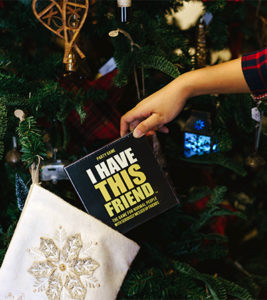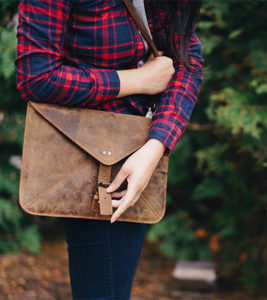 Stop by the showroom, the holidays are (almost) here!