Join us on Friday, April 20 for our annual celebration to the start of the Outdoor Living season!  Drop in between 5pm and 8pm and enjoy complimentary hors d'oeuvres and beverages, along with groovy New Orleans-influenced funk music by Big Boy Brass Band.
Advance registration is appreciated.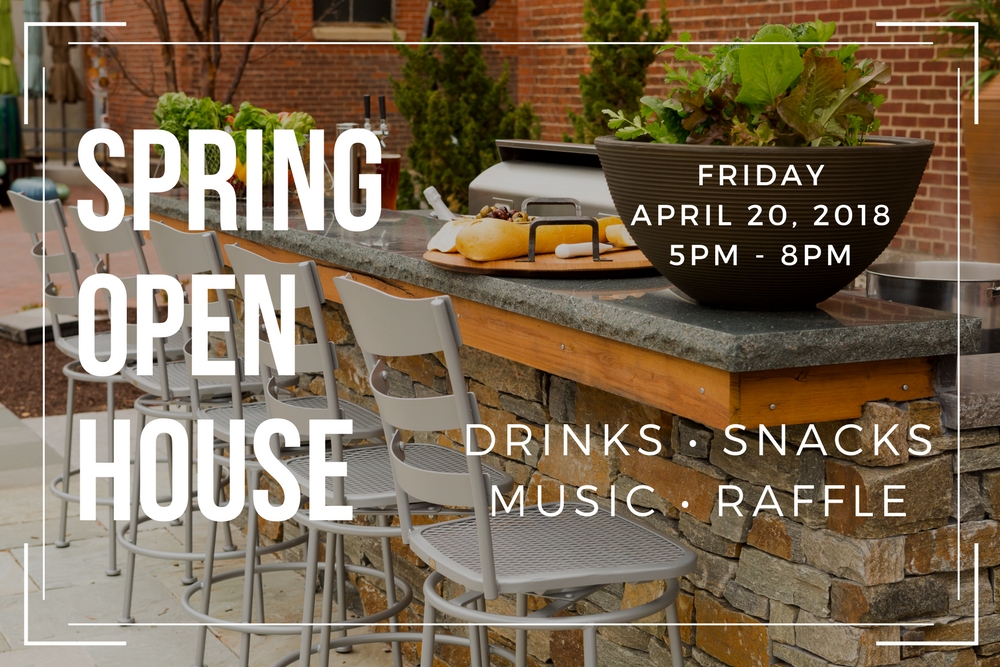 Ah, you missed it!
This event is over now, but don't worry—we always have new ones coming up in the future!
Upcoming Events