Outdoor Kitchen Design and Installation, presented by Challenger Designs and Penn Stone
Join us on Thursday, January 27 for a presentation on planning, designing and installing outdoor kitchens from Challenger Designs.
Challenger Designs is our preferred solution for fully-finished outdoor kitchen cabinets. Challenger kitchens are well-built, offer design flexibility to accommodate nearly any layout, and are straightforward to install.
In this seminar, Dan Clabaugh from Challenger Designs will discuss the features and benefits of Challenger Designs' product line and will review the design and installation process.  Following Dan's presentation, Penn Stone's Design Advisor, Amy Bitar, will discuss our typical process for working with homeowners to plan an outdoor kitchen project.
This seminar will be presented virtually via Zoom, and you will receive a link prior to the presentation.
If you're visiting this page after the meeting has started, simply click the link below to join the meeting in-progress.
Click Here To Join The Meeting In Progress
All registrants will receive a recording of the presentation following the event. If you're interested but unable to participate at the scheduled time, complete the registration below to receive the recording.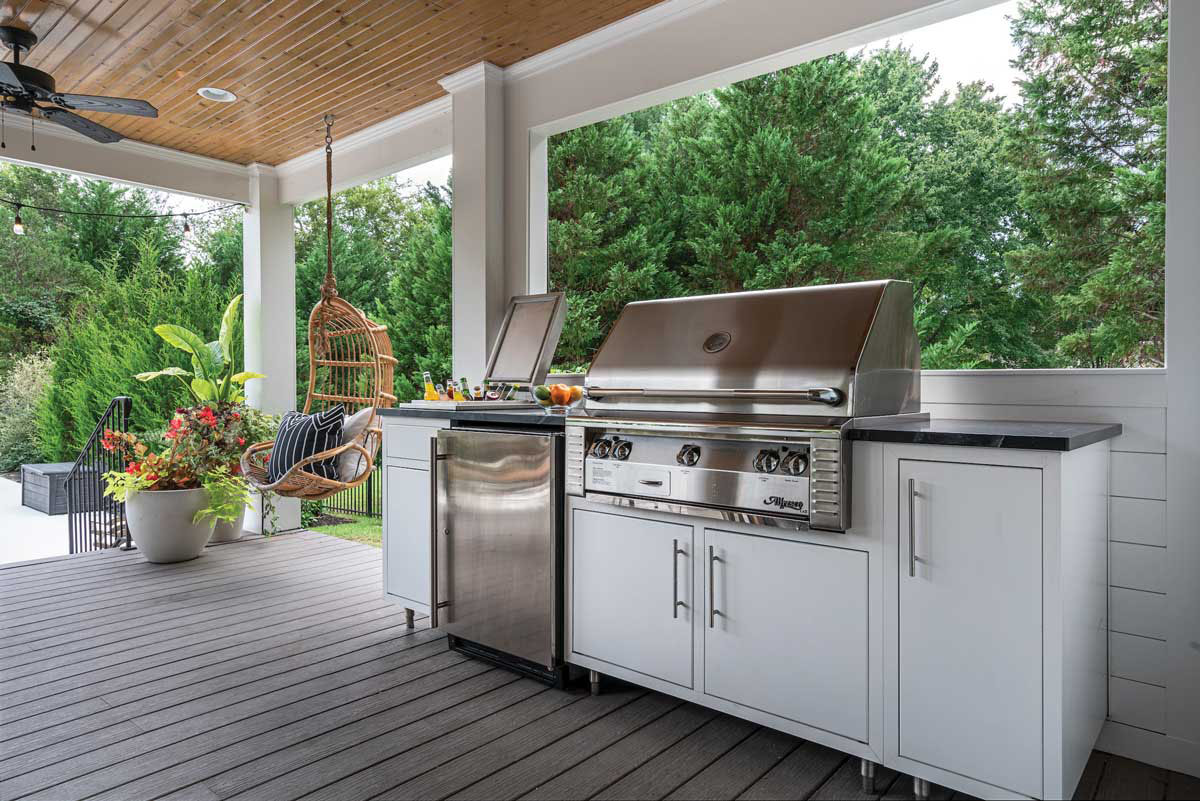 Ah, you missed it!
This event is over now, but don't worry—we always have new ones coming up in the future!
Upcoming Events