Masonry Repointing and Restoration, presented by Limeworks
In Lancaster County – and especially Lancaster City – brick and stone structures built with lime-based mortar are common. Repairing and restoring these buildings with modern Portland cement-based mortar can cause long-term deterioration of these historic structures.
Join us at 9:30am on Thursday, January 24 when Chris Hertz from deGruchy's Limeworks will present a free seminar on the importance of lime-based mortars and proper materials and techniques to use when caring for old masonry buildings.
Complimentary refreshments will be provided.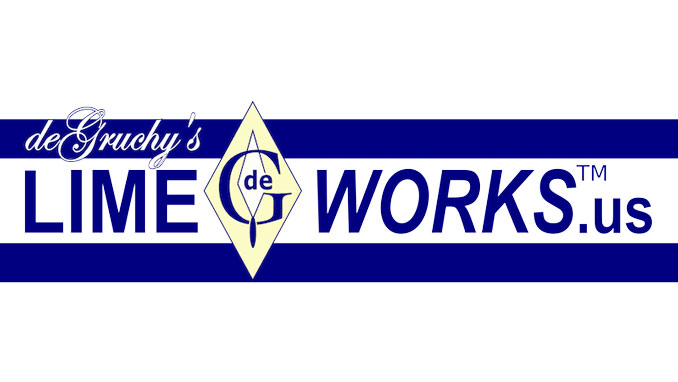 Ah, you missed it!
This event is over now, but don't worry—we always have new ones coming up in the future!
Upcoming Events