CAST Lighting Installation
On Thursday, February 10 at 9:30am, Jeff Hesser from CAST Lighting will present an Introduction to Landscape Lighting. Jeff's presentation will include:
A general introduction to low-voltage landscape lighting
An overview of the typical landscape lighting system components, including fixtures, transformers and wire
making wiring connections
designing and selling landscape lighting
This seminar is free to attend.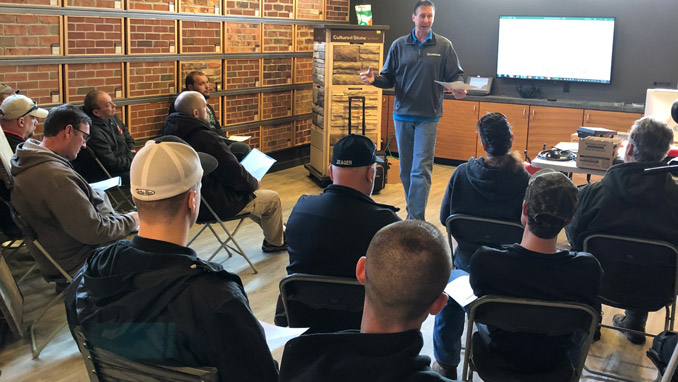 Ah, you missed it!
This event is over now, but don't worry—we always have new ones coming up in the future!
Upcoming Events