AIA Accredited Program: Enhancing Thin Masonry Veneer with Metal Support Systems
Join us at 1:00pm on Tuesday, January 10 when we host Glen-Gery Brick to present an AIA-accredited seminar on "Enhancing Thin Masonry Veneer with Metal Support Systems."
This program examines the design and performance characteristics of metal backing systems that mechanically support thin masonry veneers. Comparisons between various systems and traditionally-laid face brick masonry are made and critical design and installation factors are reviewed. Performance tests that establish code compliance of proprietary thin veneer support systems are identified. Strategies for water penetration, structural performance, thermal efficiency and NFPA 285 approval are presented.
This seminar is free to attend and offers one AIA credit.
All attendees are welcome to arrive at 12:30pm to enjoy complimentary lunch.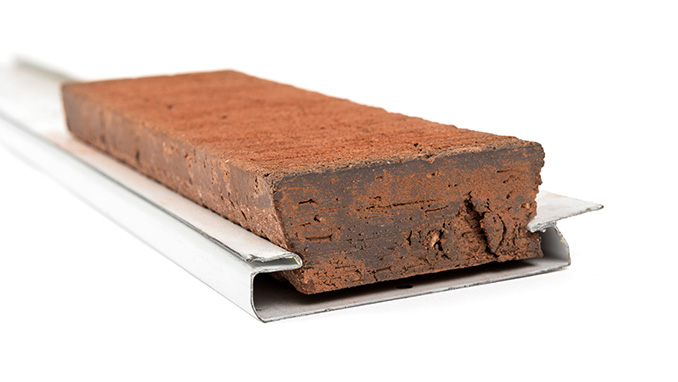 Ah, you missed it!
This event is over now, but don't worry—we always have new ones coming up in the future!
Upcoming Events