Container Gardening for the Holidays, presented by Perfect Pots
Join Penn Stone on November 12 from 6pm to 8pm when Laura Lapp from Perfect Pots will demonstrate holiday container gardening for your home. Laura's presentation will focus on creating and maintaining gorgeous planters full of holiday spirit that will be the envy of all your friends and neighbors.
Light refreshments will be provided.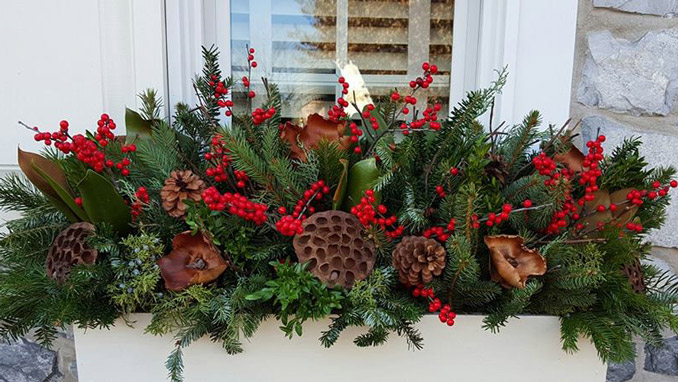 Ah, you missed it!
This event is over now, but don't worry—we always have new ones coming up in the future!
Upcoming Events