Tips for Choosing the Right Contractor
Choosing the right contractor for your project is critical to making your vision for Life Built Outdoors a reality. At Penn Stone, we work closely with many hardscaping contractors and can guide you to the best local professional for your project. In this blog, learn how we can help you select the best contractor for your next project.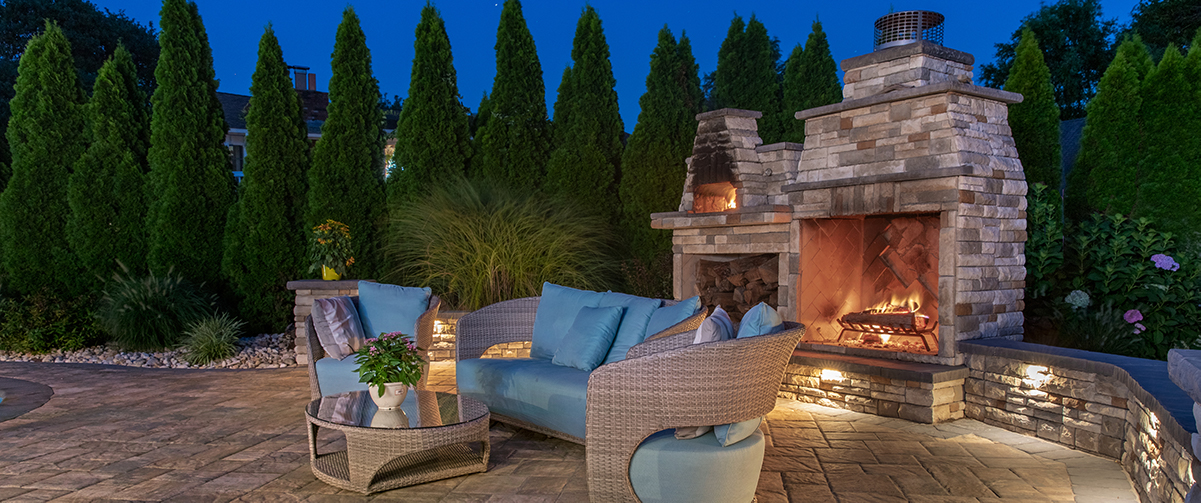 The first step in choosing the right contractor is to contact us and schedule an appointment with a Design Advisor. We'll ask a few questions about your project and provide you with a list of recommended professionals. From there, we recommend contacting a few companies and scheduling a consultation appointment with them. Some homeowners like to start with one company to discover if it feels like a good match. Others like to meet with two or three contractors to see and hear different options.
At your appointment, be sure to discuss your goals for the project. This is your opportunity to describe your dreams for your ideal outdoor living space, including any special features that are important to you such as an outdoor kitchen, a fire pit, or landscape lighting.
This is also an important time to discuss your budget. Our advice is to have this conversation as early as possible in the planning process to avoid discovering later that your perfect project costs more than you planned to invest. If the proposal exceeds your budget, ask the contractors if they can recommend any changes to reduce the cost. Most contractors will welcome this conversation and can often offer helpful suggestions to make a project more affordable while still maintaining the vision.
Beyond the design and budget, be sure to ask questions to get a feel for how the contractor manages their business and executes their projects. We've included some suggested questions below.
General Information Questions:
How long has your company been in business?

How many years of experience do you have installing hardscaping?
Questions About Your Potential Project:
Is the size and scope of our project the kind of work you specialize in?

How many people will be working on our project?

Will you perform your work with your own employees?

When are you able to start?

How long will the project take to complete?

Do you usually finish projects on schedule?

How will you enter or exit our property?

Can you describe your routine when you finish working at our house each day?

Can you supply me with references to past projects and satisfied clients? 

What guarantee or warranty do you provide on your work?
Other Important Questions:
Are you a registered home improvement contractor in Pennsylvania?

Do you carry liability insurance?

Do you carry worker's compensation insurance?

What industry training have you or members of your team completed?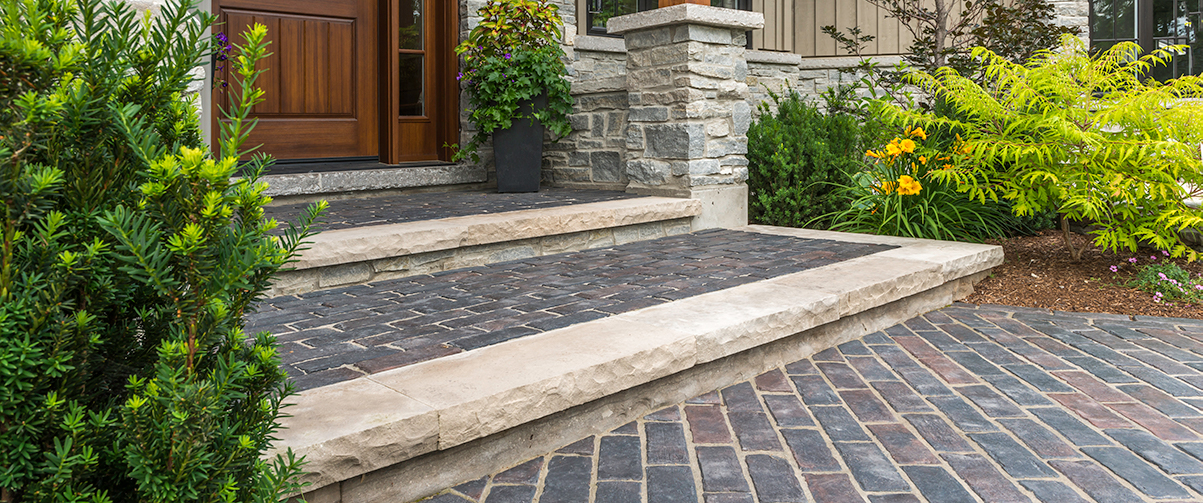 As you talk with the contractors you're considering, listen carefully to get a feel for their expertise and determine your level of comfort with each company's processes. These should be the most important factors you consider. You are making a significant investment in your home, and the company you select will be working at your home for many days or weeks. For this reason, it is critical to hire someone you trust and feel comfortable talking to.
At the end of this process, we hope you find a company you are excited to work with and start creating your new outdoor living space! Whether working with a contractor or doing it yourself, Penn Stone is here to help. Visit our indoor and outdoor showrooms for inspiration, or contact us if you have specific materials in mind.