Unilock
A leading hardscaping manufacturer since 1972
Unilock is a family owned and operated business founded nearly 50 years ago. Backed by family values and a commitment to quality, Unilock has grown to become the premier manufacturer of paving stones and retaining walls. Traveling the globe in search of inspiration, Unilock strives to stay on the leading edge of design and manufacturing innovation, to reflect the evolving needs, wants and sense of style of its customers.
Unilock's product line includes pavers in their Classic, EnduraColor, EasyClean and Elegance product lines, as well as traditional split-and-tumbled retaining walls, Rivercrest wall with StoneMark technology and the U-Cara multi-face wall system.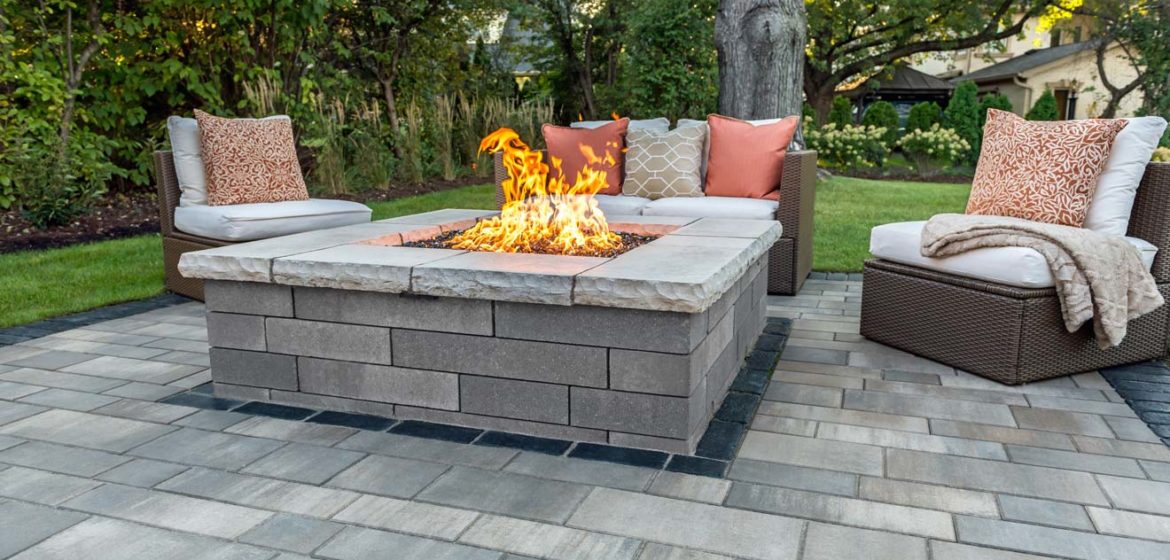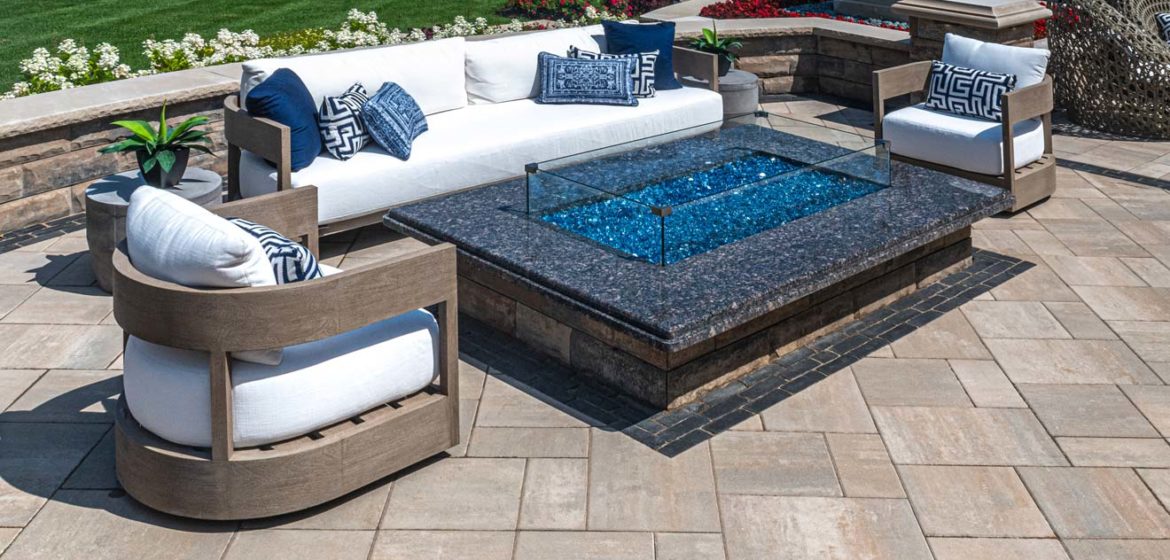 The Original
and Still the Best
Committed to style and design
Unilock is the only company in North America with memberships in Eurobeton and Stein + Design, two prestigious European concrete product innovation groups
Durability that is second to none
Unilock meets and exceeds American Society for Testing and Materials industry standards for concrete patio pavers and retaining wall block
The first concrete hardscaping lifetime guarantee
Unilock was the first manufacturer to provide a Transferable Lifetime Guarantee on their paving stones, slabs, retaining wall units and natural stone for residential use
More than concrete
Unilock's product line includes natural stone, porcelain tile, and solutions for outdoor fire features and outdoor kitchens
Visit Penn Stone to get started
Come to our showroom and meet with one of our Design Advisors to learn more about the Unilock product line and begin planning your new patio, walkway or driveway.